The tractor driver died on the spot after the speeding tipper collided with the tractor. Santosh Mahaveer Huded (age 23 years) Res. The deceased tractor driver has been identified as Vijayanagara Halga. The accident took place near Khamkaratti village near National Highway around 7 am on Wednesday.
Santosh Huded was going to his farm with his tractor. While traveling on the national highway, a tipper full of gravel coming from behind hit the tractor hard, the tractor driver Santosh was thrown to the side of the road and all the gravel in the tipper fell on Santosh. Due to this, he was buried under the gravel and died on the spot.
The impact of the tipper was so strong that the tractor was heavily damaged. Accidents happen, there was a loud noise, due to which the citizens who were traveling from here entered the spot. The accident was so terrible that the citizens who reached the spot did not find the tractor driver, but after a while after realizing that Santosh was buried in the gravel, the nearby citizens pulled him out but he died on the spot.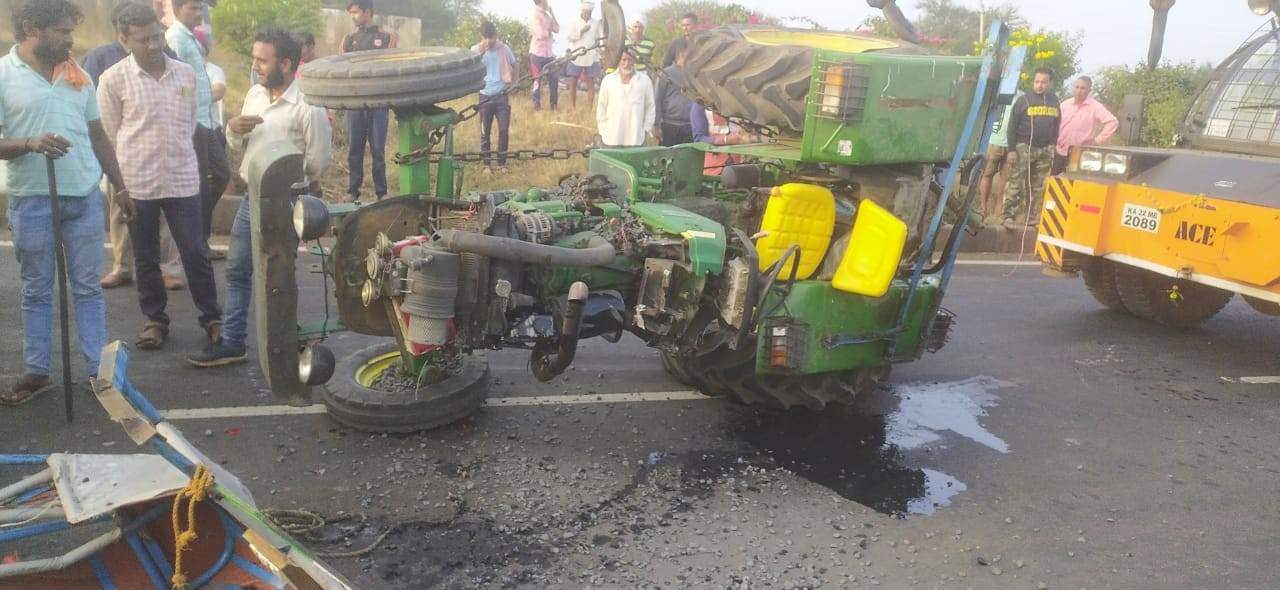 As the accident took place in the morning, the incident spread like a wind in Halga village, due to which the citizens of Halga gathered at the spot in large numbers. The lamentation of Santosh's family was heart-rending as the noble youth was killed. He is survived by his grandfather, parents, one brother, one sister.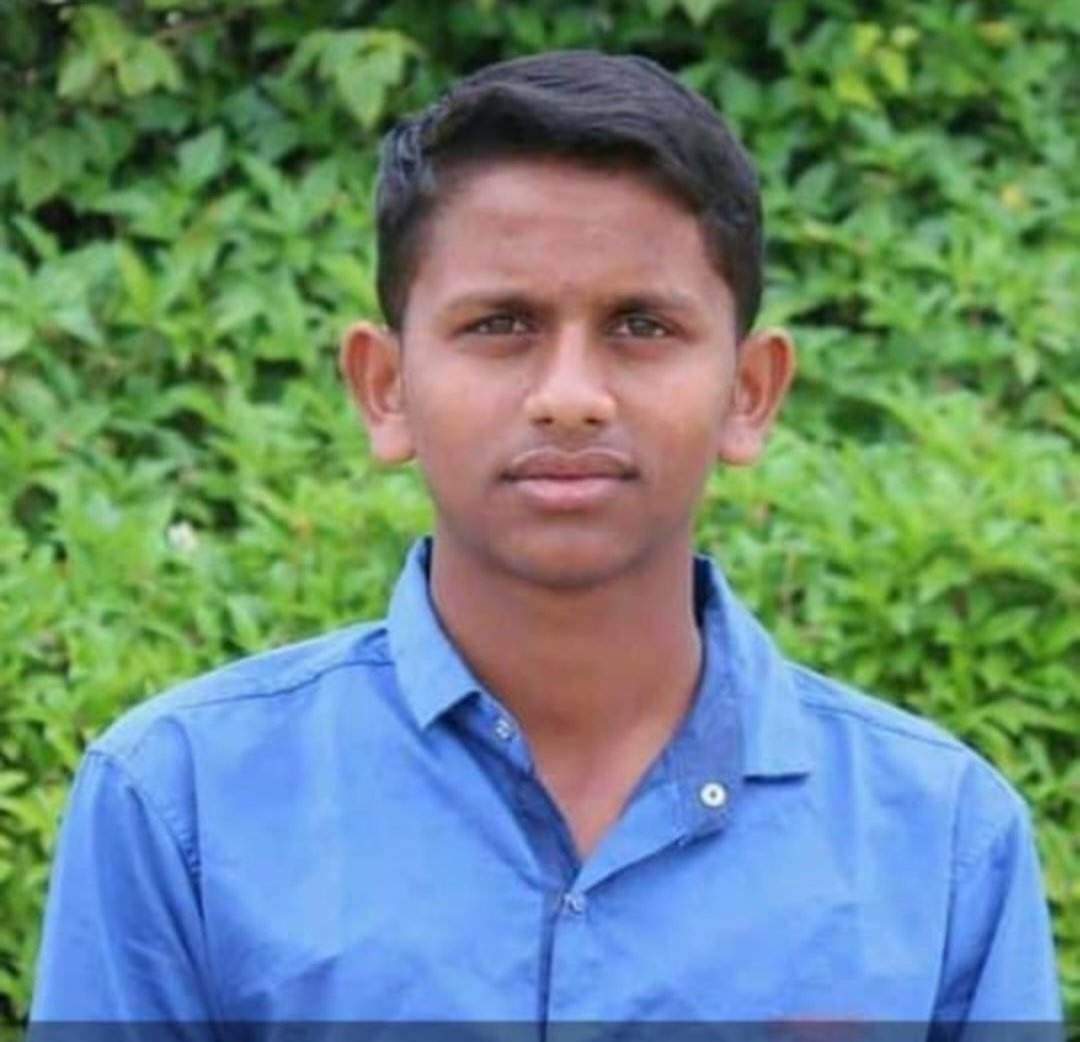 Many people were expressing their grief as time attacked Santosh at a ripe old age. The incident has been registered in the Hirebagewadi police station. The police are conducting further investigation.