Belgaum Prime Minister Narendra Modi mentioned in his speech today that startups started in Belgaum district 100 years ago in the state of Karnataka, which is known as a startup hub.
The Prime Minister, who was on a visit to Belgaum, addressed a public meeting at Malini City. Speaking on the occasion, Baburao Pusalkar of Foundry Cluster of Belgaum mentioned the contribution made in the industrial sector 100 years ago.
Bemco i.e. Belgaum Electro Motors Company started a startup in Belgaum. Baburao Pusalkar, an entrepreneur, set up a small unit in the city. And since then Bemco became the mainstay of foundries and hydraulic units. At present the city has a large number of crankshaft, industrial casting and forging, machinery, hydraulic and aluminum manufacturing units.
But 100 years ago Baburao Pusalkar of Belgaum started this startup culture from his camp and then from the garage of Belgaum Electro Motors Company.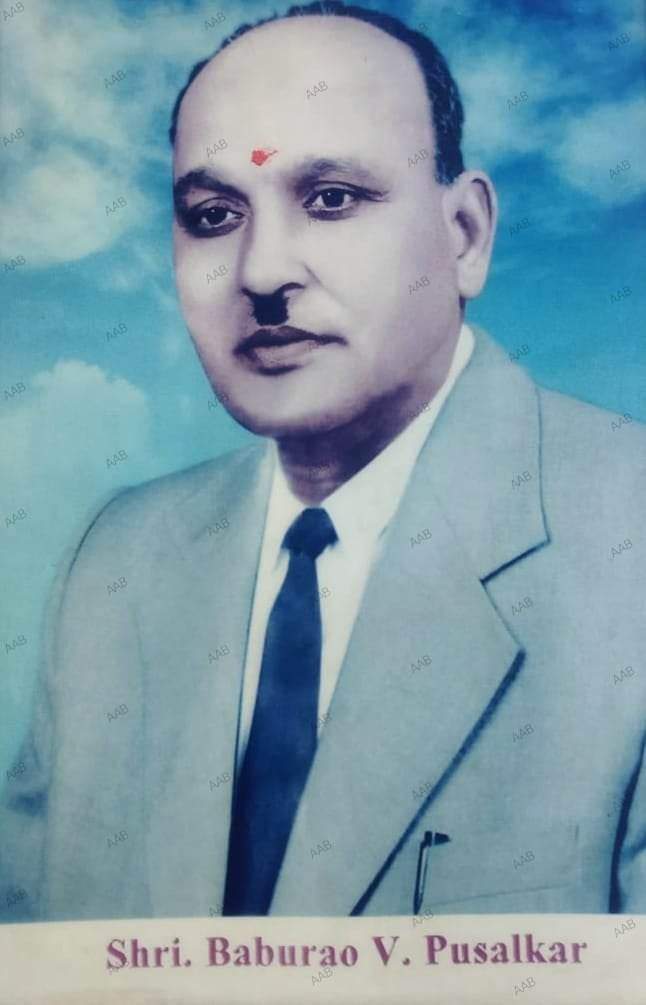 Baburao Pusalkar, who started his career as a truck cleaner, made great progress in the future. Bought two own buses. He then added two more trucks. Due to shortage of fuel during World War II, he left Bijapur and migrated to Belgaum.
Meanwhile, he started a garage in the camp. After the war, there was a severe shortage of essential commodities. This led him to adapt to the situation and started manufacturing flour mills and became known as the best mill manufacturer in India. Gradually the path of progress became so fast that Bemco then approached Baburao Pusalkar to manufacture jacks for railways and within a year, Bemco became the number one jack manufacturer in India. Later he entered hydraulics and established an important foundation in the industrial sector in Belgaum.
In 1959, Baburao Pusalkar from Germany arranged for him to manufacture a hydraulic press in collaboration with Vogel & Co. It was the first press of its kind in India. These units have recently started receiving substantial orders from the shipping, defense and aerospace industries.
Meanwhile, the entrepreneurs of Angol and Udiyam Bagh areas, when the proposal to name Udiyam Bagh came forward, they demanded to name this road after Baburao Pusalkar. But ignoring this, it was named as Basavaraj Bommai Marg. Due to this, many entrepreneurs were discouraged at this time.
Due to the mention of Baburao Pusalkar's contribution by the Prime Minister in today's speech, there is a discussion about the implementation of damage control policy. Since the Prime Minister himself mentioned the name of Baburao Pusalkar in his speech, it is also predicted that the Karnataka government will definitely take notice of Pusalkar's contribution in the future.