Read about the bank
Before going to the bank interview for which bank job you want, know about the bank. Each bank also has its own webpage, where more information about the bank, financial business, customers are provided here. Also, the new projects, schemes, services of the bank should be listed and read before going to the exam.
Focus on interview questions
Have more information about that bank with you while going for the interview. There are many questions about that bank. Also there will be questions about banking transactions. Also know what are the basic interview questions. Be prepared to answer them. Interviewer will ask general questions about you, family, strength, weakness, why you need bank job.
Be prepared to answer occasional questions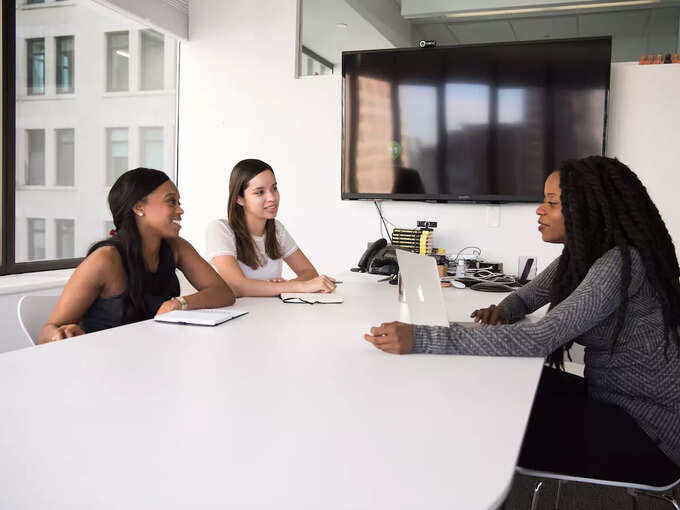 Interviewers don't just ask basic questions about the bank. While answering these questions, sub-questions will be asked based on your answer. So be prepared for many occasional questions about work experience, personal life, tough situations faced in previous work, problems faced with customers, association with colleagues etc. Let the answer be standard.
Pay attention to body language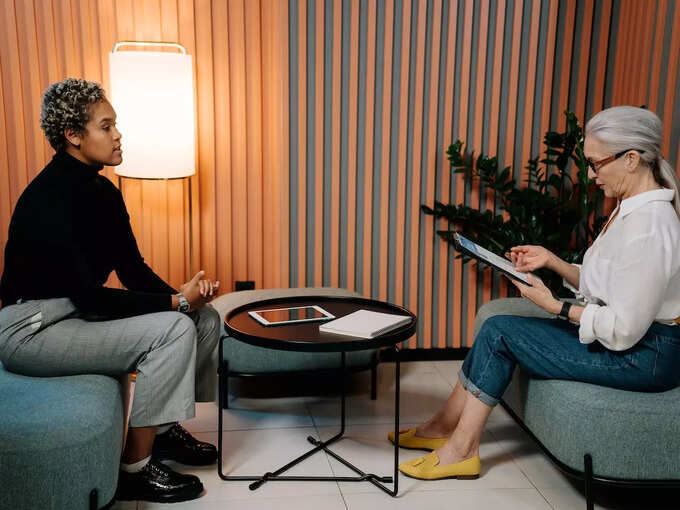 Interview is the most important test to pass to join a company/bank. No one can ignore this test, take it for granted, show negligence. Even if you ignore it a little, you will have to lose your career desire there. So this body language is very important for interview. Practice standing in front of a mirror. And record your voice on phone and be careful about language and clarity. Correct the mistakes. Today the answer to everything will be found on your smartphone, you can prepare using YouTube.
You also have the opportunity to ask questions – remember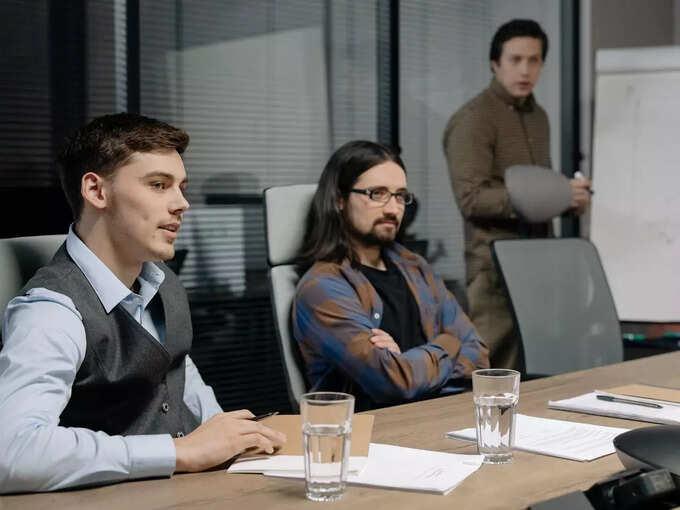 There are many differences between the old interview method and today's interview. Only you would have a question then. Today you can ask questions to interviewers, managers. That's all there is to fear. Then you have a chance to know about the post you will join, the facilities provided to the company employee, the employment rules. You can ask them about this. All your doubts can be answered.
Bank of Maharashtra Recruitment of Officers: Applications invited for 400 Posts
Dress code and other arrangements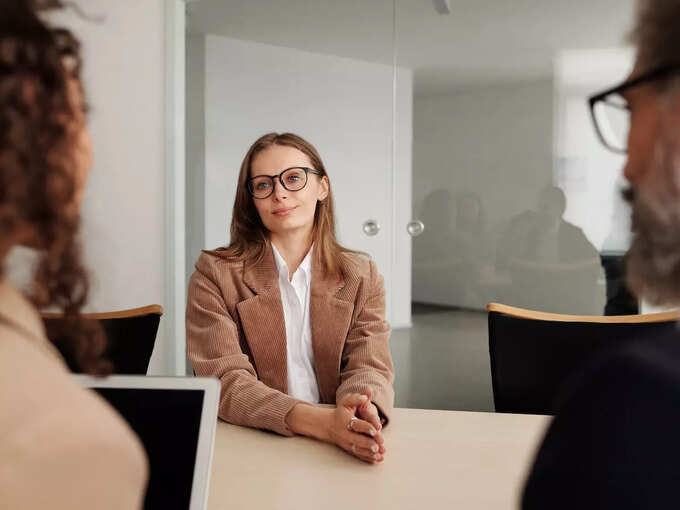 Men/women attending the interview should wear a smart looking business suit. These dress codes are very suitable for banking interviews. One should wear clean clothes without stains.
Just take a printout of your resume and check that you have taken a couple of copies while leaving home.
Central Bank of India Recruitment 1000 Managers: Today is the last day to apply
More Questions to Ask in Bank Job Interview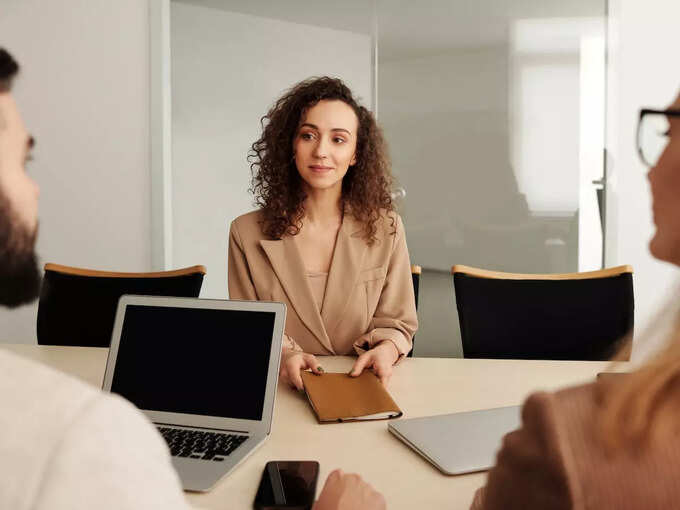 1 What is Foreign Draft?
2 Explain about currency convertibility?
3 What are the main functions of Reserve Bank of India?
4 Explain repo rate and reverse repo rate?
5 What is ACH? What is an extension?
6 What is CRR, SLR?
7 How is a check different from a DD (Demand Draft)?
8 What are the different types of loans offered by banks?
9 Why Need a Credit Management System?
10 What are the software banking applications in banking sector?
Click to know more questions