An ordinance has been issued yesterday on Monday for Cantonment Board elections. According to Cantonment Board Elections under the Cantonment Boundary Election Rules 2007, the Cantonment Board elections will be held on April 30 and the results will be declared on May 1.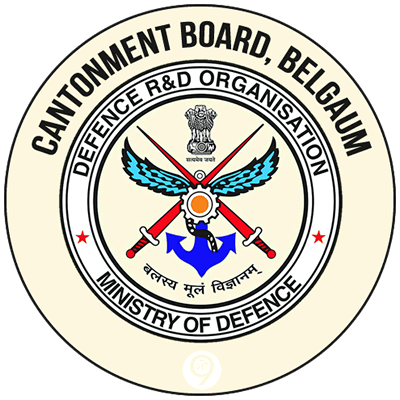 Elections will be held for 7 seats in seven wards of Belgaum Cantonment Board out of which ward number 1, 2, 3 and 5 are general, ward 4 and 6 are reserved for women and ward number 7 is reserved for scheduled caste. The cantonment board election is taking place after about 8 years. For the upcoming election, an application can be made in the Belgaum office to register the name in the voter list on March 2 by 5 pm. The names included in the voter list will be released on March 16.
The nomination forms will be available for Cantonment Board Elections from 17th to 21st March from 10:30 AM to 1:30 PM and 2:30 PM to 4:30 PM. Thereafter, applications can be submitted to the election officers from 10:30 AM to 1:30 PM and 2:30 PM to 4:30 PM from March 24 to 25. Scrutiny of nomination papers by the Election Officer or the officers appointed by him will be done on March 29 till 11 am.
Then on April 6, the election symbol, date and time will be given. A total of 198 election symbols have been issued for the cantonment elections and instructions have been given to select the symbols. Voting for the election will be held on April 30 and the counting and results will be announced on May 1.