Mumbai
Mumbai is known for its thriving business and financial sectors. Also offering competitive salaries to HR personnel. According to AmbitionBox data, the salary for HR Manager posts in Mumbai ranges from 3.5 lakhs to 20 lakhs per annum.
Bangalore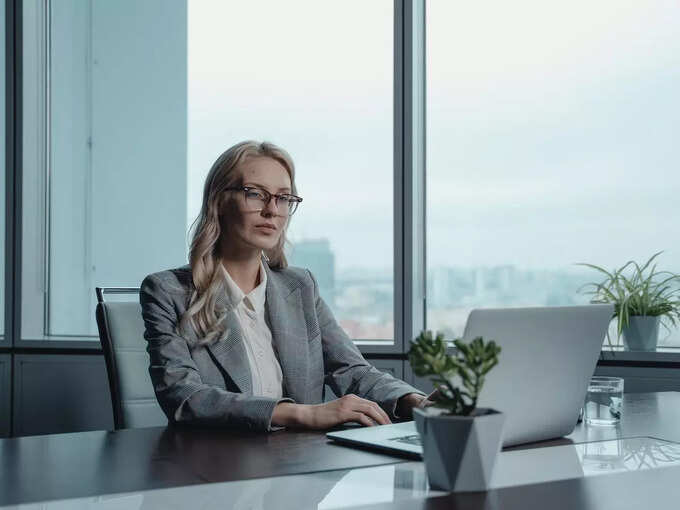 Bangalore is known as the IT hub of India. This IT hub city offers multiple opportunities for HR managers. Generally these posts in Bangalore pay between 3.5 lakhs to 22 lakhs per annum. Senior level HR managers can earn an annual salary of Rs.13-25 lakhs. It depends on their maturity and company market.
Delhi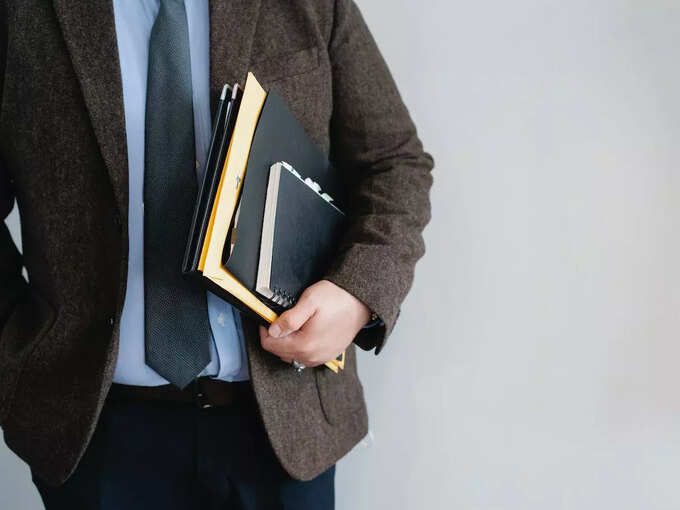 The capital city of the country. A metropolis with diverse industries and institutions. Also, there is no doubt in creating a promising career for HR Manager posts. Generally this post in Delhi will get an annual salary of Rs.3.1 Lakh to 16 Lakh. Average annual salary is Rs.6.8 lakhs.
How can freshers get high paying jobs in India? Here are some simple tips.
Chennai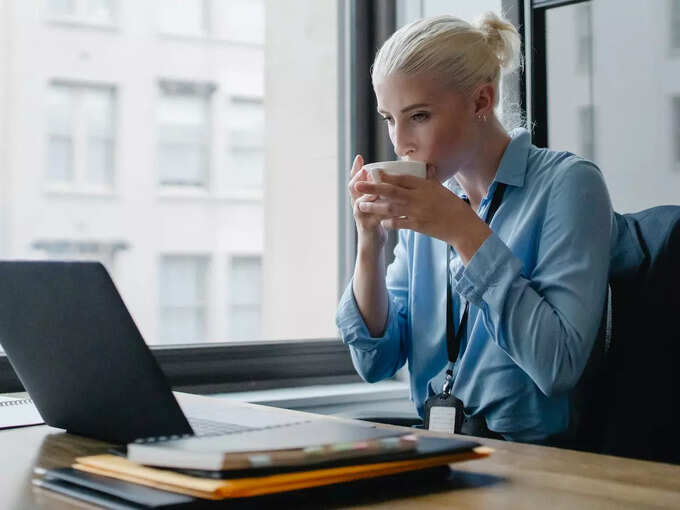 Chennai is a thriving metro city with many industries and IT sector. Even here, doors of opportunities are always opening for HR managers. HR Manager posts will generally get an annual salary of 3-18 lakhs here. Average annual salary is Rs.7.2 lakhs. Senior level managers can get annual remuneration ranging from 13-20 lakhs.
Here is the list of exams conducted for PUC, Graduates for Govt Posts..
Hyderabad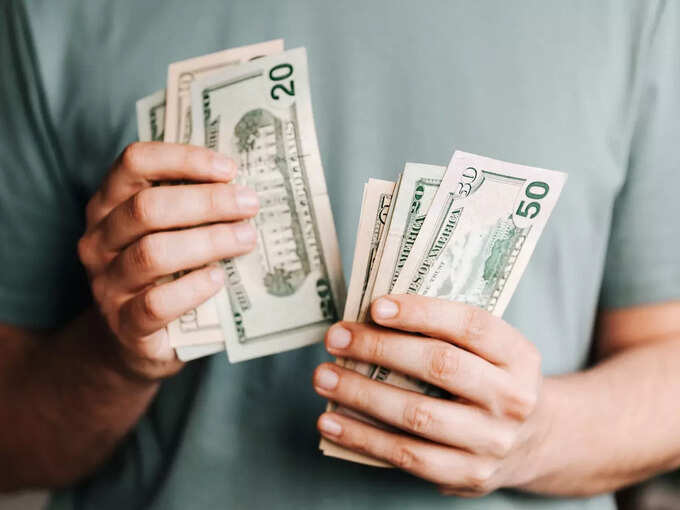 Hyderabad is home to several IT companies. The demand for HR manager posts is always increasing here. HR Managers in this city will usually get an annual salary of Rs.3.2 lakh to Rs.17 lakh. The average salary is up to Rs.7 lakh per annum. Senior level HR managers can earn between 13-20 lakhs. Experience and Company Two are also considered for these salaries.
BE, B.Tech computer science graduates have job opportunities in all the sectors of Central Govt..?
Note: The above salary details are tentative. Salary is based on companies, HR employee's skills, experience, industry/sector situation, everything.