Program at Rajahans Fort as per the decision of the State Government: Guardian Minister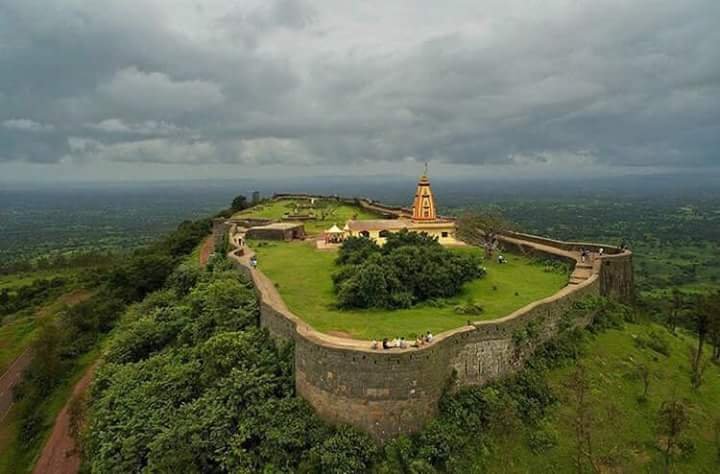 Belgaum Live : The personal dispute between MLA Lakshmi Hebbalkar and MLA Ramesh Jarkiholi has turned into a crisis and its effect is being seen in the political field as well. At present, this is being confirmed in relation to Rajhansgad in Yelloor and Ramesh Jarkiholi is trying hard to trap Lakshmi Hebbalkar on the development of the fort. Although the funds used for the development of this fort were given from MLA funds, since the said funds have been approved by the government, the development works should be inaugurated by a government programme, Jarkiholi alleged. According to this, the inauguration of the development works on the fort and the unveiling of the statue of Shivaji Maharaj will be done under the government program. In this regard today, District Guardian Minister Govind Karjol has announced that the program to be held at Rajhansgad will be held as per the government decision.
For the past few months, former minister Aam. The dispute between Ramesh Jarkiholi and Congress MLA Lakshmi Hebbalkar has gone to a standstill. MLA Lakshmi Hebbalkar has erected a magnificent statue of Shiva at the historic Rajhansgad. MLA Hebalkar has started preparations for the inauguration program of Shivamurthy. Meanwhile, Ramesh Jarkiholi has started a strong movement to organize a program at Rajhansgarh on 2nd March to support the Hebbalkars.
With this decision sealed by the Guardian Minister today, the program on Rajhansgarh will be announced as per the government's decision. All will be taken into account for this program. It has been said that the program will be conducted in a proper manner according to etiquette. Therefore, once again there is a high possibility of a clash between BJP and Congress in Rajhansgarh case.