Jarkiholi vs. Hebbalkar is a famous war of words. But now it seems that the dispute between the two parties has left the political level and has fallen to the personal level.
While responding to the media today, Ramesh Jarkiholi once again targeted Lakshmi Hebbalkar and criticized him.
Jarkiholi has once again jumped into a new controversy by calling Lakshmi Hebbalkar 'Vishkanya'. He had a big hand in nominating Lakshmi Hebbalkar and at that time DKshi had threatened us not to nominate Hebbalkar. Jarkiholi also alleged that the Congress party has sunk because of Lakshmi Hebbalkar and DKshi.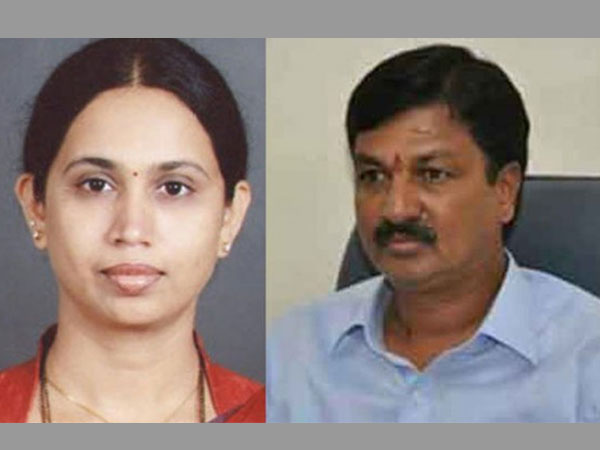 A conspiracy has been hatched against him in the alleged obscene CD case and D. K. Today Jarkiholi has also alleged that Shivkumar has a big hand.
He said that he has all the evidence in this regard and will also demand that the investigation of the CD case should be handed over to the CBI.