Which authority conducts the recruitment process for the post of SDA?
For Karnataka Govt Posts like Second Grade Assistant Posts, usually KPSC, KEA authorities issue notification and conduct competitive examination of direct recruitment process, all other processes. Some departments/organizations/corporations conduct the selection process with their internal recruitment committee. But this is rare. Currently KEA has issued notification for the posts of various government organizations, here are the posts of SDA. Knowing about them, PUC passers apply now. Applications are invited for a total of 263 SDA posts.
Karnataka Food and Civil Supplies Corporation Notification for 386 Vacancies: Application Invitation
Competitive Exam Pattern for SDA Post
For this post there will be a competitive examination of 3 papers as conducted for FDA post. Namely.
Paper-1: Compulsory Kannada Language Test – for 150 Marks
Paper-2 : General Kannada / General English- will have questions for 100 marks.
Paper-3 : General Knowledge paper- will have questions for 100 marks.
Each paper is to be answered within 1 hour 30 minutes.
General Knowledge and General Kannada/ General English These two papers will be of "Objective Multiple Choice Type" mode.
Paper-1 exam is not compulsory for everyone.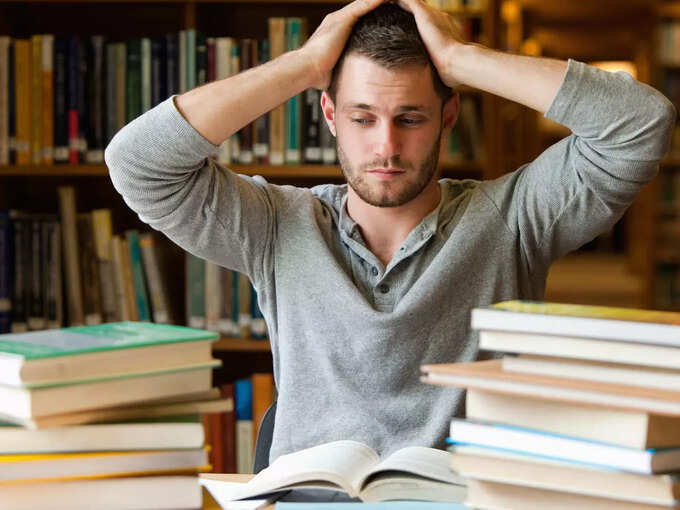 Yes. Among the SDA competitive exams Paper-1 – Compulsory Kannada Language Exam is not compulsory for all. Those who have not studied Kannada as their first language in Kannada medium in 10th class and those who have not passed the compulsory Kannada language test in any previous year conducted by KPSC are required to write and pass this test. But these exam marks will not be considered for the merit list.
Know below what will be the syllabus of three papers one by one.
Compulsory Kannada Language Test Syllabus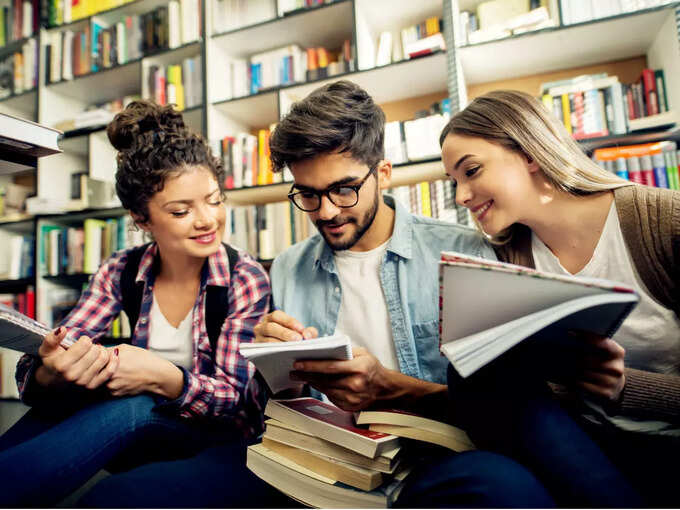 This is a descriptive test of 150 marks. Its syllabus will be as follows.
Word Test – 25 Marks
Translation from English to Kannada – 25 Marks
Subject Summary – 25 Marks
Comprehensive understanding of the subject – 25 marks
Word Knowledge – 25 Marks
Light Essay – 25 Marks
SDA General Kannada or General English Syllabus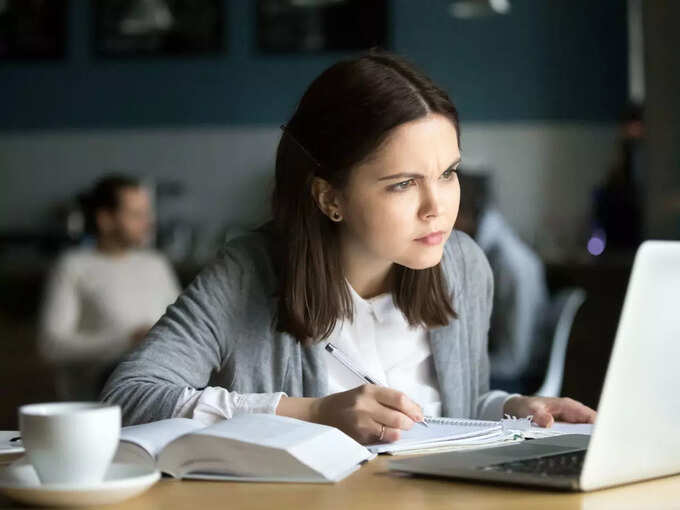 General Kannada or General English paper for the post of Second Grade Assistant is generally equivalent to the minimum qualification required for a student who has passed the PUC examination. This test is conducted to test the candidate's Kannada and English grammar vocabulary, knowledge of spelling synonyms, antonyms, ability to understand and understand the English / Kannada language and its correct and incorrect usage etc.
Candidates have to choose any one of both General Kannada and General English. Once selected, there is no room for change.
SDA General Knowledge Syllabus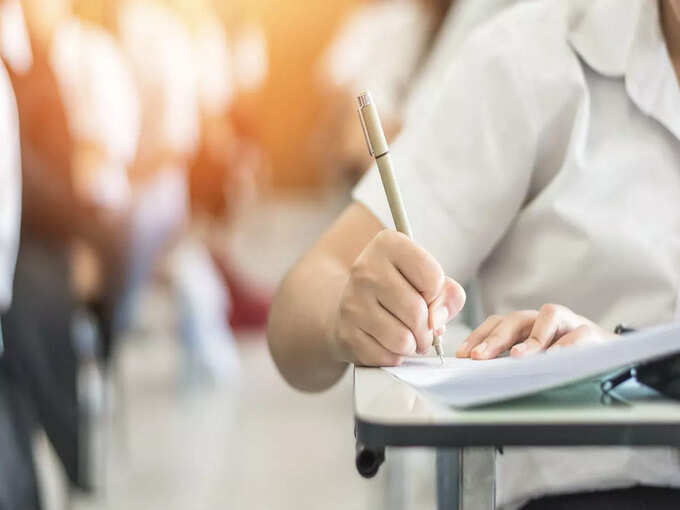 The General Knowledge paper is generally equivalent to the minimum level of knowledge related to General Knowledge required of students who have passed the PUC examination. It includes questions on Constitution of India, History and Culture of India, General Economics, Geography, Recent Events, Science in Daily Life and topics that can be observed in the daily life of an educated person.
How to prepare shortlist?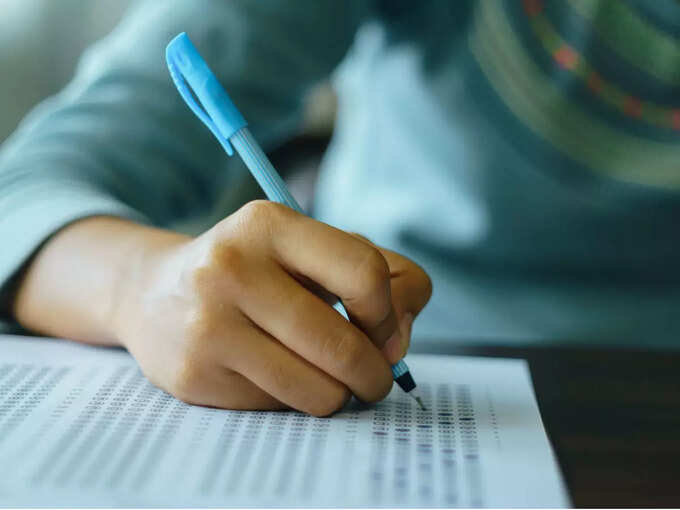 Merit list will be released according to the posts by combining the marks of paper-2 and paper-3. First a provisional selection list will be released. The original documents will be verified for these candidates, after which the final shortlist will be released.
What is the salary of SDA post? How will the pension facility be applicable?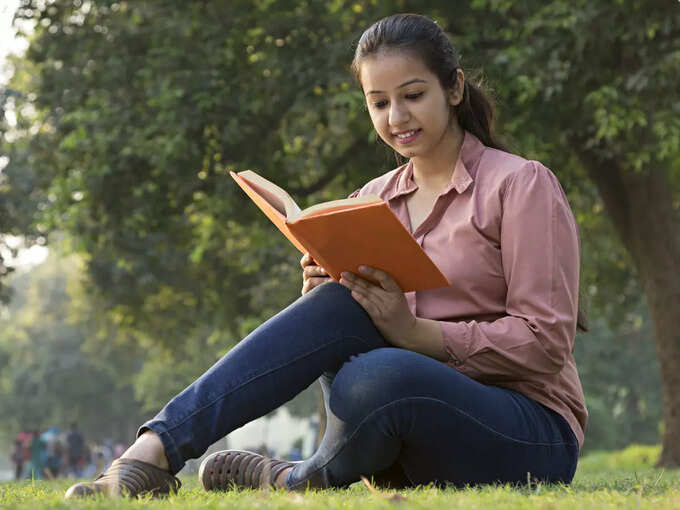 Second Grade Assistant posts will get monthly salary ranging from Rs.21400-42000.
Pension facility will be available as per Government Order No. FD (SPL) 04 PET 2005, dated 31-03-2006 and its amendments.
How much do you know about the complete procedure of Karnataka Civil Police Constable Recruitment?
What is the qualification for the post of SDA?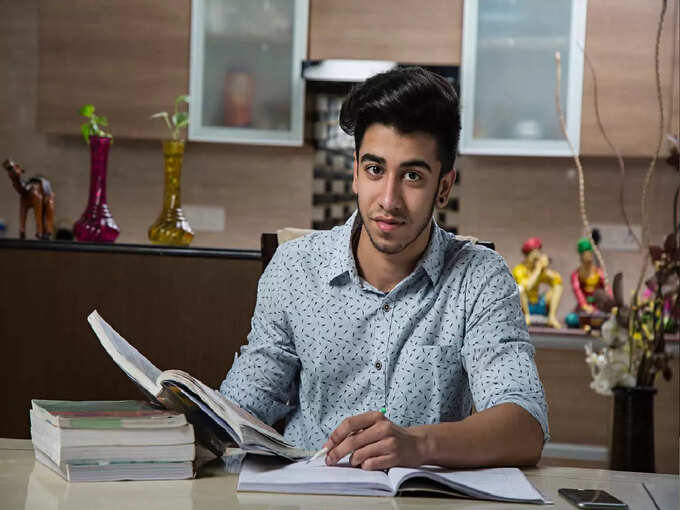 Govt. Second Grade Assistant posts must have passed Secondary PUC or 12th or equivalent qualification.
Marks and mark sheet should be uploaded in this regard at the time of application submission. Kannada medium candidates, rural medium candidates with reservations, must provide certificates.
What are the Qualifications for Karnataka Police Sub Inspector Posts? What will the test be like? How much is the salary? Here is the information..
What are the age qualifications?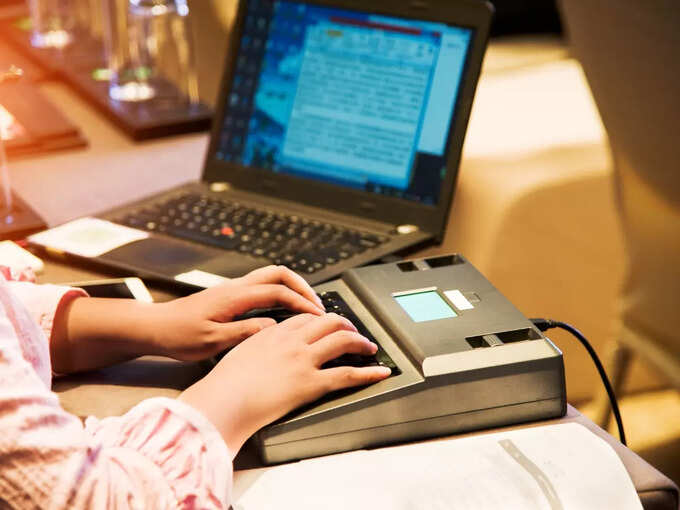 Minimum 18 years of age to apply for SDA posts. General category-35 years, OBC category-38 years, SC/ST/Category-1 category candidates can apply up to 40 years. Age relaxation rule of 10 years will be applicable for disabled candidates.
What is the Exam Procedure for Govt First Grade Assistant Posts? Syllabus, Salaries information is here..