Why KPSC KAS Exam?
KPSC or Karnataka Public Service Commission in Karnataka conducts KAS examination for recruitment to Group A and Group B posts in Government Departments, Ministries and Corporations/Boards.
What to Study for KAS Exam Continue reading for details on three stages of KAS Exam.
3 Phase Exams for KAS Posts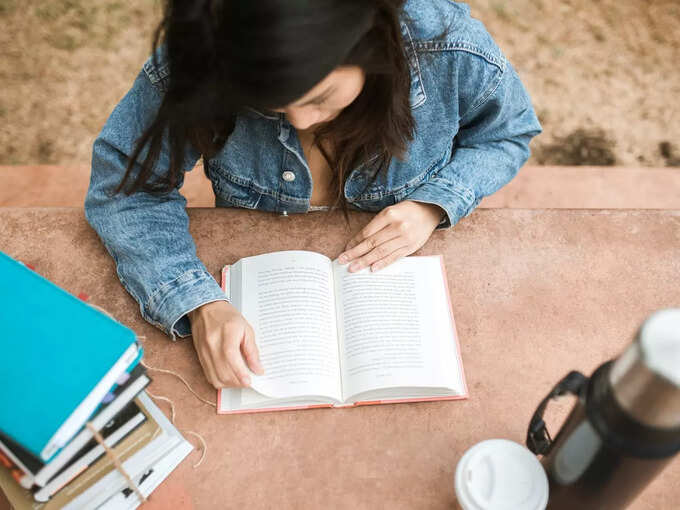 The Karnataka Public Service Commission conducts the following three-level examinations for the posts of KAS / Gazetted Probationer.
Preliminary Exam: There are 2 papers, the exam is for 400 marks
Main Test: Compulsory Papers 2, Optional Papers 5.
Personality test : For 50 Marks
KAS Prelims Exam Pattern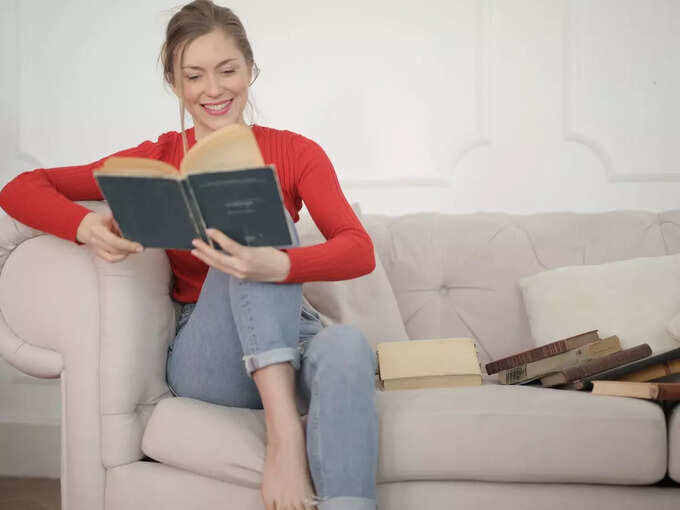 The Karnataka Administrative Services Prelims exam has 2 compulsory question papers. Namely
Paper 1 : General Studies
Paper 2 : General Studies
2 are also general studies papers and the syllabus is different. These are papers of 200 marks each. There will be 100 questions, each question will carry 2 marks. Each paper is of 2 hours duration. The examination of 2 examinations will be held on the same day. 0.25 marks will be deducted for each wrong answer in the preliminary examination. Paper-2 will be of objective type.
KAS Prelims Exam Syllabus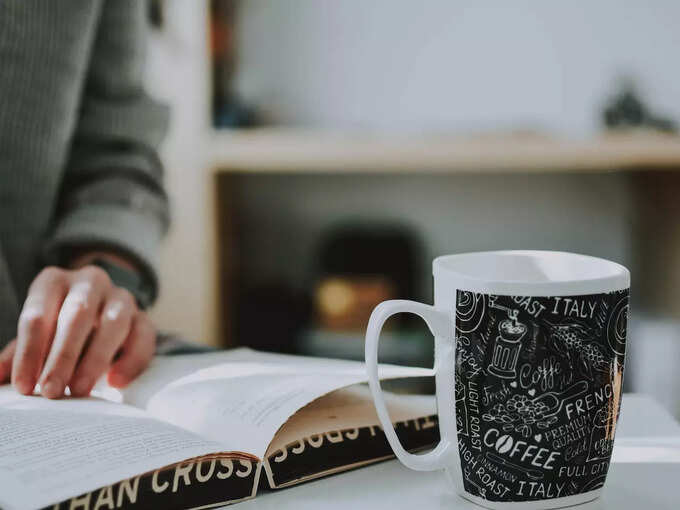 Syllabus of Paper-1 : There will be questions on Indian History, Current Affairs of National and International Importance, Political Science, Indian National Movement, Geography, Economy.
Paper-2 Syllabus : Questions related to State Current Affairs, Mental Ability, Environmental Studies, General Science and Technology will be asked.
Negative Marks in KAS Prelims Exam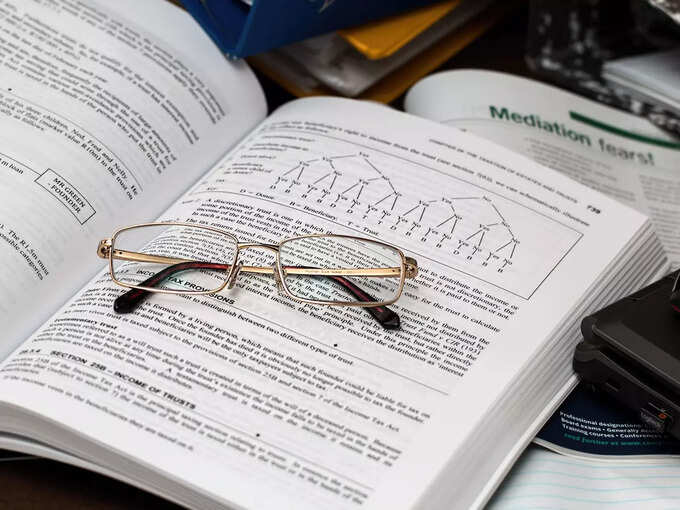 KAS exam is a tough exam like the UPSC CSE exam in the country. It is highly competitive exam in terms of number of candidates in the state if not in terms of range of questions.
0.25 negative marks will be carried for each wrong answer in this test.
About KPSC Mains Exam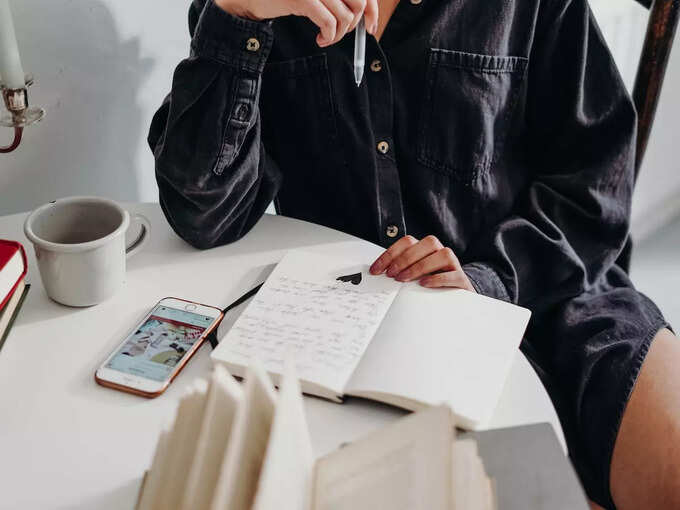 Paper 6 and Paper 7 of the optional subjects in the KAS examination have been dropped. It has been decided to conduct the main examination for 1,250 marks after the 2020 amendment which was conducted for a total of 1,750 marks. And the personality test (interview) which was conducted for 200 marks has been reduced to 50 marks.
Notice
KAS Mains exam consists of Compulsory Kannada and Compulsory English language test, each paper will carry 150 marks. Scoring 35% marks in this paper is enough. Candidates who do not score the prescribed marks in both these papers are not eligible for the personality test and selection, no matter how high marks they score in the other papers.
Both Compulsory Kannada and Compulsory English Papers of Main Examination will be of SSLC First Language Level.
KAS Mains Exam Papers and Marks Details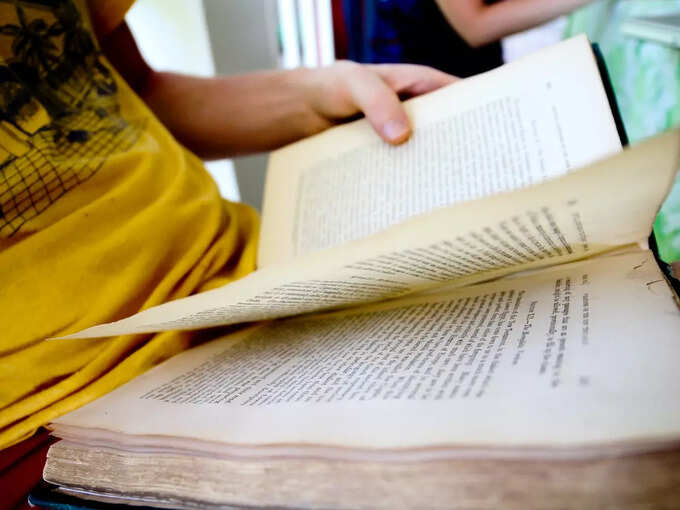 Mains Exam Qualifying Papers
1. Kannada : 150 Marks (2 Hours Exam Duration)
2. English : 150 Marks (2 Hours Test Duration)
Other newspapers
Paper-1: Essays – 250 Marks
Paper-2: General Studies-1 (250 Marks)
Paper-3: General Studies-2 (250 Marks)
Paper-4: General Studies-3 (250 Marks)
Paper-5: General Studies-4 (250 Marks)
What are the Simple Ways of KAS Exam Preparation? What will the interview be like?
What are the qualifications for taking the KAS exam?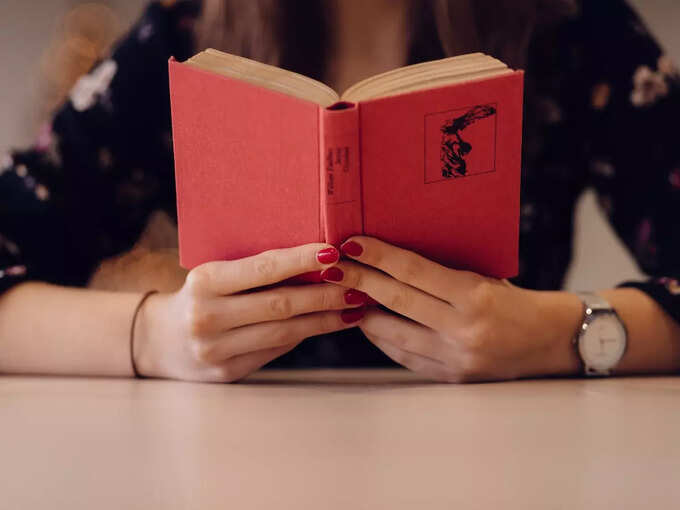 The Examining Authorities will prescribe the qualification and age qualifications for taking any one examination as per the Government Rules. There is no opportunity to apply beyond these rules, if applied there is no doubt that it will be rejected further. Click the link below to know what are the eligibility criteria for KAS exam.
Click to Know Eligibility, Age Limit for KAS Officer.
KAS Gazetted Officer Posts?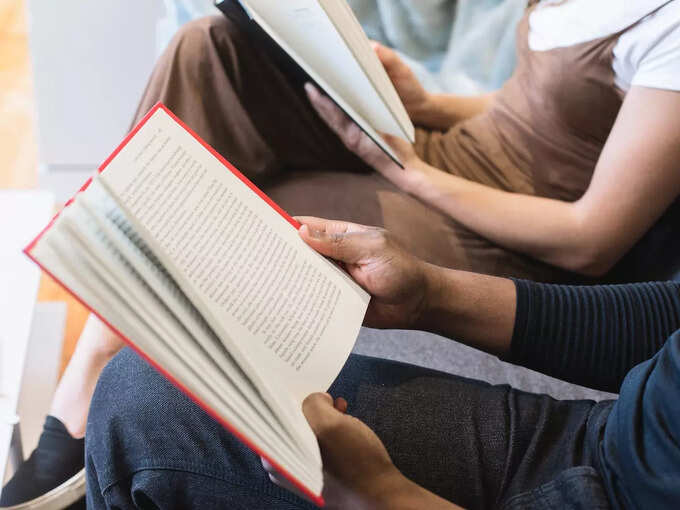 Yes. This is the best way to become gazetted officer in state public service. KPSC KAS Exam will be conducted for Gazetted Officer Posts only.
Is KAS IAS two services same?
Examinations conducted for two administrative services KAS / IAS. Difference is KAS State Civil Service, IAS Central Government Civil Service. KAS exam is conducted by KPSC (respective state PSC), IAS exam is conducted by Central Public Service Commission.
How to Apply for Second Grade Assistant Posts? What to read?., here is the advice..