Around 20 old buses used by the Bangalore Metropolitan Transport Corporation (BMTC) have now been deployed in the Belgaum division of the Karnataka North Western Transport Corporation after re-branding. But these old BMTC buses which are used for city bus service are causing trouble due to frequent stoppages, so the passengers are expressing strong displeasure.
It is learned that BMTC has given around 60 old non-AC buses to North West Karnataka Road Transport Corporation (NWKRTC) charging Rs 50 thousand to Rs 1 lakh for each bus. It is well known how troublesome old buses are due to frequent shutdowns. Its proof comes from the case of old BMTC buses added by NWKRTC to serve passengers on Belgaum city bus routes.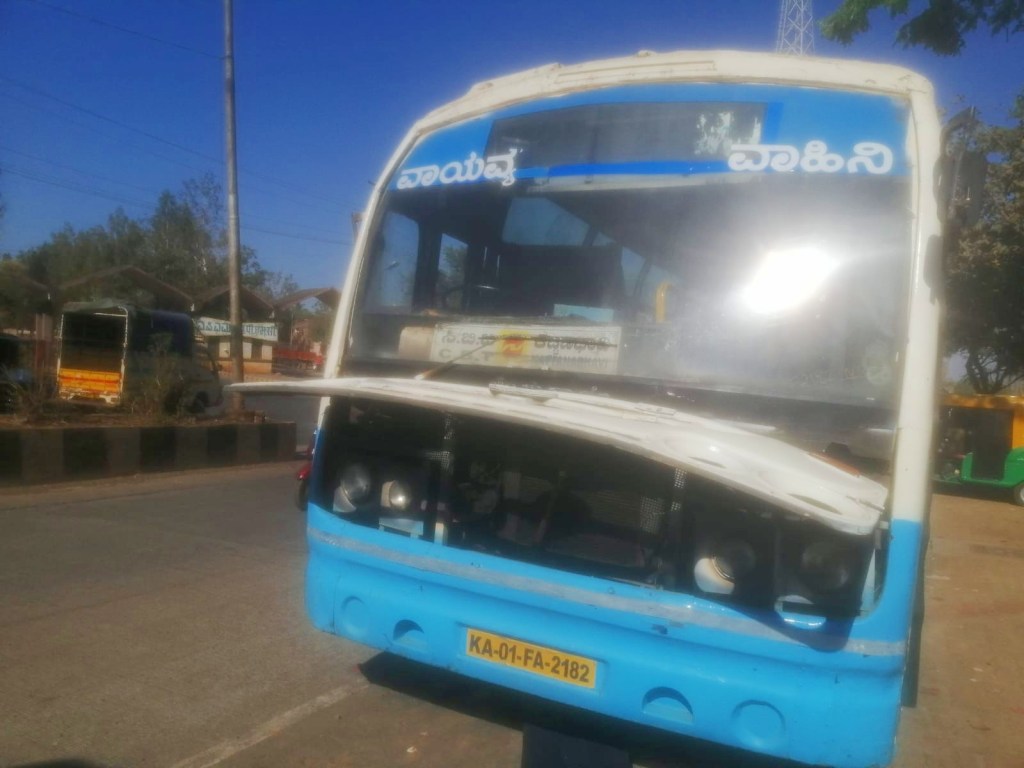 Due to one or the other reason, the said buses are getting stuck on the road, causing inconvenience to the passengers. Even though BMTC has very wisely disposed of its old buses and NWKRTC has adopted them like a fool, Belgaumans are paying the price for that stupidity.
At present, the commuters are upset because of the buses stopping on the way every day. Also, it is being demanded that these buses which are dilapidated and expired from the road should be removed from the road forever.