IAS officer K Jayaganesh
K Jayaganesh passed UPSC exam with All India Rank 156 in 2008, became an IAS officer. He failed the UPSC exam 6 times and cleared the UPSC in the 7th attempt.
PC- Indiatimes.com
K Jayaganesh background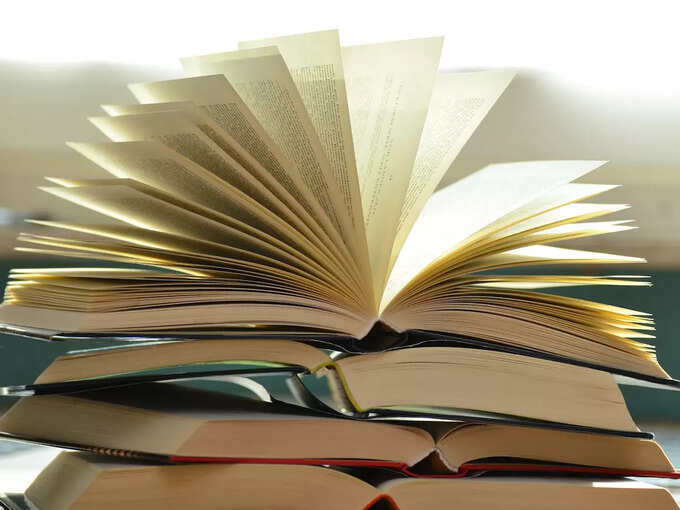 He is a UPSC aspirant from a poor family. Those who suffered more because the economic situation was very problematic. His father was working in a factory. But his work was not enough for sustenance. Is it possible to help Jayaganesh in UPSC preparation? These are the ones who never give up in their UPSC journey amid such hardships.
Selected for the post of Central Intelligence Agency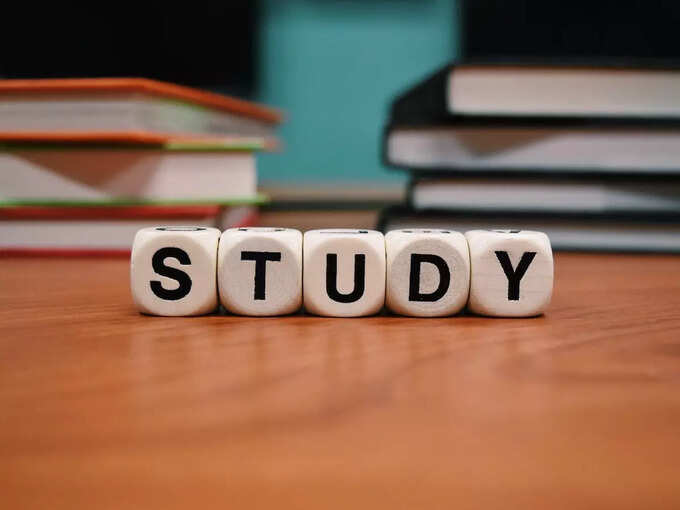 He had cleared the Intelligence Bureau exam in his last attempt at the UPSC exam and was selected for the post. At this time, he was in doubt whether to choose this post or write the last attempt UPSC exam. Finally opting for CSE exam, he cleared the country's toughest exam in 2008.
Do you know about 753 Answer Writing Rules, 80:20 Reading Rules in UPSC Exam?
Jayaganesh Vidyabhyas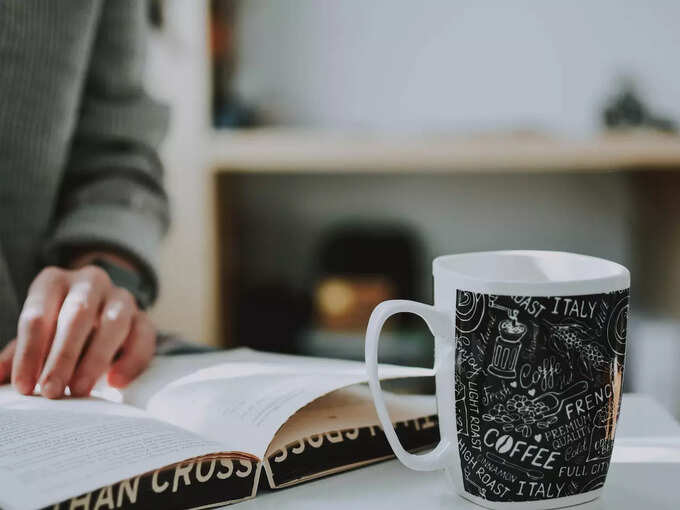 Jayaganesh did his schooling in his village. After high school he joined Polytechnic College. Studied Mechanical Engineering at Thanti Periyar Institute of Technology. Even these two degrees did not give him the comfort of getting a decent job.
Here are the toppers success tips for UPSC mains exam candidates..!
After BE UPSC preparation with multiple jobs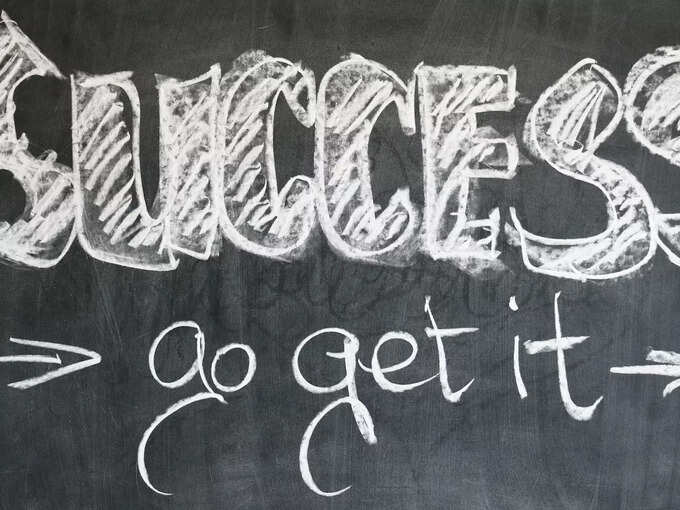 After his BE graduation, he decided to join the post of billing clerk in a cinema theater. He also started working as a waiter in a hotel. These jobs did not meet their expectations. He realized that it is impossible to maintain a family with so little money. He also dreamed of becoming an IAS officer. So we said goodbye to all these jobs and started working towards our dream job. Despite failing 6 times in a row, he did not lose his enthusiasm towards the goal and cleared the UPSC exam in the 7th attempt.
Isn't his UPSC journey an inspiration for those who come from poor families?
Here is a step by step guide to get better notes for UPSC exam…
Free Coaching for UPSC Mains Exam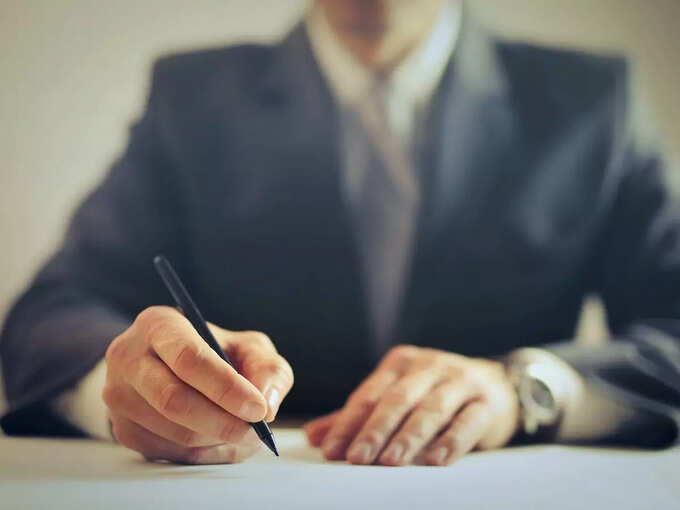 The Department of Social Welfare under the Government of Karnataka is going to provide free pre-examination training to SC and ST category candidates for Civil Services Main Examination, applications are invited from eligible candidates to avail this facility.
Free Coaching for UPSC Mains Exam by Govt: Application Invitation