Talented cinematographer Shwet Priya Naik, originally from Belgaum and currently based in Bengaluru, has recently been honored with the prestigious Women Disruptors-2023 award. She is the recipient of the award for her outstanding contribution to both the Bollywood and South Indian film industry as well as the advertising industry.
The award ceremony was held at the luxurious Sahara Star in Mumbai, hosted by Adguly Network.
and was presented by Viacom 18. Women Disruptors is a prestigious platform across the industry and society as a whole to celebrate women leaders who have made a positive and lasting impact, not just within their organizations.
The objective of this year's awards ceremony is to highlight the exceptional leadership of women who have led India Inc in challenging times while inspiring the next generation of women leaders.
Shwet Priya is a visionary storyteller who brings her concepts to life through her unique and experimental approach. With meticulous attention to detail, she masterfully uses lighting, color, texture, angle and mood to create stunning visual stories. Although she is not a strict follower of rules, she is very disciplined in her work.
Shwet Priya holds a Masters in Professional Photography from Light and Life Academy, Ooty, where she specialized in Food & Beverage, Architecture and Interiors under the guidance of Mr. Iqbal Mohammad. She also enjoys documenting travel stories and has a special interest in automobiles, honing her skills in the field as a bike enthusiast.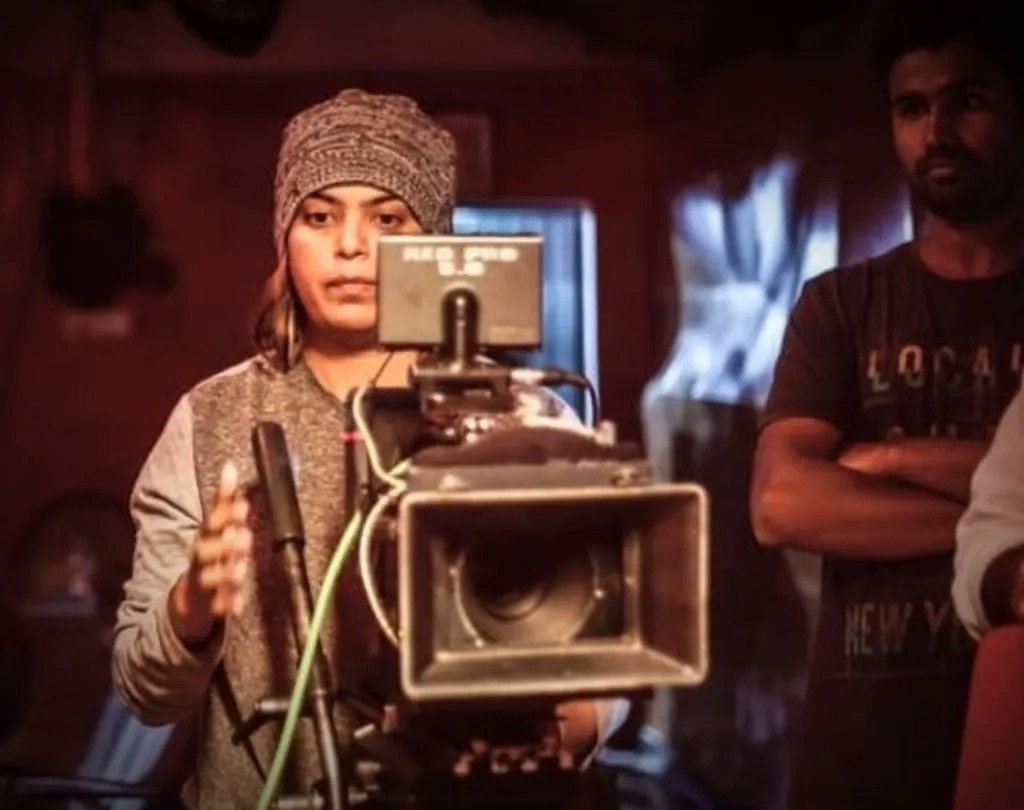 Shwet Priya's talent has been recognized with several awards for her short films. She has extensive experience in creating corporate and industrial promotional videos and is equally skilled as a cinematographer and photographer. Her passion for storytelling and her ability to bring concepts to life through her visual artistry make her a valuable asset to any project.
Shwet Priya Naik's success is a true reflection of her dedication, hard work and innovative spirit and there is nothing wrong in congratulating her for this well-deserved recognition.