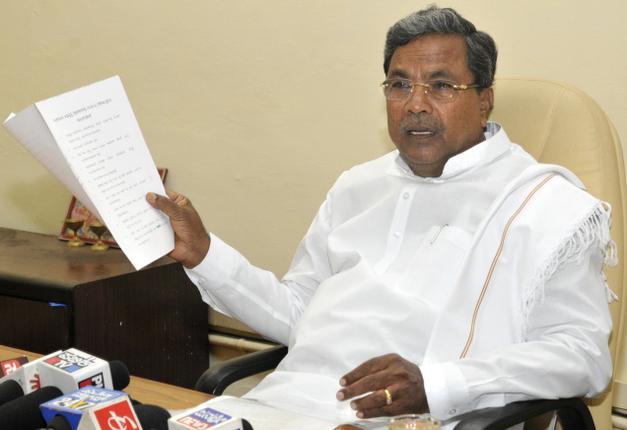 Congress, which is flying the flag of victory in Karnataka, has finally finished its exercise for the election of the Chief Minister and this Wednesday morning S. Siddaramaiah's name has been officially sealed.
Siddaramaiah from the post of Chief Minister of Karnataka and D. K. A tug-of-war was going on between the two leaders, Shivakumar. Senior Congress leader Rahul Gandhi entrusted the responsibility of reconciliation between Siddaramaiah and Shivakumar to Congress National President Mallikarjun Kharge.
According to the decision made by the senior leaders of the party after a high-level meeting was held in Delhi this Wednesday morning under the leadership of Kharge, S. Siddaramaiah has been appointed, while D. K. Shivakumar will hold charge as Deputy Chief Minister.
But what is special is the weighty accounts in the cabinet D. K. It is understood that the congregations in Shivakumar's favor will get it. According to another source D. K. There are many serious allegations against Shivakumar. He also had to serve interim imprisonment. Therefore, keeping in mind the upcoming Lok Sabha elections, the decision to make Siddaramaiah the Chief Minister has been taken by the Congress High Command.
Meanwhile, D., who is currently the state president of Congress. K. Shivakumar said Congress party is like God and mother to me. God and mother knows what to give children I am a responsible leader. I have done my duty. The party has won 135 seats. I have made it clear that I will never betray or blackmail the party.