Many of the flights departing from Belgaum are not arriving on time and it is affecting the passengers and last Wednesday due to the delay of the flights going to both cities of Tirupati and Jaipur, the passengers were expressing their displeasure.
The Belgaum-Tirupati flight was scheduled to arrive yesterday at 9:15 am on Wednesday. So the passengers entered the airport from 7 am. However, the passengers expressed their anger as the address of the plane was not found even at 1 pm.
As the flight was delayed for almost four hours, the onward travel schedule of the passengers collapsed. As a result, there was an argument between the passengers and the airline staff. A new flight started on the Belgaum-Jaipur route just two days ago. However, in the second round after the inauguration, the flight arrived one and a half hours late. Even after booking the ticket at a higher rate a month ago, the travel is getting late, so action is being taken against the concerned companies.
Meanwhile, Rajesh Heda has alleged through Twitter that Star Air is a total mess – misplacement at Belgaum airport. Today's Jaipur flight is delayed by almost 90 minutes. We have been sitting in the plane for the last 40 minutes. No flight address. Heda has said that the employees are running here and there. To which one replied that Pilate must have gone to fetch the kunda.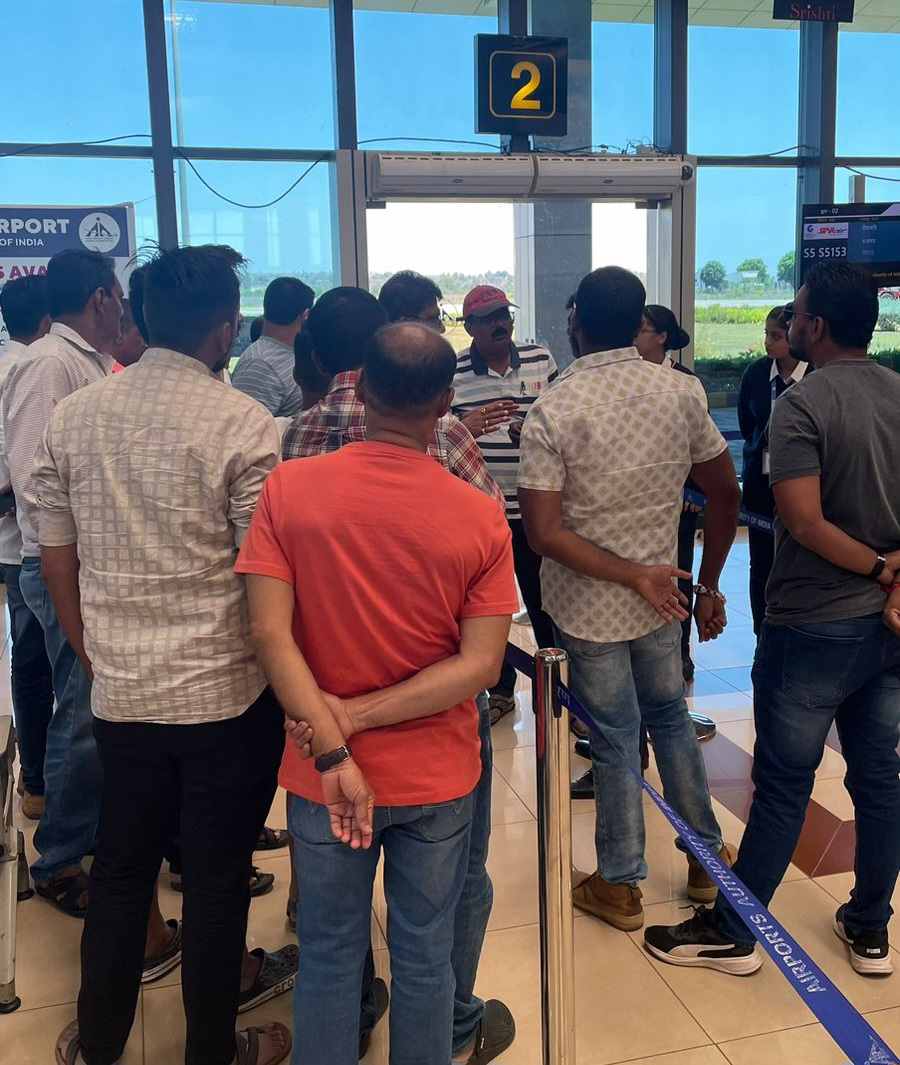 Another is a question of faith. Then you advise Star Air to improve your service. Desi Batman, a netizen, advises that it is better not to fly with airlines that do not have such a good background. Rajesh Heda's complaint has been responded to from Star Air's official site saying that we sympathize with the delay as it is frustrating. But this delay has happened due to some technical reasons.
Please contact us on our customer care number thanks, replied. This is not the first time Sumit Divatgi has commented on Star Air flight delay. Explained that I have experienced frequent flight delays or cancellations recently.