Assembly election expenditure in Karnataka has tripled in the last ten years, i.e. between 2013 and 2023, expenditure on assembly elections has increased by 219 per cent. 160 crore rupees were spent on the last election in 2013, while in this year's election this expenditure has reached to 511 crore rupees.
According to available information, the Karnataka government had given a fund of 300 crores in December 2022 based on the expenditure incurred in the 2018 elections. However, when the elections were decided in February 2023, the Election Commission had estimated an average expenditure of Rs 511 crore.
Accordingly, an expenditure of Rs 2.3 crore per constituency was assumed. The government then released an additional grant of Rs 211 crore for the elections. According to government officials, a major expenditure incurred by the Election Commission is spent on printing of ballot papers and voter slips, election ID cards and various activities to create awareness among voters and political parties.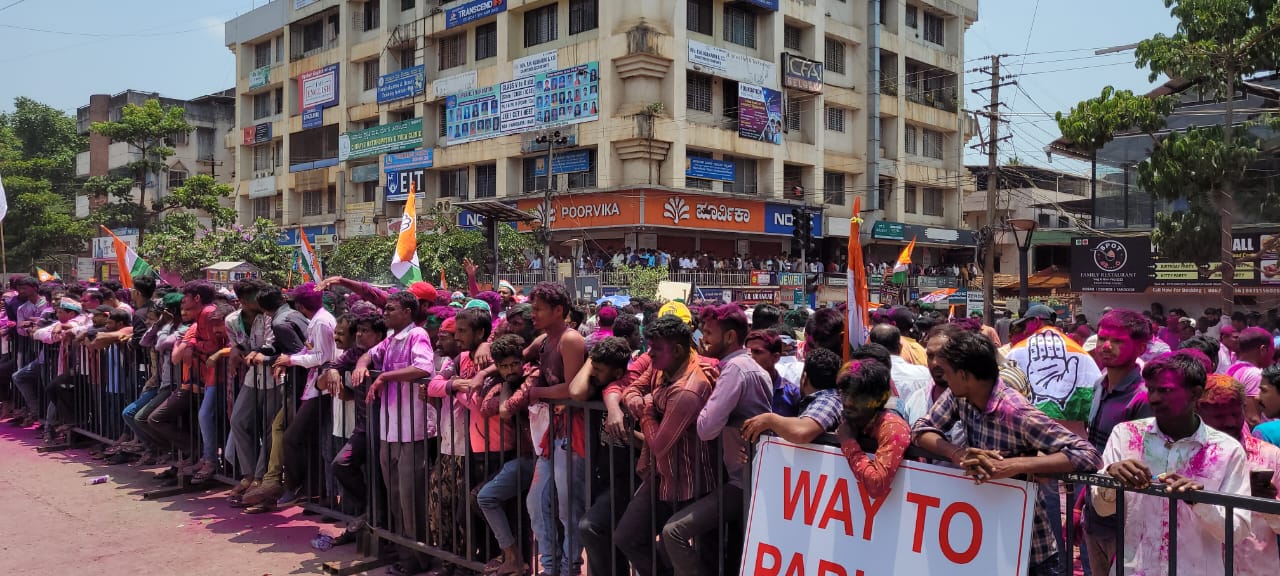 About half of the funds are used to pay the salaries of officials and observers deployed from outside the state, apart from expenses on hired cars and buses for the deployment of election staff machinery, about 30 to 35 percent of the total funds are spent on polling days alone.
Meanwhile, the cost of holding elections in Karnataka has been steadily increasing for the past few years. 394 crore was spent on the last election in 2018. Now in this year's election, this expenditure has reached 511 crores.