Have you heard that no one can fulfill their dreams without money? But there are those who have proved that some people don't need money to make their dreams come true. IAS officer Dr. Rajendra Bharud, whom we have introduced in today's article, is the proof of that.
They have fought against their poverty, tested their level of diligence, determination, abilities to make their dreams come true, to rise to the pinnacle of achievement.
As he once said, 'Poverty is what we see from birth. It is in the heart of every man who lives in the countryside. They may be poor or illiterate. But all are content with the wealth they have, the resources of nature.
In today's article, we are introducing the success story of Dr. Rajendra Bharud, all those who are afraid of their dreams should read this inspiring story without missing a beat.
Dr. Rajendra Bharud gave a surprise by becoming an IAS officer
Dr. Rajendra Bharud hails from Samode village of Sakri Taluk, Maharashtra. After passing MBBS, Dr. Rajendra Bharud, who came to his village, gave everyone a surprise. He came home not only as a doctor but also as an IAS officer.
About Dr. Rajendra Bharud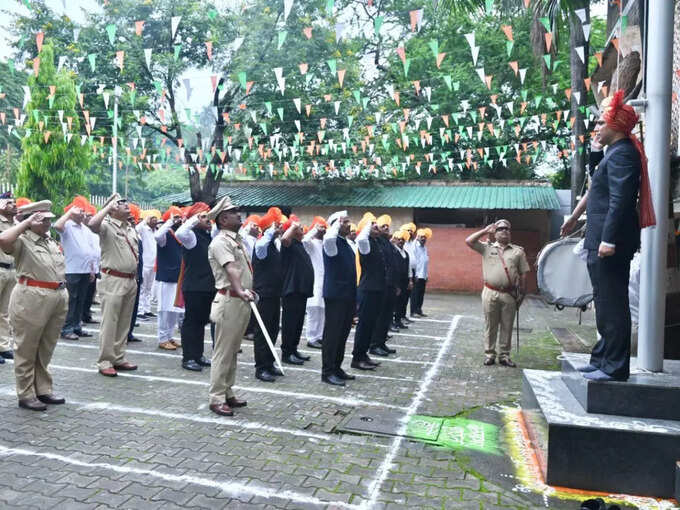 Dr Rajendra Bharud was born on 7th January 1988 in Samode village. Unfortunately, even before his birth, his father was a diviner. His family did not even have a single portrait of his father. All this is due to extreme poverty, economic situation and nothing else. The mother sold liquor for sustenance, the whole family lived in a sugarcane hut.
At the age of 3, alcohol drops were given to stop crying of hunger.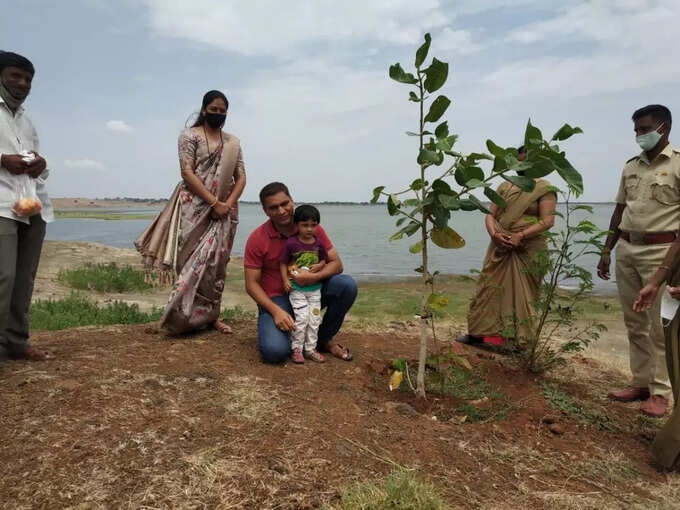 Dr. Rajendra Bharud used to cry a lot from a cow in his third year. Alcoholic drops were given to him to stop his crying. Dr Rajendra Bharud himself claimed in an interview given to a news paper that he stopped crying then. Even his grandmother stopped his crying by drinking wine instead of milk. It has been claimed that alcohol was given instead of medicine in cases of colds and colds.
Dr. Rajendra Bharud was studying outside the house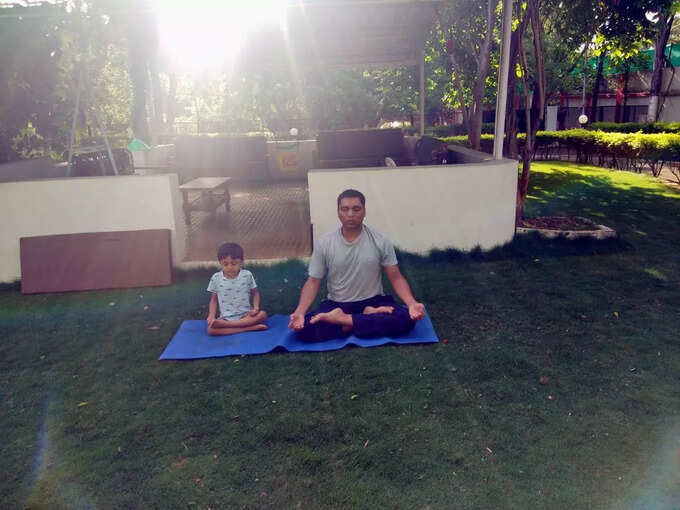 He was sitting outside the house and reading with the help of a street lamp. In this case, those who came for alcohol were buying the books they wanted with the money given by the snacks. Study hard and score 95% in SSLC. The second PUC had scored 90 percent marks there.
Passed Medical Entrance Test in 2006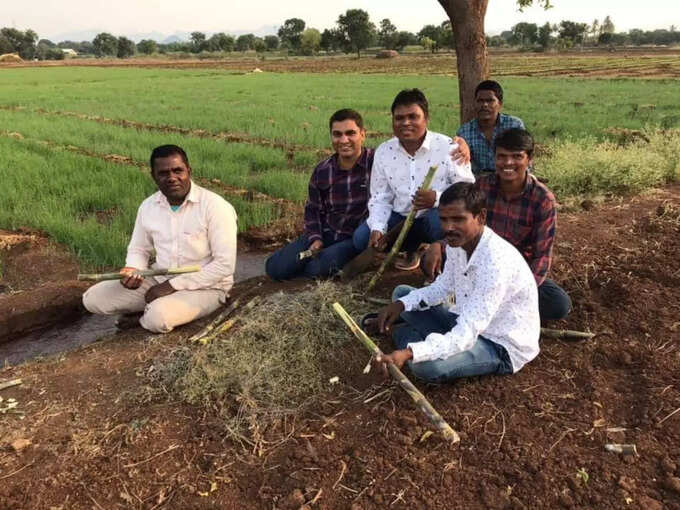 Dr. Rajendra Bharud cleared the Medical Entrance Examination in 2006. Completed MBBS from KEM Hospital and St. GS Medical College, Mumbai. Also, while getting this degree, he received the best student award here. who emerged as an inspiration to the Department of Public Health and Districts of Maharashtra.
UPSC pass in first attempt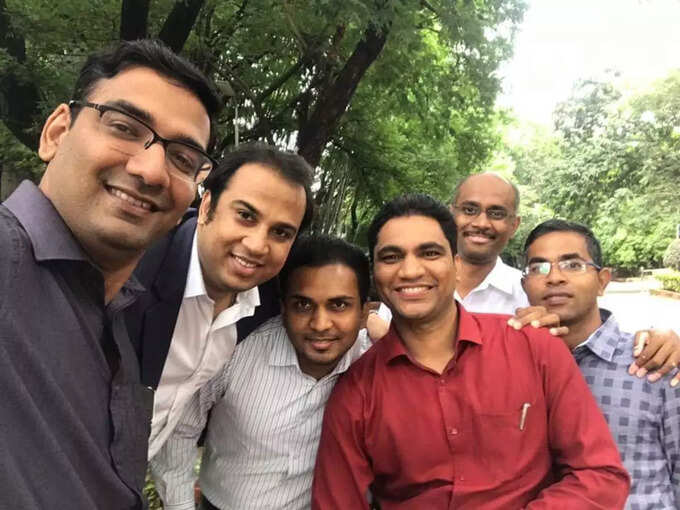 Dr Rajendra Bharud thought that UPSC exam should be written while studying final year MBBS. Ready to face the challenge of studying for two exams at the same time, he cleared the exam in his first attempt. Simultaneously with the MBBS degree, along with training, he had written the UPSC exam and made everyone surprised. But his family didn't know what UPSC is. After knowing that my son is a civil officer, his mother was overjoyed.
Why is he a doctor?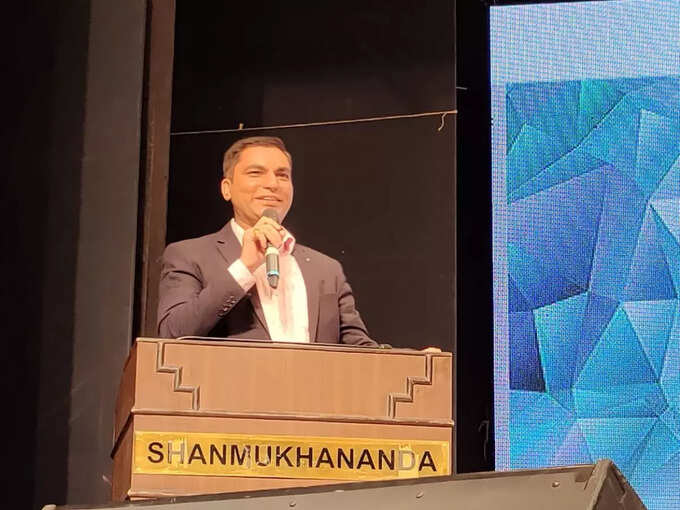 'I dreamed of becoming a doctor as a child, because I could help others. But as I grew up I knew that people should be educated well. It is only through education that they can be given a chance to live a better life. So I have decided to become a civil servant.
He used to work in a factory and sleep on a platform. This is the success story of an IAS in 101st rank..!
Collector of Nandurbar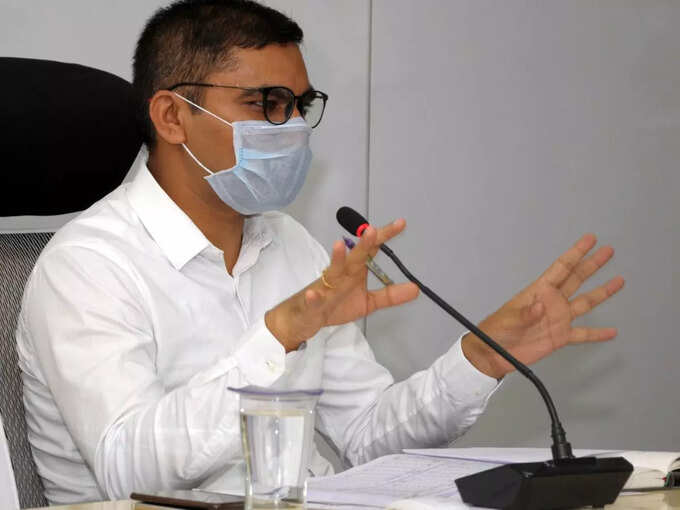 Trained in Mussoorie. Then in 2015 got posting as Assistant Collector and Project Officer of Nanded District. In 2017, he was posted as Chief Executive Officer at Solarpur. Then in 2018, he was appointed as the Collector of Nandurbar.
UPSC exam aspirants who are complaining that they fail again and again must read this success story..!
Dr Rajendra Bharud has written a book
Dr Rajendra Bharud wrote a Marathi book titled 'Mee Ek Swapna Pahil' in 2014. In it, he wrote about hard work, his mother's hard work to raise three children.
Dr. Rajendra Bharud is not only an inspiration, but also an example for those who take exception to themselves and criticize their luck.
He was born in a hut then, today he is living in a government bungalow with his children, wife and mother. Serving the people.
IPS Indrajit's father sold his land, was ready to sell his kidney. Do you know how his UPSC journey was?
ALL PC – Dr Rajendra Bharud twitter page