The story of IAS Pratibha Verma is a proof that one should not be distracted by the accidental problems encountered in life, and only then one can reach the peak of achievement. He originally hails from Sultanpur town of Uttar Pradesh state. UPSC Exam 2019 Passed UPSC Exam 2019 with All India 3rd Rank. It may sound easy to ask. But whoever hears his journey of UPSC perseverance will no doubt be surprised. Because he was suffering from serious health problems while preparing for this exam. He was an engineer and later became an IRS officer. Later became IAS.
The success journey of IAS Pratibha Verma and some information about him are mentioned below. There is no doubt that his story will inspire anyone who reads it for UPSC.
Schooling in Hindi medium
A hindrance in his education was that he was schooled in Hindi medium. Yet they are undeterred from their goals. He did his 10th from Uttar Pradesh Board and 12th from CBSE Board. Later he came to Delhi and completed his B.Tech in IIT Delhi.
He was employed in a big company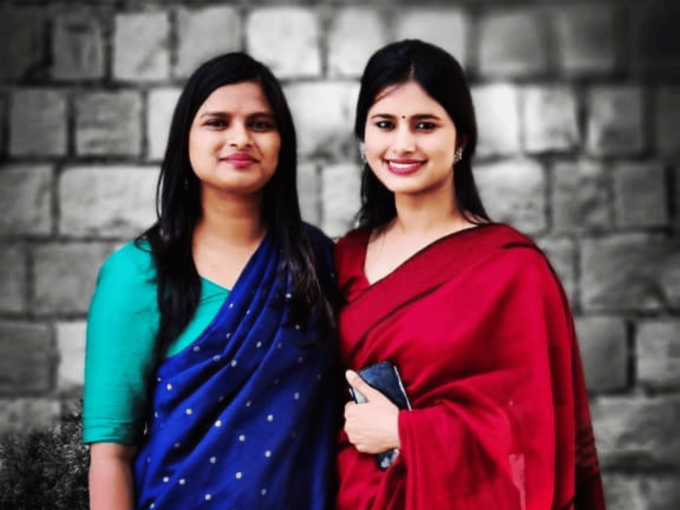 While passing B.Tech in 2014, Pratibha Verma got a well-paying job in a large telecom company. After working there for two years, decided to leave the job. Then he started preparing for the UPSC exam.
UPSC Preparation in Delhi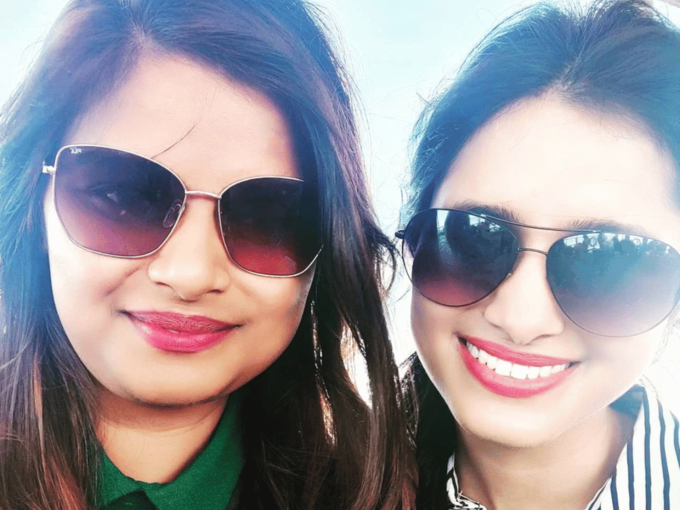 After saying goodbye to the job in 2016, he stayed in Delhi for UPSC preparation. He failed in his first attempt. Got selected for Indian Revenue Service with 489th Rank in second attempt. But his goal was to become an IAS officer.
Dr Rajendra Bharud IAS Success Story: From a hut to a government bungalow, his inspiring story.
Pratibha Verma finally reached the goal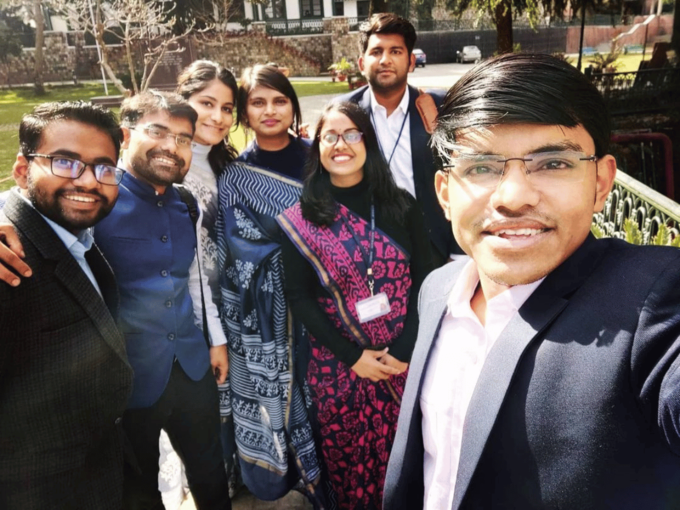 Not satisfied with the IRS service, Pratibha Verma continued his preparation. He became an IAS officer in his third attempt in 2019 by writing the UPSC exam and securing All India 3rd Rank.
12 Govt Jobs in 6 Years: Prem Sukh Journey from VA to IPS Know How It Was?
Pratibha was suffering from serious illnesses
Pratibha Verma was suffering from serious health problems while preparing for the UPSC examination. But this is a woman who is not afraid of anything. In 2018, there was a degu problem. There was thyroid problem in 2019. Amid these health problems, it was not easy for him to prepare for UPSC. Having these problems makes it difficult to concentrate on reading. Fortunately, the personality test was postponed by two months due to Corona. At this time yoga, along with meditation, was given special attention. He also took control of his health with a balanced diet. With these efforts he secured UPSC AIR 3rd rank.
Pratibha Verma Parents Teachers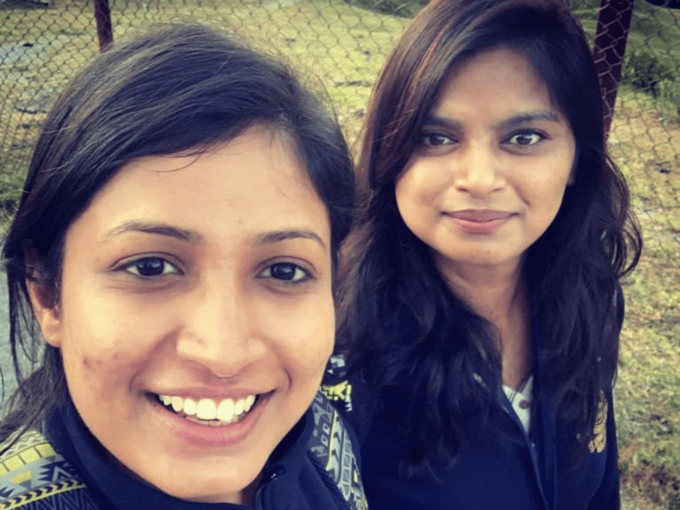 Pratibha's mother Usha Verma is a primary school teacher. His father Sudansh Verma is a teacher of Higher Secondary School. His older brother is working in a private company. He has completed his B.Tech and his younger sister is a doctor.
I can leave my foreign job and serve the development of my country.
All PC-