Civil Police Constable Selection Procedures
First there will be a written test of 100 marks in Kannada and English language. This is a multiple choice question and answer test.
There will be PET, PST test for the candidates who are qualified for the total post in the ratio of 1:5 in the written test.
First conduct the Bodybuilding Test (PST), in which those who qualify undergo the Endurance Test (PET).
After that the medical examination will be conducted for the candidates in the provisional list and the final shortlist will be published.
Next week notification for 1500 posts of police department
Civil Police Constable Written Exam Pattern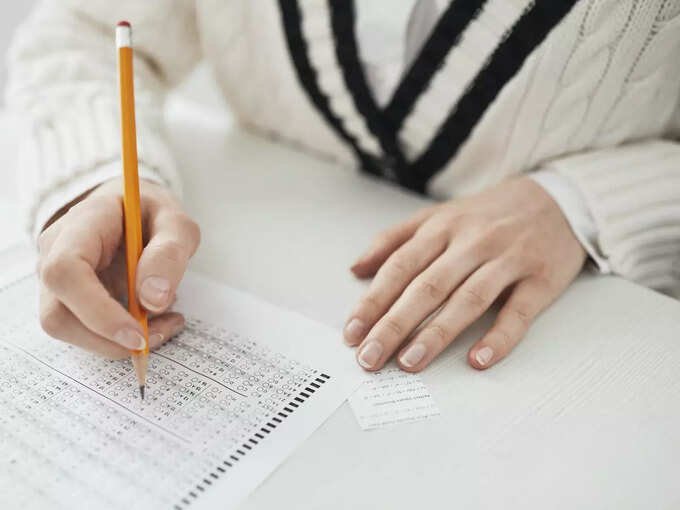 A written test of 100 marks will be conducted. 1 is awarded for each correct answer. 0.25 marks will be deducted for wrong answer.
Candidates scoring less than 30% marks in the written test will not be considered for the merit list. 1:5 candidates will be called for bodybuilding test based on merit and reservation based on the number of posts.
Karnataka Armed Police Constable Written Exam Date Announced
Written Exam Syllabus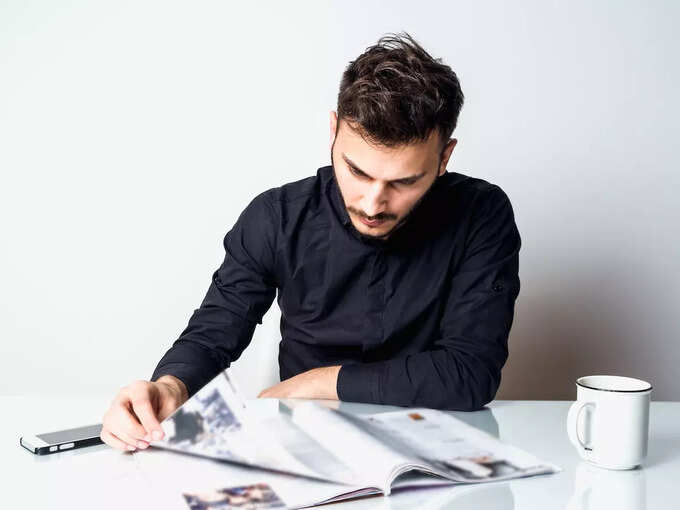 Science, Geography, General Knowledge, History, Indian Independence War, Constitution of India, General Mental Ability and Ethics Education, Current Affairs, Police Department Law Subjects.
Jobs in Various Railway Divisions of Karnataka: Applications Invited from 10th, ITI Passed
Bodybuilding Test Method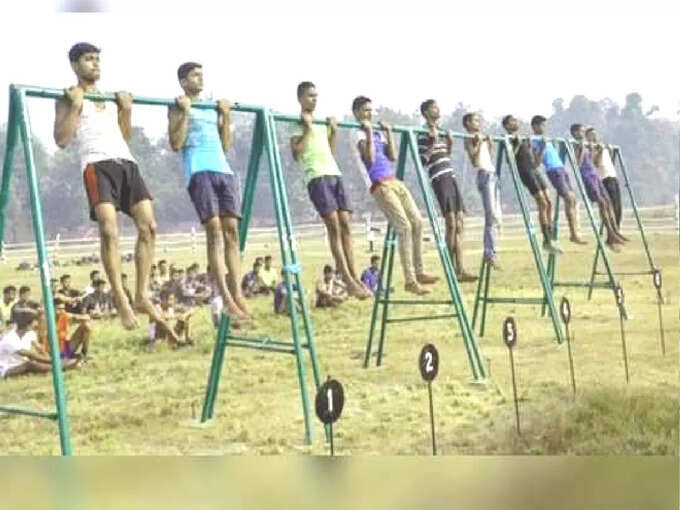 Minimum height for all general male and third gender and ex-serviceman candidates – 168 cm. Minimum chest circumference 86 cm (minimum expansion 5 cm when fully expanded)
Minimum height of 157 cm, minimum weight of 45 kg is prescribed for female and third gender female candidates.
Minimum Height – 155 cm for tribal male candidates residing in forest areas of Karnataka. Chest girth not less than 75 cm when fully expanded with a minimum expansion of 5 cm.
A minimum height of 150 cm is prescribed for tribal women candidates of forest areas.
Candidates who qualify the bodybuilding test will have to attend the following endurance test.
What is the endurance test like?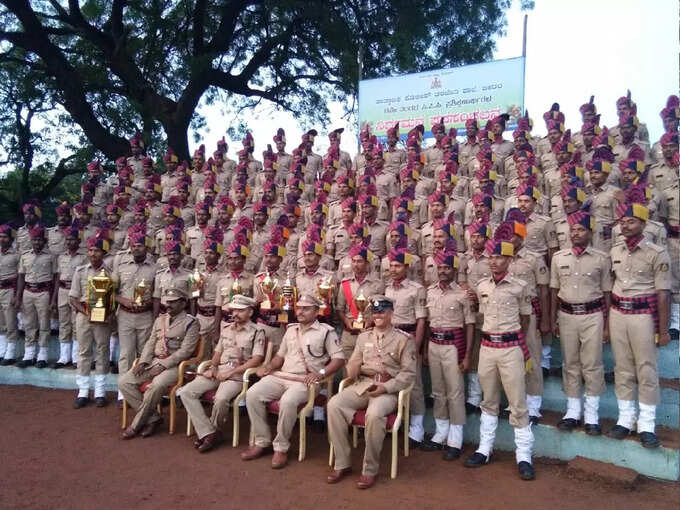 Endurance test for all general male and third gender candidates will be as follows.
1600 meters race: 6 minutes 30 seconds.
High Jump: Not less than 1.20 meters.
Long Jump: Not less than 3.80 metres.
Shot put (7.26 KG) : Not less than 5.60 meters.
Endurance Test Pattern for Female and Tertiary Gender Female, Ex-Servicemen Candidates
400 meters race: Not exceeding 2 minutes.
High Jump: Not less than 0.90 meters.
Long Jump: Not less than 2.50 meters.
Shot put (4 KG): Not less than 3.75 meters.
There will be 3 chances for all the above tests.
How to Prepare Civil Police Constable Final Selection List?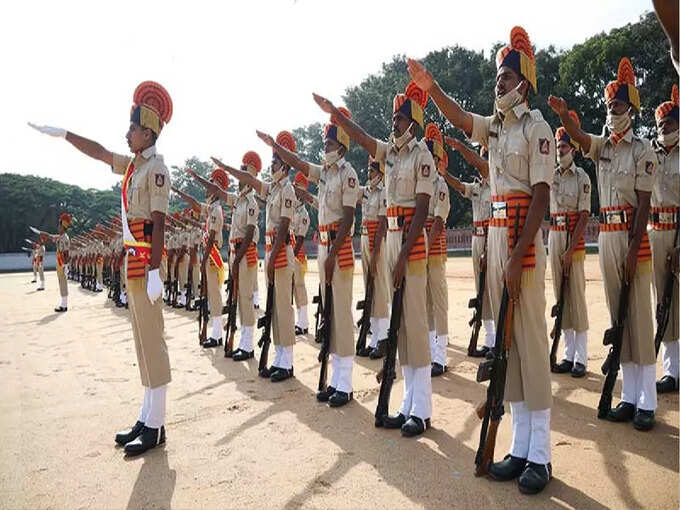 A provisional shortlist will be prepared in the ratio of 1:1 on the basis of merit and reservation as per the notified posts among the candidates who qualify in the Endurance Test and Bodybuilding Test conducted after the written test.
Medical examination is conducted for provisional shortlisted candidates. These tests are as follows.
Hearing: Rinnes test, Webber test, Vertigo test.
Vision: Distance vision, near vision test.
Arterial swelling is also disqualifying.
Speech impediment also disqualifies.
A chest X-ray will be taken for examination.
Police department final selection list will be published based on above medical examination report.
Civil PC Training, Permanent Pay Scale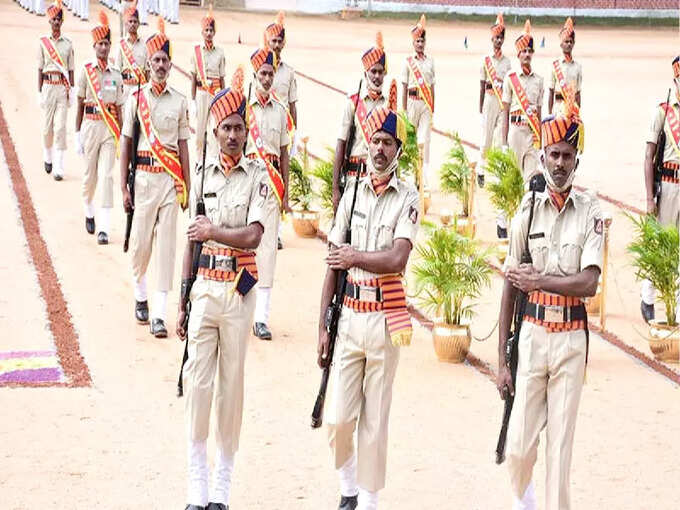 Selected candidates should undergo basic training in police training schools designated by DG, IGP. Must pass the examination prescribed herein. Unsuccessful candidates will be dismissed from service.
Pre-permanent period 2 years, 6 months.
Pay Scale : Rs.23500 – 47650.