Who conducts the recruitment process for FDA posts?
Normally Karnataka Public Service Commission will issue recruitment notification for first grade assistant / senior assistant posts in large numbers and conduct examinations. Sometimes the Karnataka Examinations Authority also conducts the recruitment process for some departments. Rarely, some organizations/departments notify and conduct examinations.
What is the selection process of candidates for FDA posts?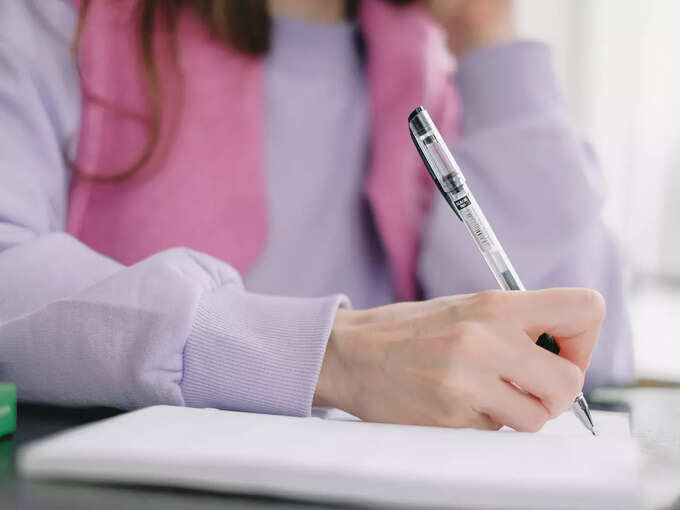 KPSC / KEA will conduct competitive examination of direct recruitment method for selection of candidates for FDA posts irrespective of any notification issued. The select list will be released according to the merit of the total marks scored in the examination and the number of posts announced as per the prevailing reservation rules and the preferences given.
Competitive Exams for FDA Posts
The exams consist of descriptive and objective multiple choice type question papers. Namely..
Paper-1 : Compulsory Kannada Language Test
Paper-2 : General Kannada / General English
Paper-3 : Common sense
Continue reading below to know about exam patterns.
FDA Paper-1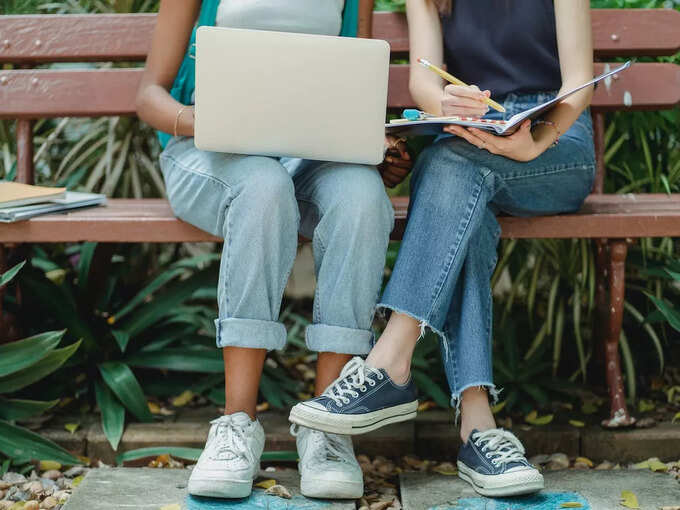 Compulsory Kannada Language Test – Descriptive paper for 150 marks.
Candidates who studied in Kannada medium and did not pass the 10th class examination with Kannada as their first language will have to write the compulsory Kannada language test. OR Candidates who have passed the compulsory Kannada language test previously conducted by KPSC, will be exempted from passing the compulsory Kannada language test. They will not write this exam again. Therefore, the remaining two papers should be written on the same day. Namely..
pexels-தான்யக்கு-க்கிருக்கு-6040511
Paper-2 : General Kannada / General English – The paper will contain objective multiple choice sample questions for 100 marks.
Paper-3 : General Knowledge – Consists of objective multiple choice sample questions for 100 marks.
Examination Duration – The duration of the examination for the above two papers is 01-30 hours.
Notice
Answer only one paper either General Kannada or General English of the competitive examination paper-2. At the time of examination, candidates should enter either Normal Kannada or Normal English in the OMR sheet.
Read below what will be the syllabus of all the papers.
Syllabus for Compulsory Kannada Language (Paper-1) Examination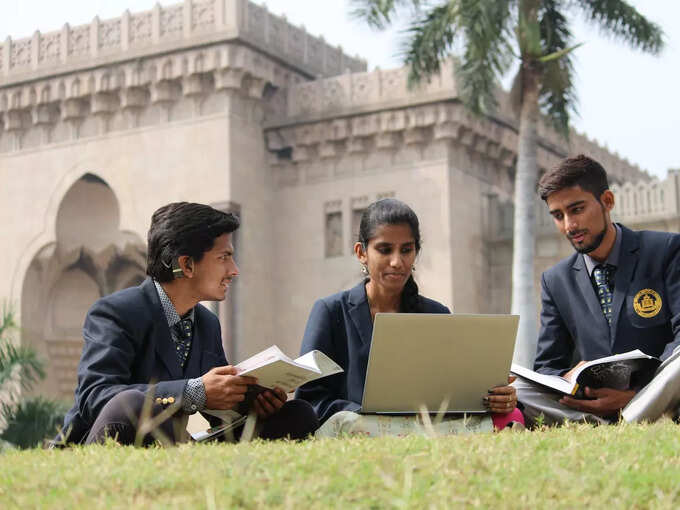 This is the descriptive paper of Kannada first language level of SSLC exam.
Comprehensive understanding of the subject – 25 marks
Word Test – 25 Marks
Subject Summary – 25 Marks
Word Knowledge – 25 Marks
Light Essay – 25 Marks
Translation from English to Kannada – 25 Marks
General Kannada General English (Paper-2) Syllabus
Candidates have to answer only one of the two general Kannada or general English in respect of paper two.
Curriculum
The General Kannada / General English paper is generally equivalent to the minimum qualification required for a student who has passed the University Degree Examination. Questions are asked about knowledge of Kannada / English grammar, vocabulary, spelling, synonyms, antonyms.
General Knowledge Syllabus (Paper-3)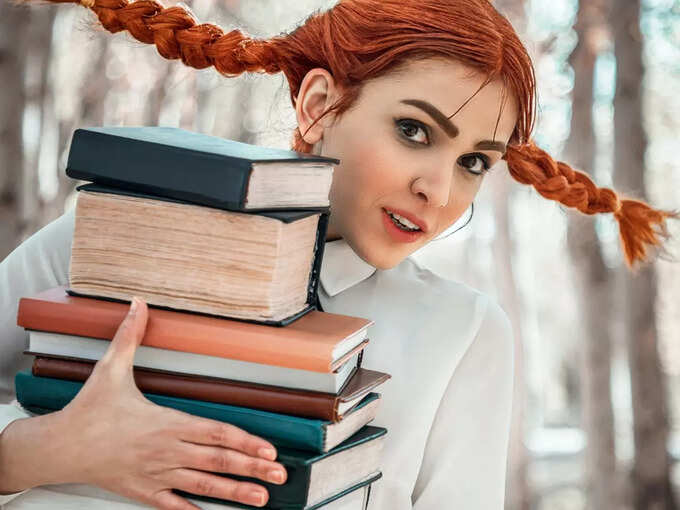 This paper is usually equivalent to the minimum level of general knowledge required of a student who has passed the degree examination. Constitution of India, History and Culture of India, General and Economic of India, Geography, Recent Events, Science in Daily Life. Questions are asked related to current events.
First Class Assistant Posts Pay Scale Details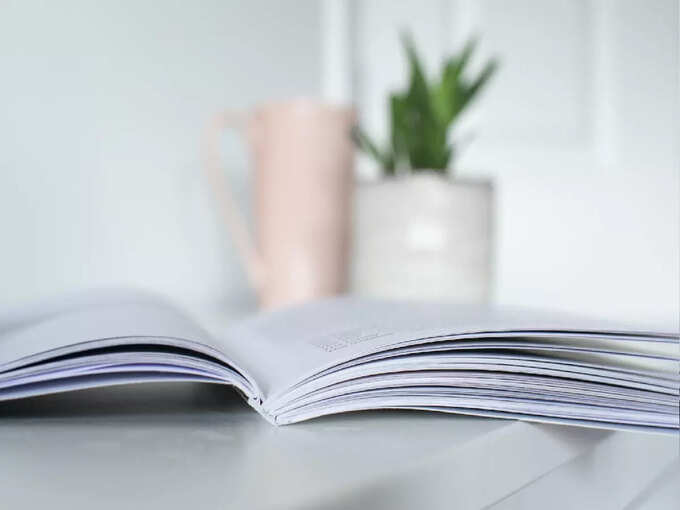 Assistant Posts : Rs.30350-58250.
First Grade Assistant Post : Rs.27650-52650.
The incumbent will get a monthly salary of up to Rs.42,201 inclusive of all allowances.
What is the current salary for FDA posts? Do you know what deductions are made?
Age Eligibility Details to Apply for FDA Posts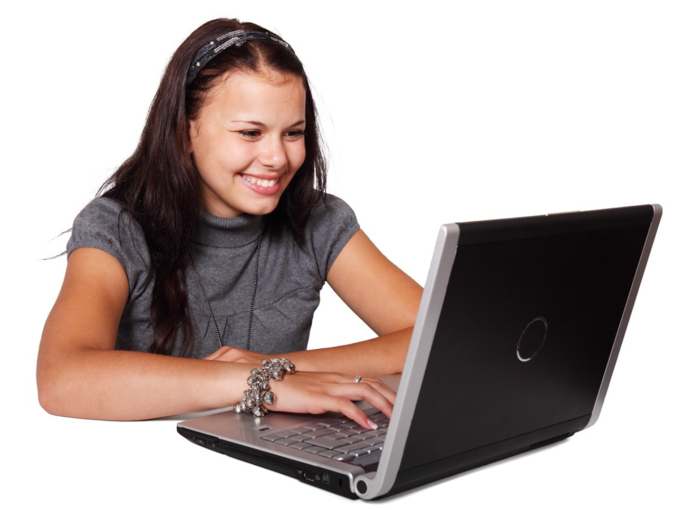 Must be at least 21 years of age as on the prescribed last date to apply for FDA post. Category wise maximum age qualifications are as follows.
Maximum 35 years for candidates with general qualification.
Maximum 38 years for backward category candidates.
40 years for SC, ST, Category-1 candidates.
How much do you know about the complete procedure of Karnataka Civil Police Constable Recruitment?
Learn about departmental priorities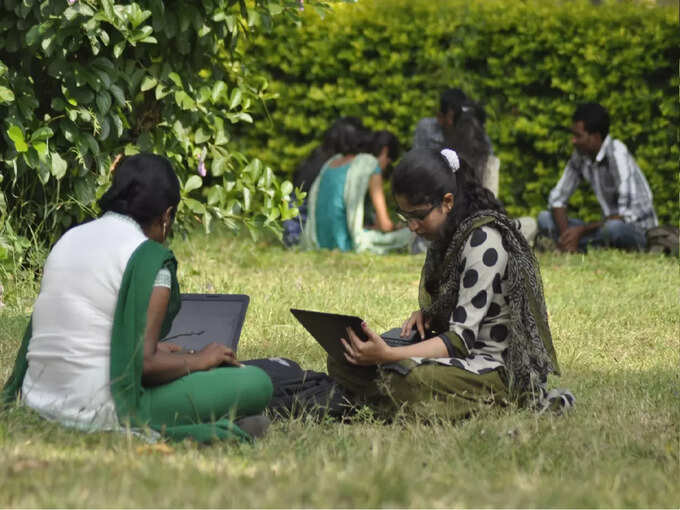 The competitive examinations will be conducted at the designated centers across the state of Karnataka as decided by the commission.
Candidates can know the vacancy details of first class posts in the notification. After release of final shortlist, there will be departmental preference selection on merit basis in case of vacancies.
What are the Qualifications for Karnataka Police Sub Inspector Posts? What will the test be like? How much is the salary? Here is the information..
What Group Posts in FDA?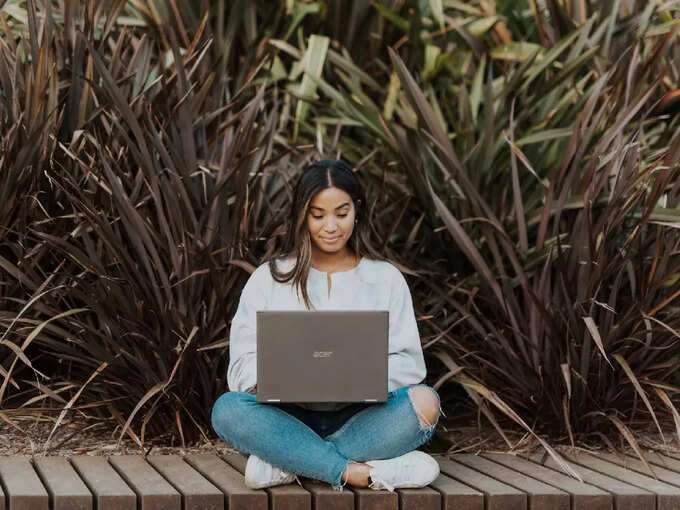 Karnataka Govt First Grade Posts are Group C (Non-Gazetted) Posts.