What are the exams for PSI post?
For the selection of candidates for the post of Sub-Inspector in the Police Department of Karnataka State, endurance test, physical fitness test, written test are conducted respectively for the applicants. Then the provisional selection list will be prepared and released on merit basis. Candidates in this list will be released final selection list after medical examination / verification of original documents. Read below what the exam will be like.
Endurance Test (PET)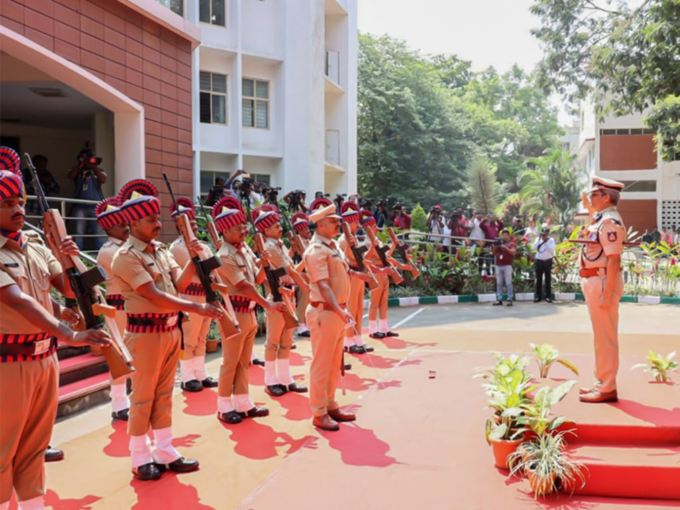 Male candidates should run a distance of 1600 meters under 7 minutes.
Female, Ex-Servicemen and Ex-serviceman candidates should run 400 meters under 2 minutes.
If you do not run the prescribed distance within the given time, you will be disqualified for the next examination. And complete disqualification will be done at this stage.
Those who pass the race are eligible for the next level of endurance tests.
High Jump or Long Jump and Shot Put in Endurance Test (for all male candidates)
Long Jump: Not less than 3.8 meters (there will be 3 opportunities).
High Jump: Not less than 1.20 meters (there will be 3 opportunities).
Shot fired(7.26 KG) : Not less than 5.60 meters (will have 3 chances).
Following endurance tests are conducted for female, serving, ex-servicemen candidates.
long jump : Not less than 2.50 meters (will have 3 chances).
High Jump: Not less than 0.90 meters (there will be 3 opportunities).
Shot put (4 KG): Not less than 3.75 meters (there will be 3 opportunities).
Bodybuilding Test (PST)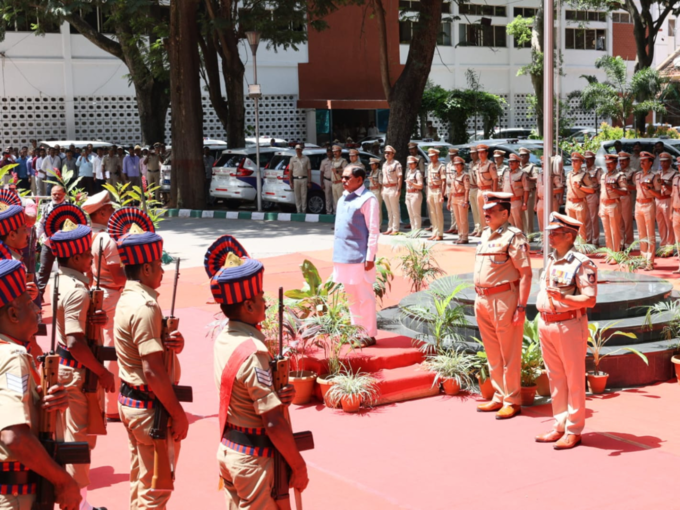 The following Physical Qualification Tests are conducted only for those who qualify in the above Endurance Tests (PET).
For all male candidates
Height : Minimum 168 cm.
Chest Circumference : 86 cm (when fully expanded), minimum expansion 5 cm.
For female candidates
Height : Minimum 157 cm.
Weight : Minimum 45 KG
Written Test for the post of Police Sub-Inspector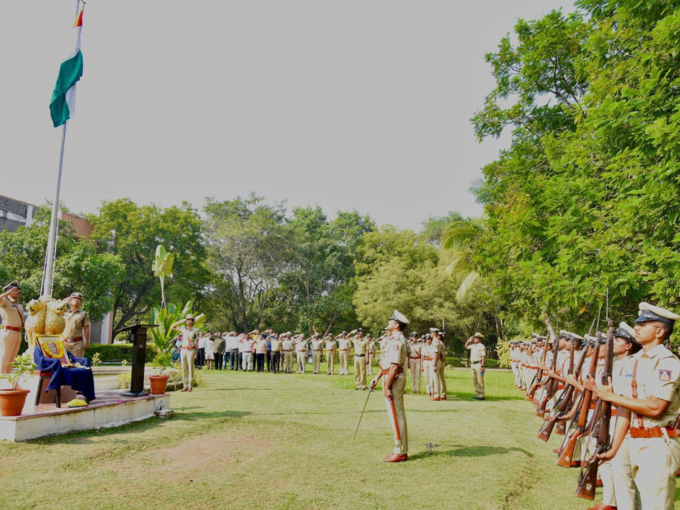 Candidates will be eligible for the written test only if they qualify the endurance test and physical fitness test mentioned above. The written examination will consist of two papers on graduate level subjects and will be conducted in the following pattern.
Question Paper-1 :- 50 Marks Question newspaper This is it.
There will be essay writing, summary writing, translation questions.
Essay writing should not exceed 600 words limit.
The duration of this exam is 1-30 hours.
– Essay for 20 marks, Summary for 10 marks, Kannada to English and English to Kannada translation for 20 marks.
– It does not include minimum pass marks.
Question Paper 2 : Duration of Examination 1-30 Hours
– This question paper will also be in Kannada and English medium.
– There will be a multiple choice written test of objective type for 150 marks.
– In this question paper the mental ability of a person will be measured.
– 25% marks will be deducted for each wrong answer.
Candidates must compulsorily attend these 2 exams.
Provisional selection list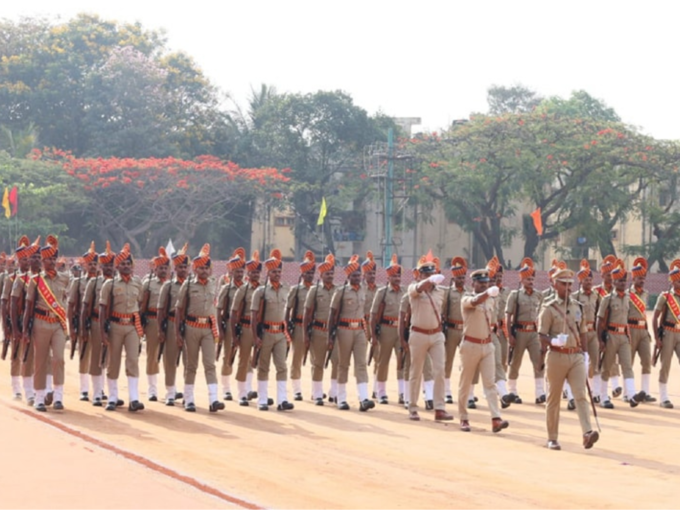 Provisional selection list will be published according to reservation and classification considering the marks obtained in 2 question papers.
Medical examination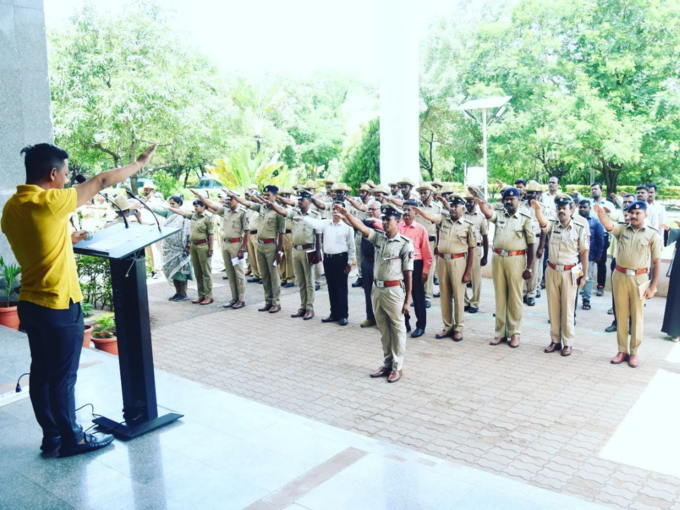 Candidates in the provisional selection list must attend the medical examination. Medical examination is conducted for vision, hearing.
vision test
Each eye must have full field vision. Color blindness, squint or any abnormal condition of eye or eyelid will be considered as disqualification.
Must have below grade visual ability with or without spectacles.
Minimum distance vision: 6/9 or 6/9. 6/9 or 6/12.
Near vision : 0/6 or 0/8.
Hearing power
Rinnes test, Webber test, Vertigo test are performed. Deficiencies found in any examination will be treated as disqualification.
Candidates who pass all the above medical tests will be published and selected for enrollment verification. If any mistake is found in the verification of the documents, such person will not be eligible for the post if he/she has not submitted the necessary documents properly.
Police Sub Inspector Training Details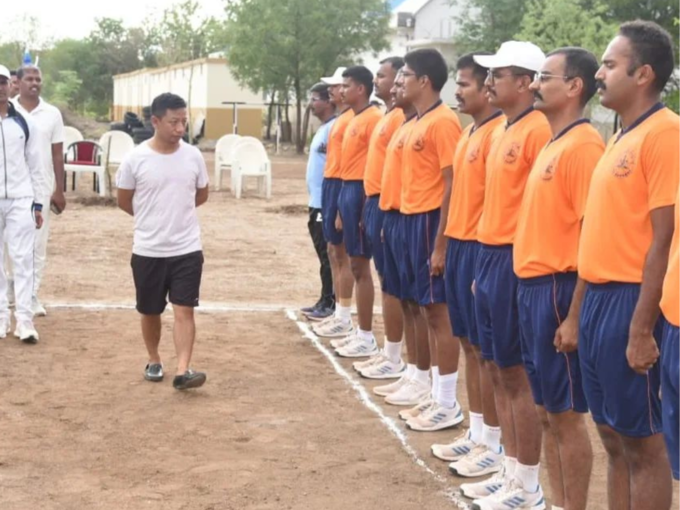 Selected candidates will have to undergo training for one year at Karnataka Police Academy, Mysore or Police Training Center Kalaburagi, Dharwad or other centers decided by Police Department. And at the end of the training they have to pass the prescribed exams.
Pay scale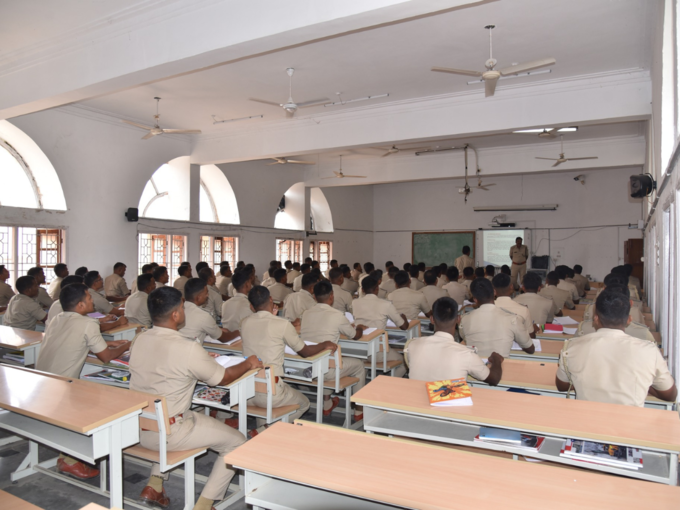 Police Sub-Inspector Post Pay Scale Rs.37900-950-39800-1100-46400-1250-53900-1450-65600-1650-70850.
The basic pay of Rs.37,900 will be given initially to those who are posted to the post of PSI. In addition to this, HRA, DA, TA and other allowances are added and paid every month. Candidate will get basic salary up to Rs.70,850 at the time of retirement.
Pension Facility: New Contributory Pension facility will be available with effect from Government Order No.: FD (SPL) 04 PET 2005, dated 31-03-2006.
What is UPSC Prelims, Mains Exam Procedure? How many marks will the exam be for?
Educational Qualifications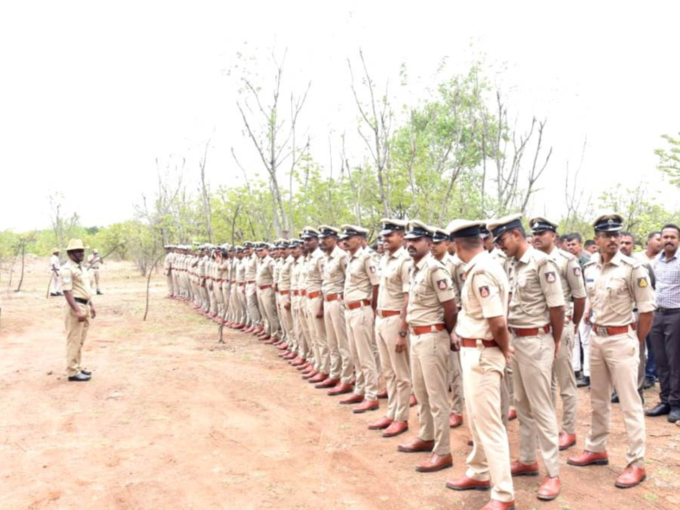 Must have passed Degree or equivalent (any qualification equivalent to Degree after PUC) from a recognized University / College by the last date fixed for submission of application.
Qualification and experience for in-service candidates
Graduation or equivalent degree from a recognized university with at least 5 years of service in any cadre of Police Department.
Karnataka Armed Police Constable Written Exam Date Announced
Age Qualification for PSI Post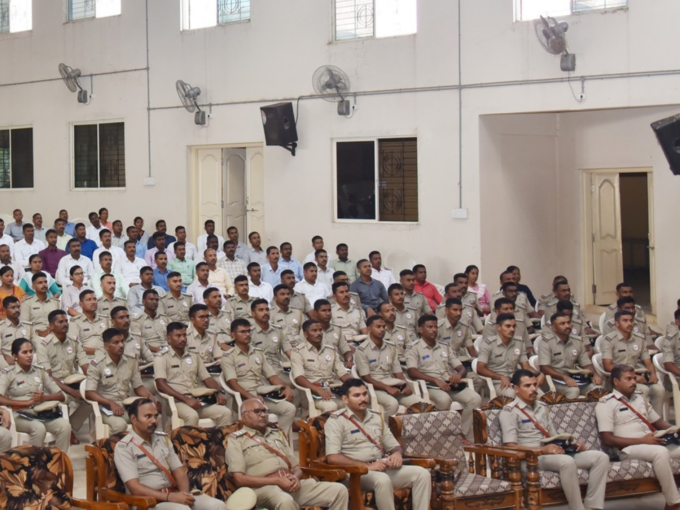 The candidate should be at least 21 years of age as on the last date fixed for receipt of application.
Maximum age should not exceed 30 years for SC/ST and Backward Classes.
General category candidates should not exceed 28 years of age.
In-Service Candidates
Candidates belonging to SC / ST / Other Backward Classes should not exceed 40 years of age.
– Candidates of other categories should not exceed 28 years.
Ex-serviceman candidates will have an additional 3 years of age relaxation to apply along with the period of service they have served.
​How much do you know about the complete procedure of Karnataka Civil Police Constable Recruitment?
All Image Credit – Police Training College – Kalaburagi Facebook page