Prime Minister Narendra Modi will visit the state of Karnataka on February 27 to inaugurate the newly constructed Shivamogga airport and later inaugurate the redeveloped railway station of Belgaum city.
Preparations are underway for the Prime Minister's visit to Belgaum from 2.15 pm to 3:30 pm. On this occasion, he will inaugurate the redeveloped Belgaum railway station and launch the next phase of PM-Kisan Samman Nidhi, which will provide financial assistance to farmers.
The venue for Modi's public meeting in Belgaum is yet to be decided. It is being considered whether a road show can be held apart from this meeting, but no confirmation has been received from the BJP. The district stadium or any other option is being considered as the most likely venue for Pant Pradhan Narendra Modi's public meeting. It is likely that Belgaum railway station will be inaugurated from the place where the meeting will be held.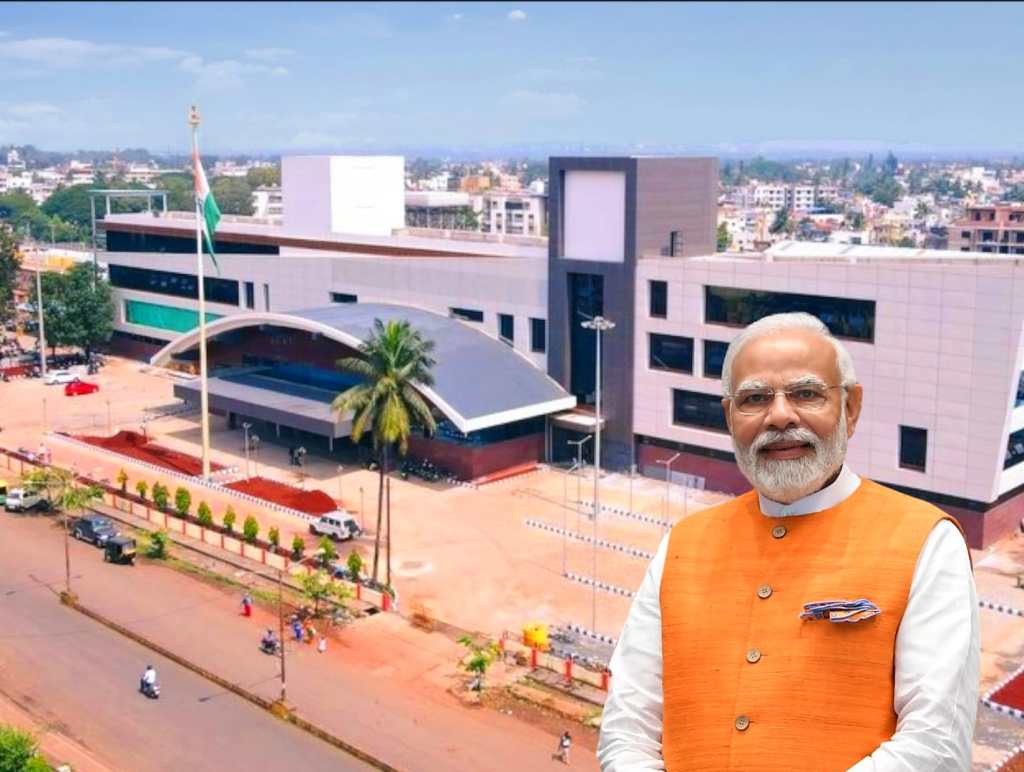 Ahead of the upcoming assembly elections in less than a month, the ruling BJP is inviting central leaders to the state. The party has also announced that it will seek votes in the name of Prime Minister Modi.