Belgaum : Cantonment Board Election has been announced and the Cantonment Board along with the aspirants have started preparations for the election. The number of voters in Belgaum Cantonment Board, which is known as the only Cantonment Board in Karnataka, has decreased and the cantonment board has only 9325 voters in its jurisdiction. This year the number of voters has decreased to 2362 and there is a possibility that this number will increase after registration of new voters.
The number of voters in the cantonment board area last year was 11,587. The electoral roll is published by the board in the month of September every year. In this way the voter list of 2022 was released. However, now that the election is over, instructions have been given to register names in the voter list.
Therefore, there is a possibility of increase in the number of voters. The population of Cantonment Board area is about 25 thousand and some have left the cantonment limits and settled elsewhere. Names of deceased persons have been excluded from the voter list and according to the new voter list there are 9,325 voters.
There are total seven wards in the cantonment board area and the highest number of voters are in the seven wards. Whereas the lowest number of voters is in Ward 3 where there are 828 voters. The number of voters in this ward is less and less due to the presence of a military colony in ward one. Every year in April, the electoral roll revision process is started by the board. The draft voter list is released on July 1.
After this, voters are given a period of 20 days to register their complaints. After that, the final voter list is released on September 15. According to this, the voter list has been published in 2022. In 2019, the electorate for the four years of the board was 10,235.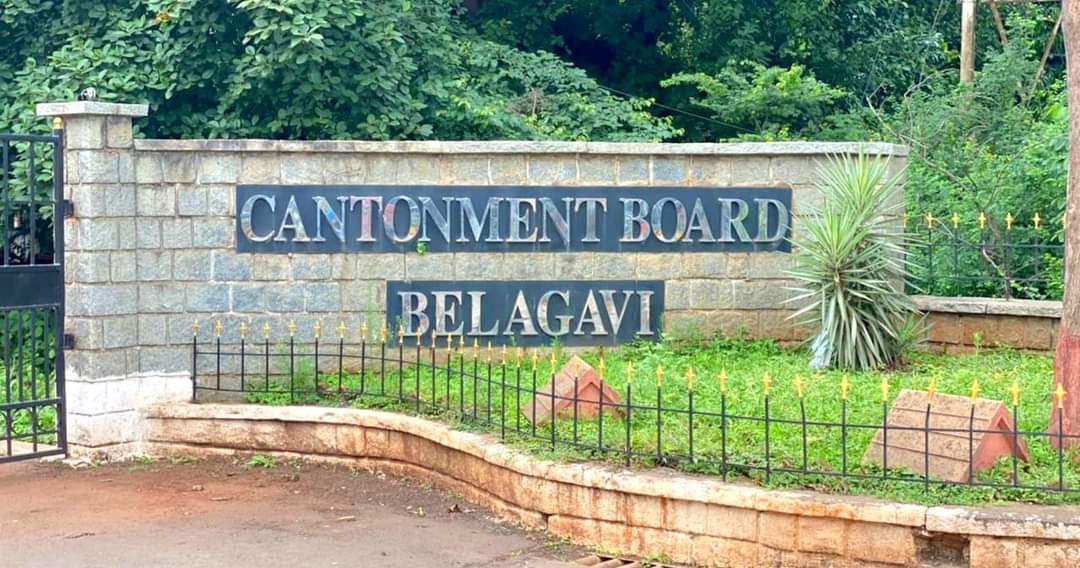 So in 2020 there were 9,805 voters, in 2021 11,587 and in 2022 9,325 voters. A total of 9325 voters have been registered in Ward No. 1, 1380, 2, 1213, 3, 828, 4, 1343, 5, 1533, 6, 1430 and 7, 1598.
Since the Cantonment Board election will be held on April 30, it is suggested to include the name in the voter list. Instructions have been given to take applications by March 2 and the names included in the voter list will be published by March 16. This is likely to increase the number of voters. There is a possibility of preparing the voter list again in the month of September after the election.