Is it easy to pass SDA exam?
Is it easy for those who have studied general knowledge, about Kannada, about Kannada grammar to pass the SDA exam and get a government job? But this easy/hard depends on one's level of knowledge.
Can you prepare for SDA exam in one month?
Kannada grammar, Kannada language/literary knowledge, history of the country, geography, politics, current affairs etc. are required to be read for SDA exam. It can be said that it is impossible to study for the second class examination in a single month without reading all this.
How to prepare for SDA Exam step by step?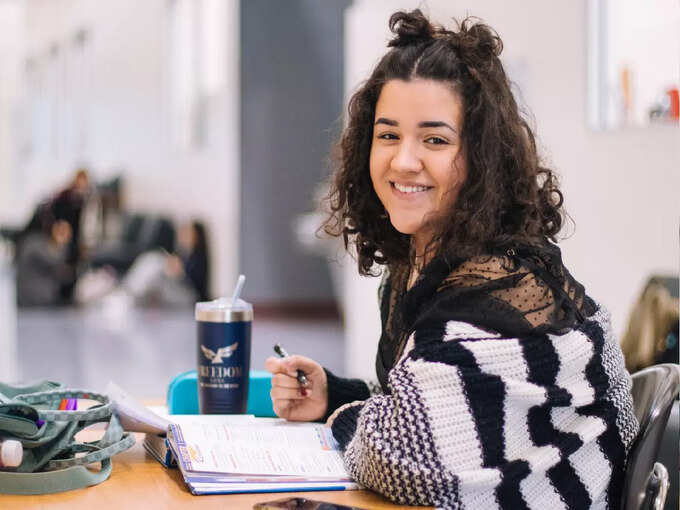 Before knowing this exam syllabus, collect suitable study books. Then make a good schedule according to your available time. If you are studying after notification for SDA posts, knowing how many days are left for the likely date of the exam, give yourself more time to study and complete the syllabus.
Books to Read Before SDA Competitive Exam
Karnataka state school textbooks (4th to 10th) or NCERT / DCERT textbooks should be read first.
Compulsory reading of first and second PUC text books (Karnataka State PU Books) especially for second grade assistant posts.
Books to be read for papers 1, 2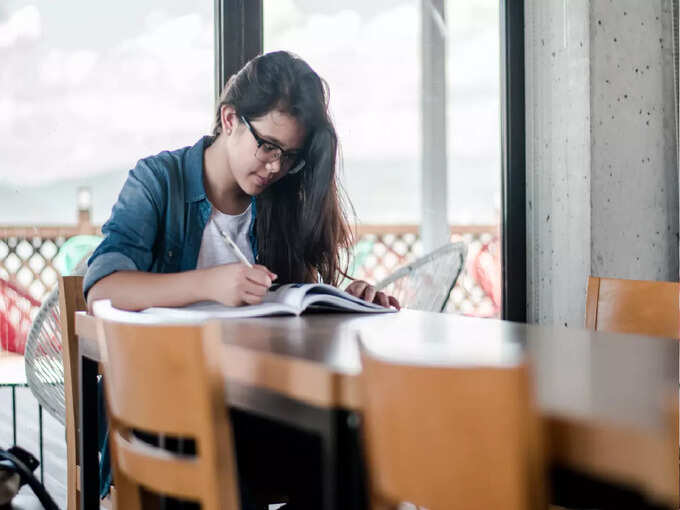 Ramakrishna Udupa and other famous authors' grammar book, Araliguppi's Comprehensive Hosagannada Grammar Book for Kannada Grammar, Rajappa Dalvai's Kannada Sahitya Kosha books should be read. For Kannada grammar, literature, refer any author's books you find.
Textbooks to be read for SDA Paper-3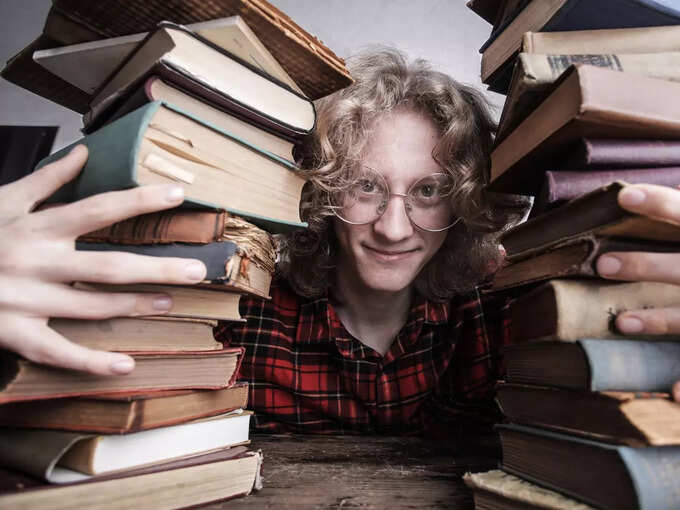 The third paper of the SDA competitive exam will be the General Knowledge paper. Along with current affairs, this newspaper should know the information of politics, history, geography, science, society and many other fields. Which author's books can be read according to the subject is mentioned below.
Dr. Ranganatha's book to read on Spatial and Prakrit Geography.
Books by PS Gangadhar or Laxmikant to read about Indian Constitution.
History – Books by K Sadasiva or KNA
General Science – Books by KH Suresh or VK Shi.
Annual Books on Development / Projects of Karnataka / India
Environmental Studies – Book by K Bairappa.
Books, Information Manuals on State and Union Budget
Mental Ability – Gururaj Bulbuley or ARS Aggarwal
Economic Development of India – Books by Garani Krishnamurthy / G N Kempiah.
Maps and Atlases of the World, India and Karnataka
Monthly Magazines- Contest Winners, Contest Enthusiasts, Others.
Newspapers – Vijaya Karnataka, Times of India Other Kannada and English Newspapers.
What is the best way to pass SDA exam?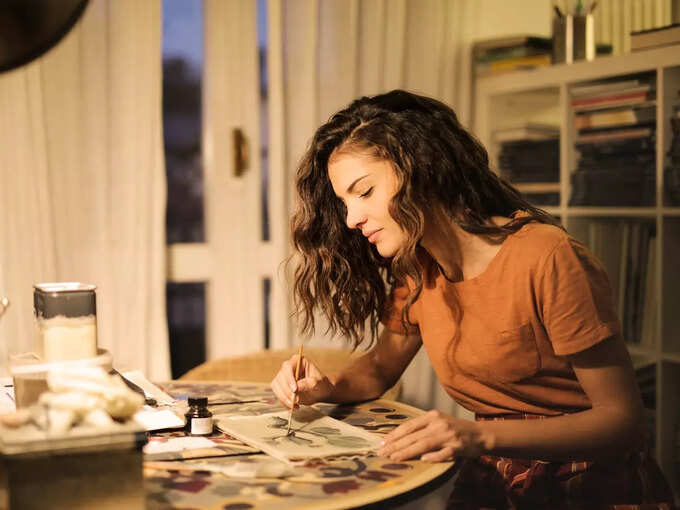 To put it simply, the aspirants of Government of Karnataka second grade assistant posts should know the SDA exam method, syllabus from the beginning of first PUC or from the beginning of second PUC, collect and study the appropriate sources. You are allowed to apply only if you have passed 2nd PUC, if you have issued notification for SDA posts in the same year of passing then definitely your standard preparation of one year can give good results.
What is the Exam Procedure for Govt First Grade Assistant Posts? Syllabus, Salaries information is here..
Which books should be read to pass SDA exam?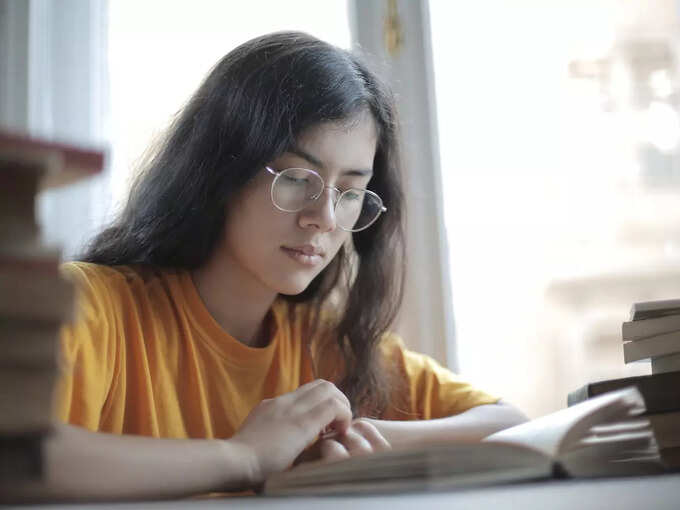 There are three question papers in SDA exam namely Compulsory Kannada, General Kannada / General English, General Knowledge. First we need to know what is the syllabus of these three papers. Then collect the appropriate sources from your seniors, those studying for competitive exams. You can also click on the link below to know which books to read.
Karnataka SDA Preparation Reference Books List
Use technology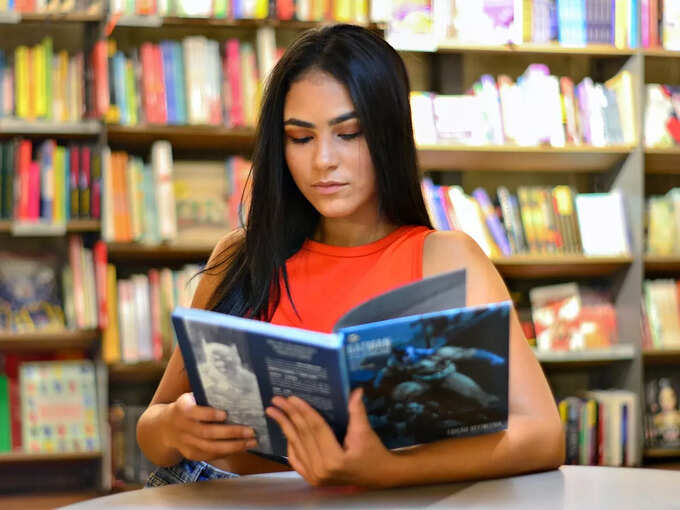 Today there is no tradition of reading only hard copies (books / xerox) for any exam. For any exam there are golden opportunities to read softcopies, watch videos and prepare on smartphone laptop. With today's technology, you can prepare for the SDA exam wherever you go, even while travelling. You can also take mock tests, test your knowledge level, and increase your speed to face the exam.
Here is a list of some good reference books to read for KAS exam.
Complete details about SDA Posts, Exam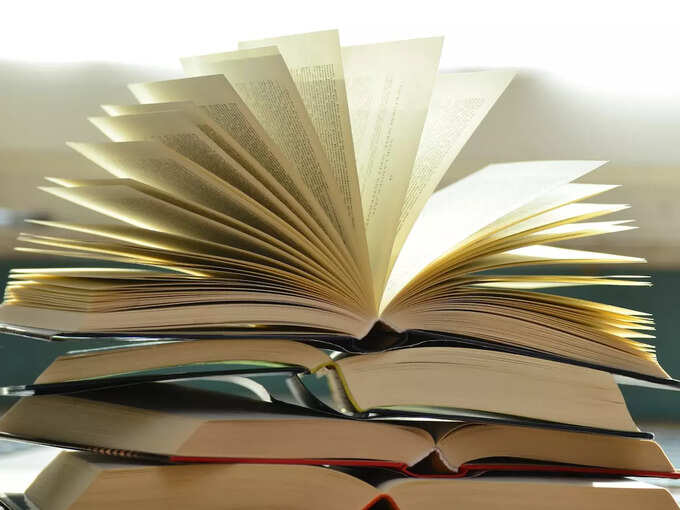 Second Division Assistant / SDA / Second Grade Assistant These three names are one post, click on the below link to know eligibility, age qualification, exam pattern, syllabus, selection procedure for this post.
What is the Qualification for Karnataka Second Grade Assistant Posts? How is the competitive exam?