Strategy and Target
Strategy and target should be the first priority while preparing for UPSC exam. What should come to your mind as soon as you wake up every day is what is my target for today. UPSC syllabus is vast. Divide it into sub-topics and track the reading daily to see progress. This technique also helped me to clear UPSC.
– Ashima Mittal (UPSC CSE AIR 12, 2017)
Keep reading resources limited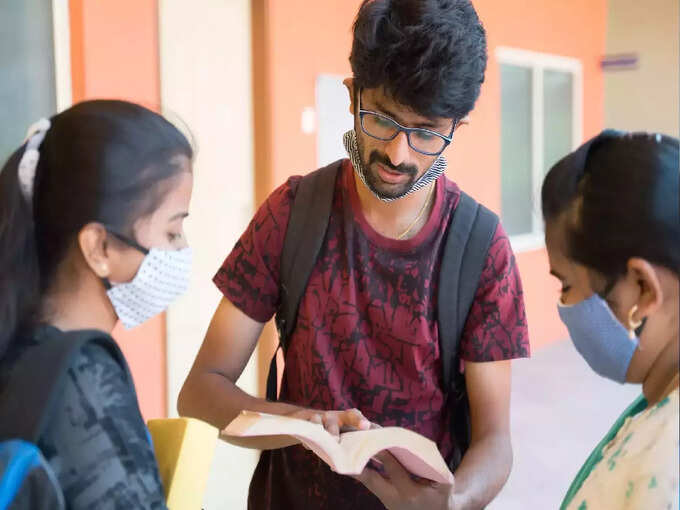 Make sure you know exactly what you want to read first. Consider each page as it should, read with more focus. Then take mock tests on the same. Limit the sources to the topic you read. If you read more than one source on the same topic, you will not be able to maintain consistency in the answer.
– Puja Priyadarshini (UPSC CSE AIR-11, 2018)
Newspapers and Current Affairs
60% of UPSC exam questions are from current affairs. However, students also tend to neglect reading newspapers, thinking that it takes more time to know current affairs. As more questions are asked on this topic itself, the candidates should become masters in it. Adequate time should be given to this topic.
– Tina Dabi (UPSC CSE AIR-01, 2015)
Answer Writing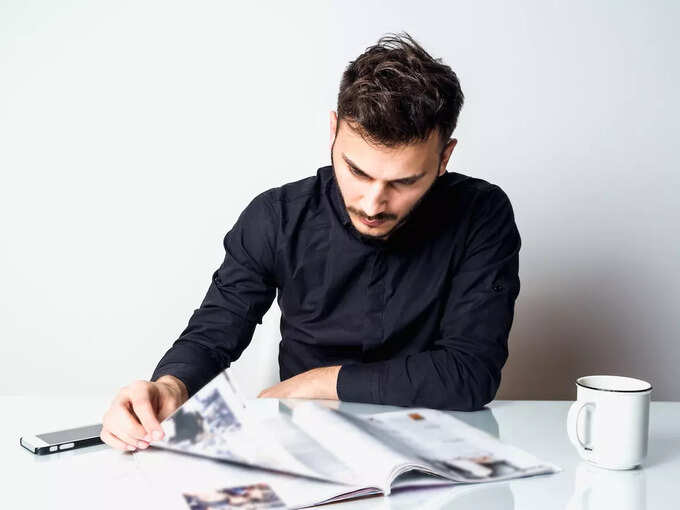 Being an engineering background, I was more nervous about the answer writing. But it is more important to write answer in UPSC exam, what is its importance. So started practicing answering 1-2 questions daily. Although I did not write well in the first attempt, I practiced more on my own, understood the seriousness of the question and wrote the answer.
– Shrishti Jayant Deshmukh (UPSC CSE AIR -05, 2018)
Review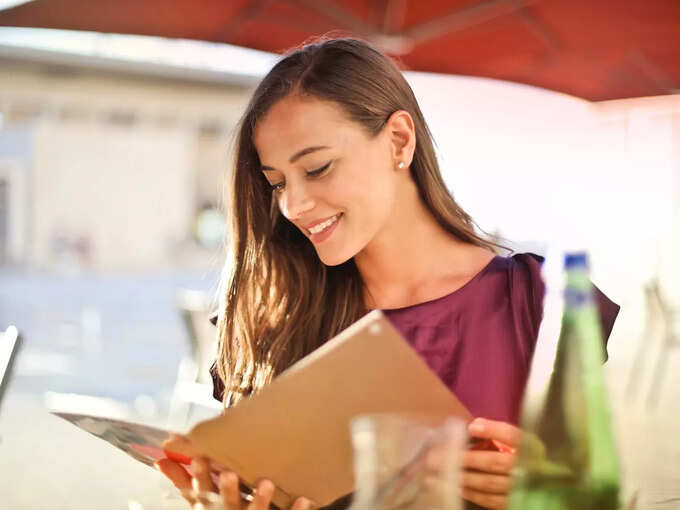 Whatever we read today, only 10-20 percent stays in our head for the next 05-10 days. So it is very important to review what you have read frequently. Taking notes for this will also help. If you do not revise what you have read frequently before the exam, you will not be able to remember everything in a short period of time even in the exam. Having a good revision plan is crucial for success.
– Athar Aamir (UPSC CSE AIR-02, 2015-16)
Stability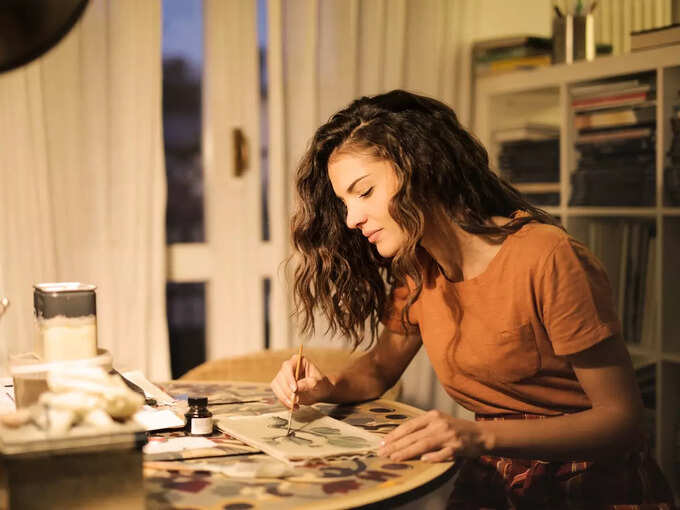 It doesn't matter much whether you study for one hour or two hours. But it is very important to maintain consistency at that time regarding the reading material. There should be continuity. Also, if you do not understand what you have read, it is important not to stress too much. Instead, it is better to find and read other easily understandable sources on the same topic. Everyone should know their weakness and strength and make their study plan accordingly.
– Himanshu Nagpal (UPSC CSE AIR-26, 2019)
Acceptance of defeat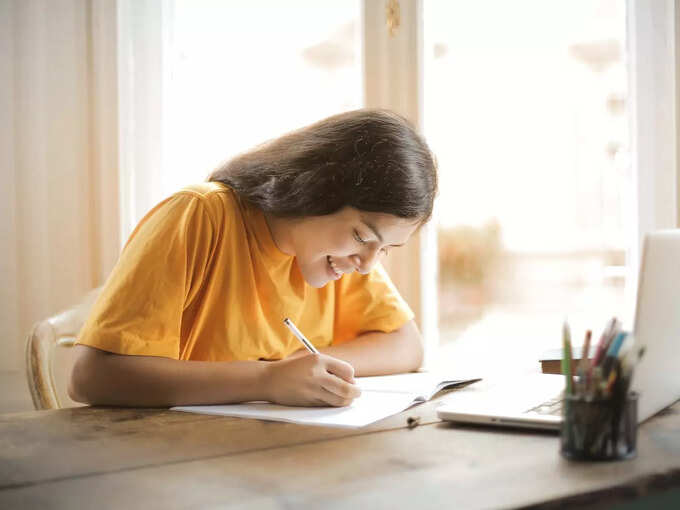 I had defeat and victory in my life. We should not be discouraged when we lose. Defeat must be accepted. This is a great quality. How we see failure is important. We should know how to move forward from defeat, what to learn from it. Otherwise there should be two options to give full stop to this path. Your attitude towards failure determines your success.
– Junain Ahmad (UPSC CSE AIR- 03, 2020)
A stern determination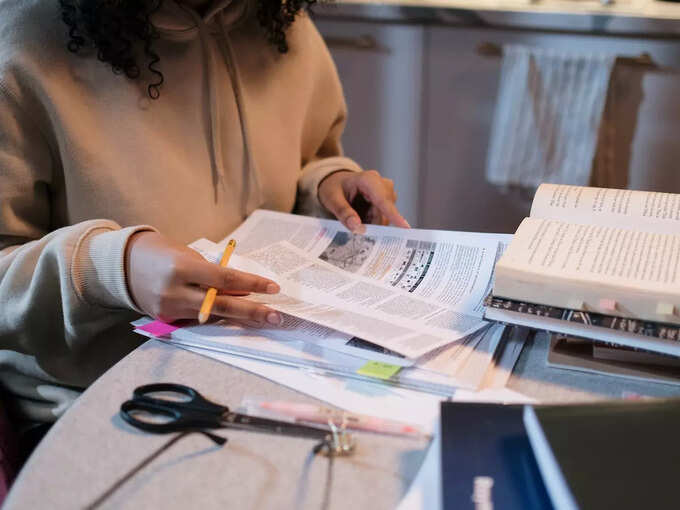 Cracking the UPSC exam can be said to be an amazing journey. For this success one must take not only determination, but also determination. If you want to focus more on your goal, it should be prioritized first. Whatever distracts you, put them aside. I also spoke less, read more to pass the exam, this is an inspiration from today.
UPSC Exam: Garima Lohia of Universal Coaching Center 2nd Rank
patience
UPSC exam journey is a marathon, where you have to run on the right track day by day. But the result will come one day. So patience is paramount. Sometimes I feel that I will not be able to pass this exam. I too have felt like this many times. But I did not lose patience.
– Himanshu Kaushik (UPSC CSE AIR-77, 2018)
Akshita Gupta cleared UPSC exam in first attempt after studying for 14 hours along with work
Positive attitude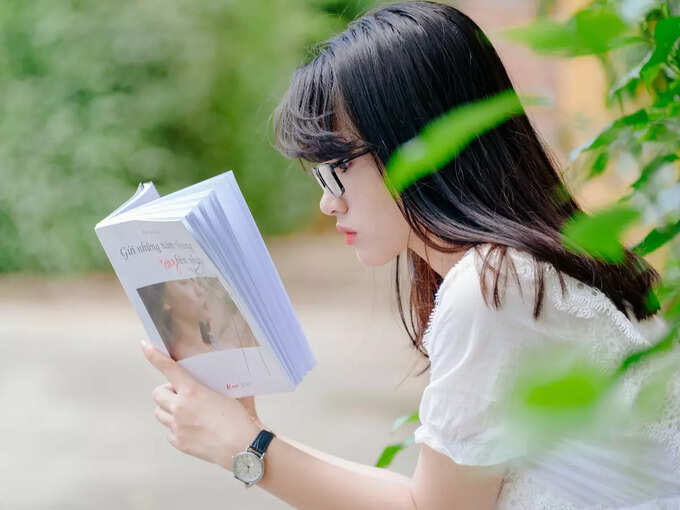 Increase strength by studying your week subject/topics more. Always have a positive attitude, have a habit of reading with inspiration.
– Ira Singhal, 2014 UPSC Topper
Pradeep Singh Success Story who got 1st Rank in UPSC Exam., Preparation using YouTube with work..
All PC-pexels.com