Belgaum News: BJP and Congress have established equal dominance in four constituencies in the border areas that have attracted the attention of Karnataka and Maharashtra, with BJP winning two seats and Congress winning two seats.
Abhay Patil, the current MLA of BJP in Belgaum South Constituency. A. Ramakant Konduskar of Samiti has been defeated by 11762 votes. In Khanapur constituency, BJP's Vitthal Halgekar has single-handedly won by getting 91237 votes.
Congress has once again proved its supremacy in Belgaum Rural Constituency and the incumbent Congress MLA Lakshmi Hebbalkar has registered victory with the highest vote margin of 106590. Candidate of Maharashtra Integration Committee R. M. Chaugule got 41247 votes and BJP's Nagesh Mannolkar got 51039 votes.
Asif (Raju Seth) also won the BJP's Dr. Ravi Patil has been defeated and according to the Election Commission website, Raju Seth has 51223 and Dr. Ravi Patil has got 49141 votes.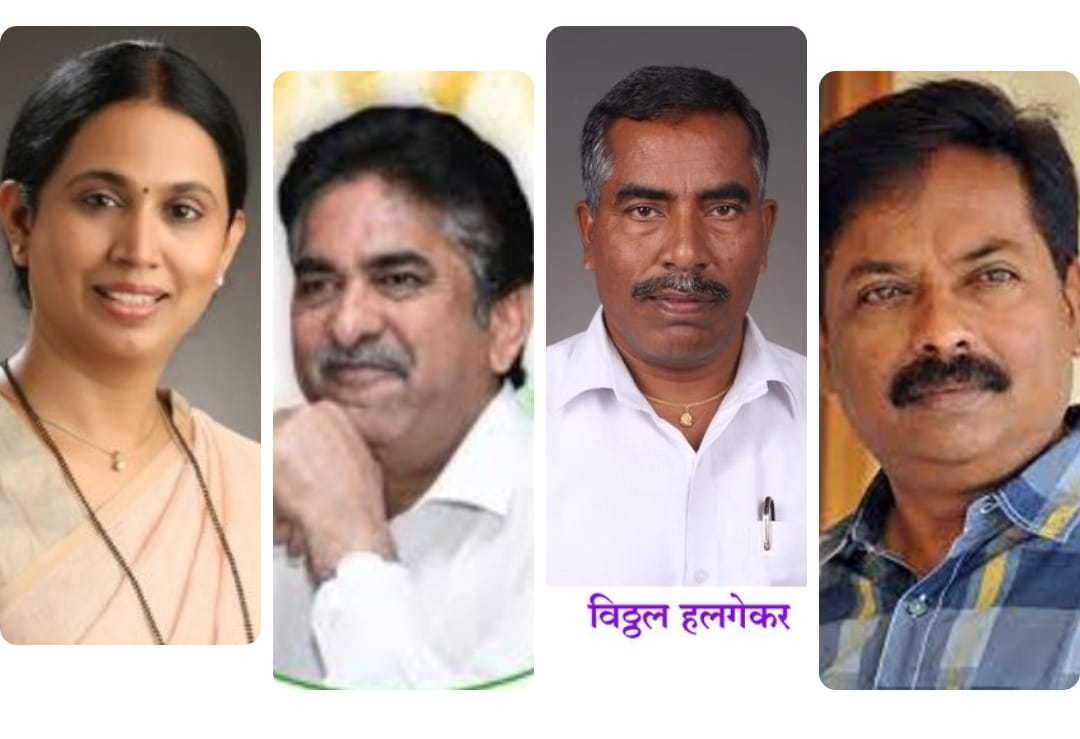 Satish Jarkiholi, who has always been dominant in Yamakanmardi constituency, has once again established single-handed power and has won by 97867 votes. BJP candidate Basavaraj Hundari has been defeated from Yamakanmardi constituency.
Former Deputy Chief Minister Laxman Savadi, who joined the Congress after rejecting the BJP's nomination, has defeated Mahesh Kumthalli by winning 127,615 votes from his Athani constituency.