'Why should I work for the development of another country, can I work for the development of my country'? Thus, after making up your mind, say goodbye to foreign MNC company jobs, Pooja Yadav wrote the UPSC exam. Later, he studied Shramahaki and cleared the UPSC exam in his second attempt. He also became an IPS officer. His success journey is given in today's article to inspire UPSC aspirants.
Pooja Yadav works in Germany, Canada
Pooja Yadav did her schooling in Haryana. Completed his M.Tech degree in Biotechnology and Food Technology. Later he went to Canada and Germany for work and worked there for a few years.
Why Goodbye to MNC Job that Pays Huge Salary?
According to the UPSC Pathshala report, 'Pooja Yadav after working in Canada and Germany for a few years, why am I working for the development of other countries. Can't I work for the development of my country? Pooja was the one who resigned from there job after thinking like this to herself. From there he decided to write the UPSC exam.
UPSC pass in 2nd attempt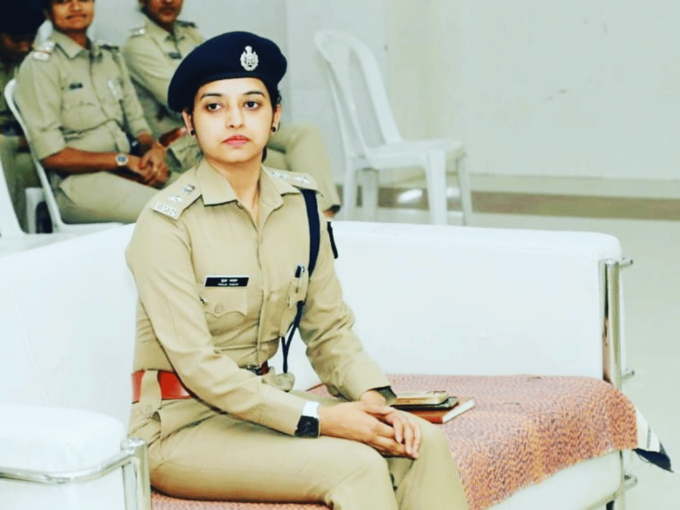 After leaving his foreign job to serve the country, Pooja started preparing for the UPSC exam. Did not qualify in first attempt. But Guri Bidada cleared the UPSC exam in his second attempt and emerged as an IPS officer in the 2018 batch.
A journey of perseverance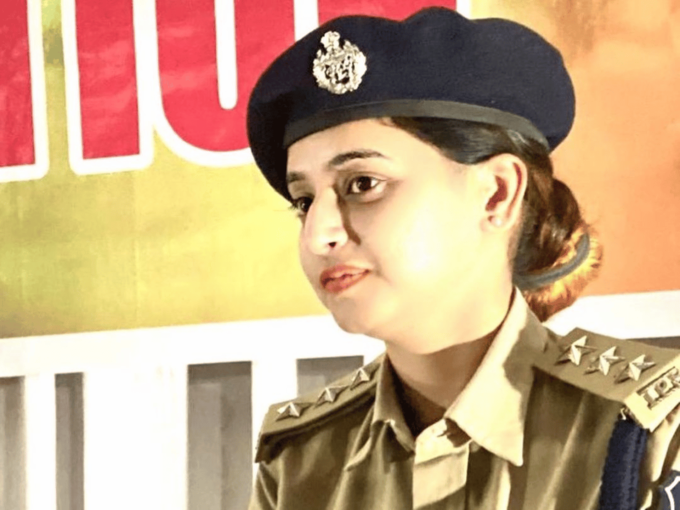 There are many people who think that Pooja may be rich because she did her M.Tech and went to work abroad. But his family experienced more problems financially. He is a chalagati from a poor family. An example of this is evidenced by the following works done by him.
Worked as a Russian journalist and tutor.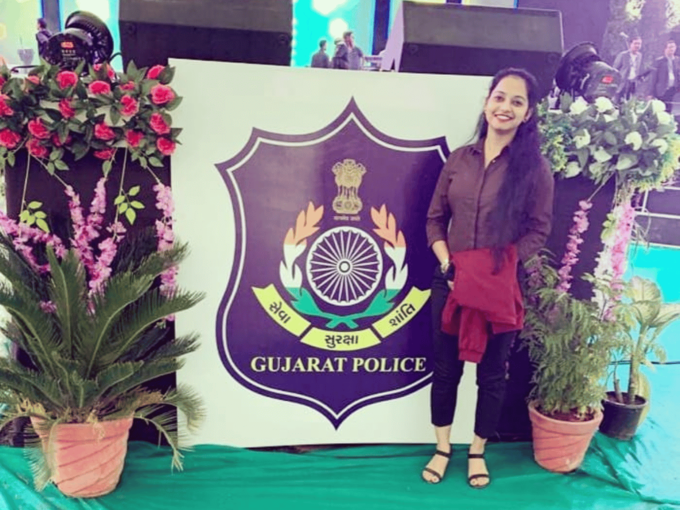 No matter how much encouragement Pooja Kudumba gave her, she often faced financial problems. He used to teach children to solve this money problem. He has also worked as a researcher during his post graduation studies.
UPSC exam aspirants who are complaining that they fail again and again must read this success story..!
Puja's words to the aspirants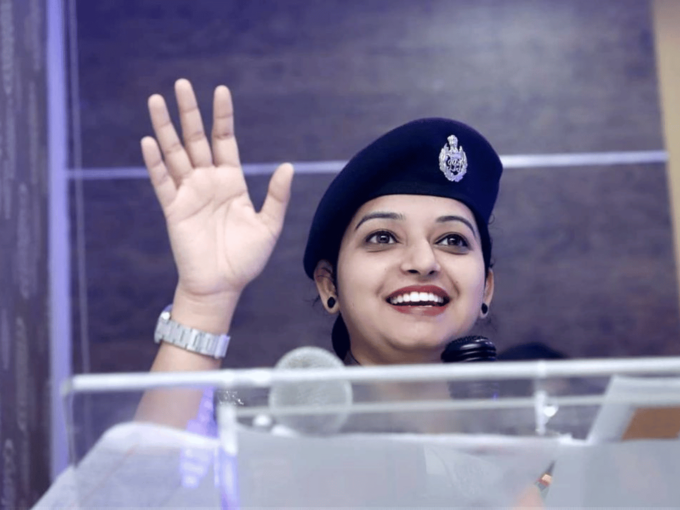 Pooja Yadav believes, 'Preparation for UPSC exam can be a long and sometimes tedious process. Sometimes there may be disappointment. But there is no need to worry too much. Sometimes we have to give time to our hobbies along with UPSC preparation. Through this our mind can be refreshed. This will improve our output".
Pooja's advice to women aspirants is, 'Society does a lot to discourage you. But you should not give your attention to that. Once you pass the exam, there is no discrimination. Seen as equals. Gives more respect'.
IPS Indrajit's father sold his land, was ready to sell his kidney. Do you know how his UPSC journey was?
Pooja is married to an IAS officer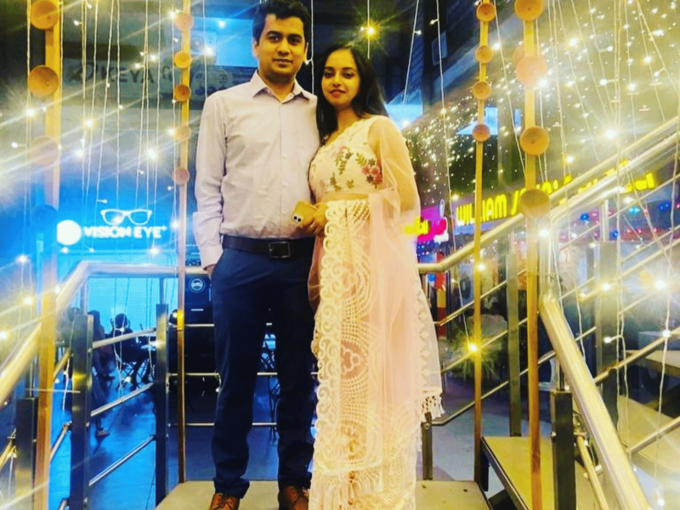 Pooja Yadav married IAS officer Vikalp Bhardwaj on February 18, 2021. He was familiar with Lal Bahadur Shastri National Academy of Administration, Mussoorie. Vikalp is a 2016 batch IAS officer. Earlier he was an officer of Kerala cadre. Later appealed to Gujarat cadre.
Dr Rajendra Bharud IAS Success Story: From a hut to a government bungalow, his inspiring story.
Pooja is active on social media
Pooja Yadav who is active on social media Instagram has 3.19 lakh followers. Here are some photos of his travel journey, moments of his service journey as an IPS officer.
All PC: