If you have already been selected for the HR round interview to get a job in your dream company, you must not forget this day. Also you should make all preparations for this auspicious day. On this day, HRs will not only get a chance to evaluate you, but also get to know the facilities and culture of the company. For that you should also think and prepare questions.
If you want to get a job in your dream company, today's article will tell you some questions and valuable points you should ask in the HR interview. Find out in this article the best questions you should ask HR.
How does this role contribute to the company?
Ask your dream company how the job role you are about to join can contribute to the company's larger goals. Through this one can know the vision and goals of the company. This question can also convince them of your interest in the job. Also, they will focus more on the job role. Jobseekers can know the company's priorities. And what kind of skills are needed for that job role, how much work experience is needed, how can it be achieved.
What metrics do you consider to evaluate success from a job role?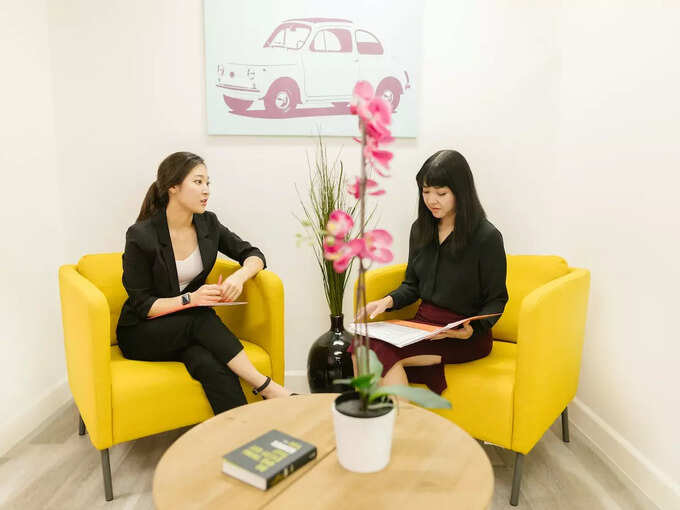 You can demonstrate your commitment to HR by asking what metrics/factors are considered to measure the company's success from the job role you join. What are your main tasks through this? Do you have the ability/skills to do that job? You can check that.
What are the challenges I face in this job?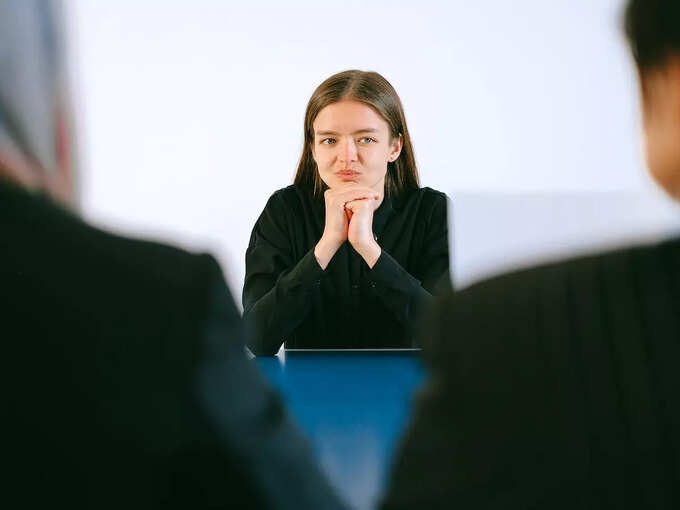 Asking questions about challenges or issues you face can provide valuable insights into your role.
Through this question, the employer understands that you are trying to know the job role demands proactively, to develop required skills, to know if development is possible, to select their field of interest, to know if you are the best candidate for the job. Then you can know more insight about the job roll.
When was the last promotion given to this post holder?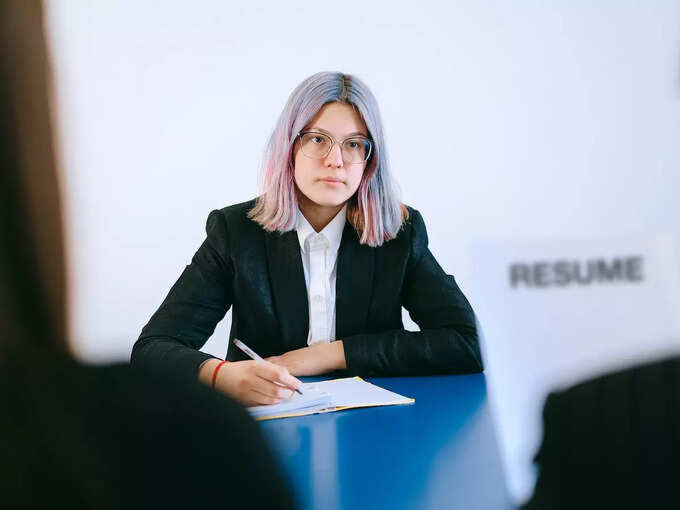 Ask this question to know about the career advancement and opportunities available from this role in the company. Also can know about promotion policies, career growth timeline. This will also allow them to demonstrate your ambition and long-term commitment to the company.
What are the main reasons employees stay and leave this company?
Job aspirants in any company's HR interview, what are the top reasons 'employees stay long and leave your company early'? That question can be asked. Through this question job aspirants can know the company culture and work environment. This question also helps employers focus on potential improvements.
How does the company support work-life balance? Can you tell us about the measures taken for this?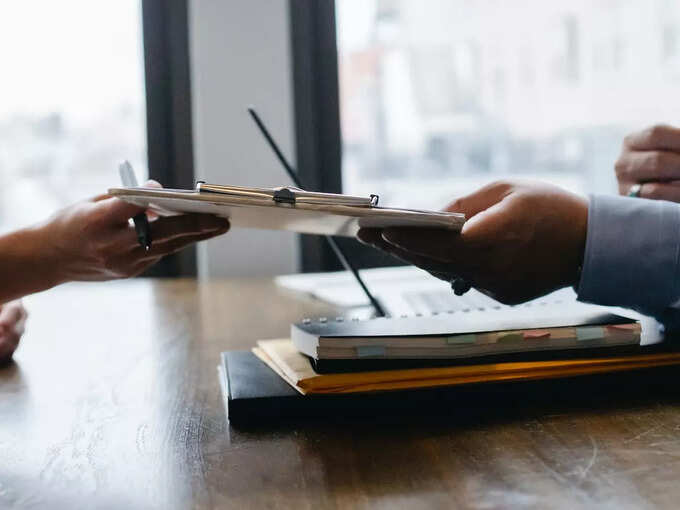 What steps has the company taken recently to help employees balance their work and life balance? How has this been possible especially since Corona? That question can be asked. This question will tell you how much your dream company values ​​its employees.
Also aspirants can know about company culture, work policies, flexibility.
Know this information before applying for a multinational company job..!
How are feedback / reviews of teams handled within the company?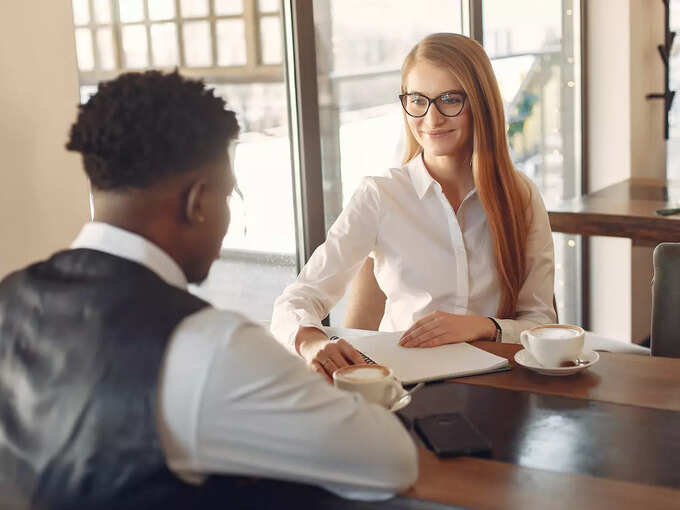 This one question will give you an opportunity to know the communication and teamwork culture of the company. Also, how to resolve conflicts and criticisms, how feedback is given, how employees are helped can be learned.
This question can also be asked to find out if the company allows employees to freely communicate their demands, queries.
Online job seekers first follow these tips without fail..!
Last notes and tips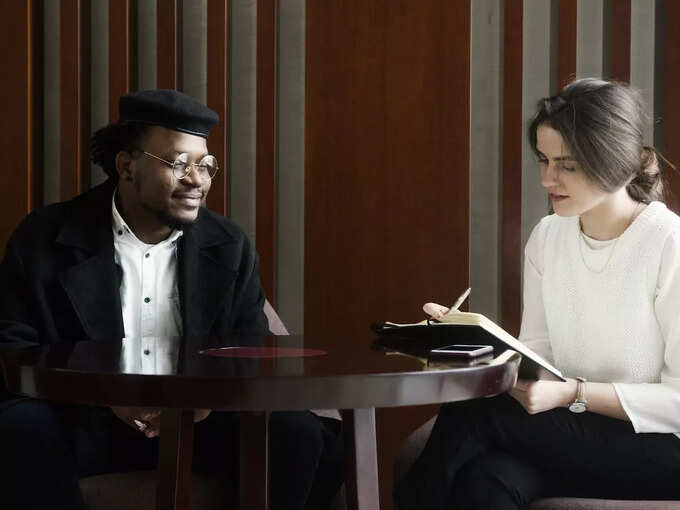 By asking the above questions to the HRs in any interview, they can know what facilities the company offers to the employee in terms of career growth, what culture it has, how open opportunities for communication are, how the rules are. It helps to know the company's values ​​apart from your interests.
Interviewing is not just a process for companies to know whether you are a suitable candidate for a job role. There you also have the opportunity to know whether the company is suitable for you, whether the ethics rules are good for you to work there, whether the facilities are right. You need to know it by asking the right questions.
Want to get a job easily without any experience? If so then follow these tips..
All PC-pexels.com