What are the appointing authorities for Group C posts?
Generally Group C Non-Technical Posts of Karnataka Government are conducted by Karnataka Public Service Commission. But in the case of special recruitment of some departments, the Karnataka Examination Authority may also notify and conduct the recruitment process.
How will the Group C Post Exam Pattern be?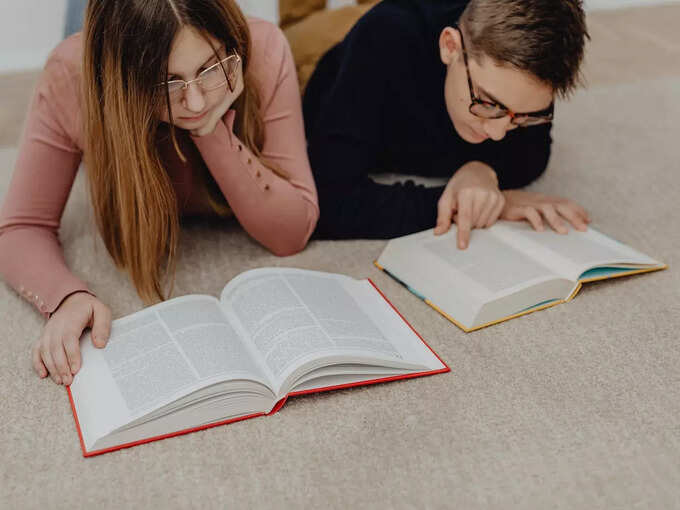 There will be a competitive examination for 2 papers in the Karnataka Group C Non-Technical Posts Written Examination. Namely..
Paper-1 : General Paper (Exam Time 01:30 hrs)
Paper-2 : Communication Paper (Examination Time 02 Hours)
Each question paper contains questions for 100 marks. Communication paper will have questions related to General Kannada, General English, Computer Knowledge. The competitive examination will be of objective multiple choice format with negative evaluation. 0.25 marks will be deducted for each wrong answer.
Special Notice regarding Group C Post Examination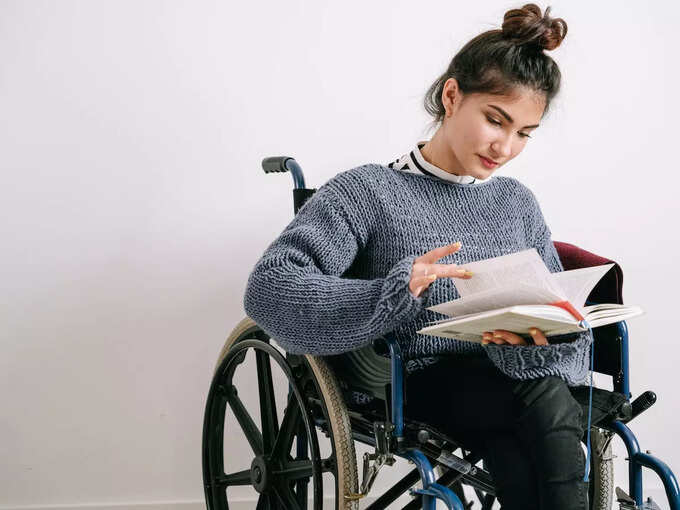 The competitive exams will be of two levels. There will be an examination for posts with graduate qualification. There will be an examination for post graduate qualification. Applicants for both posts with graduation and pre-graduation qualifications will have to write both the exams.
No matter how many posts you apply for at the graduate level, you have to write a single exam. And the result of this exam will be considered for all the posts.
Where are the test centers?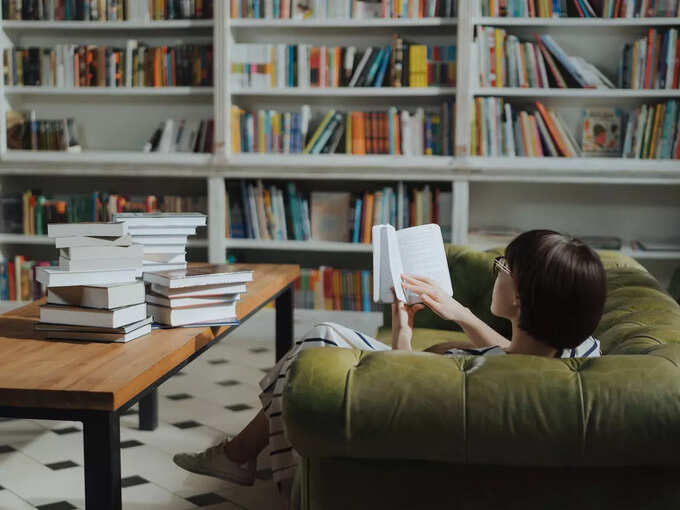 Compulsory Kannada Language Test / Competitive Examinations will be conducted at Bangalore, Mysore, Shimoga, Belgaum, Kalaburgi and any other central place as may be decided by the Commission.
The question papers of the competitive examination will be in two languages, Kannada and English.
Bharjari Good News: Notification for KAS Posts Soon!
Compulsory Kannada Language Test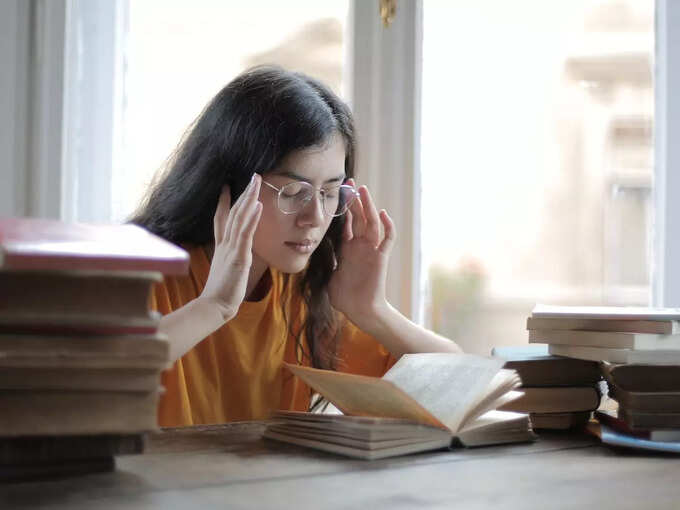 Candidates who have passed SSLC or any other examination declared as equivalent by the State Government or in any examination higher than SSLC examination with Kannada as main language or as second language or as an optional subject or having studied in Kannada medium in the above examinations or have passed the compulsory Kannada language examination conducted earlier by KPSC shall be exempted from compulsory Kannada language examination. In case any of these exams, Kannada language is not studied in the classes, one has to take the compulsory Kannada language exam of 150 marks. Must get at least 50 marks to pass. But these marks are not considered for selection.
How to Apply for Second Grade Assistant Posts? What to read?., here is the advice..
How to prepare?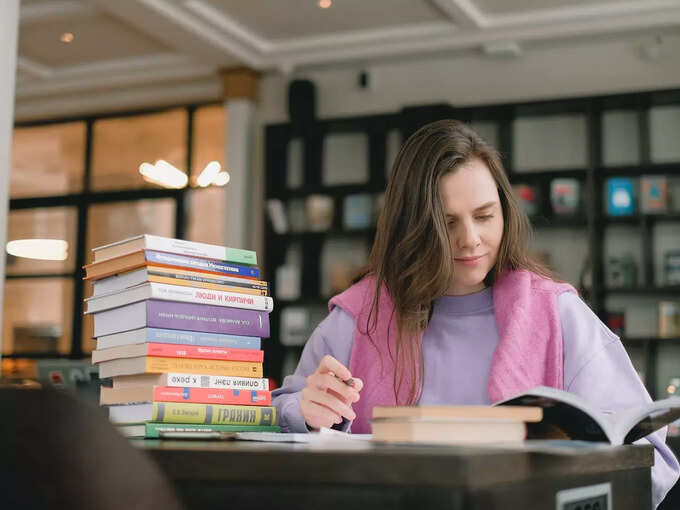 Candidates for general paper should study school texts from class 6th to 12th at least. Repetition should be done frequently by making short notes. Apart from this, one should prepare for the general paper by reading monthly magazines for competitive exam preparation, reading daily newspapers.
General Kannada, general English, subject-wise special books for computer knowledge can be bought and read. If you crack the previous question papers for more knowledge on this, preparation will be easy.
How should salary negotiations be at first job? What factors should be considered?