Accountant Roles and Responsibilities
The position of auditor also plays an important role in the success of an organization / company. They have to manage the company's financial records, financial reports, calculations of taxes.
Some key responsibilities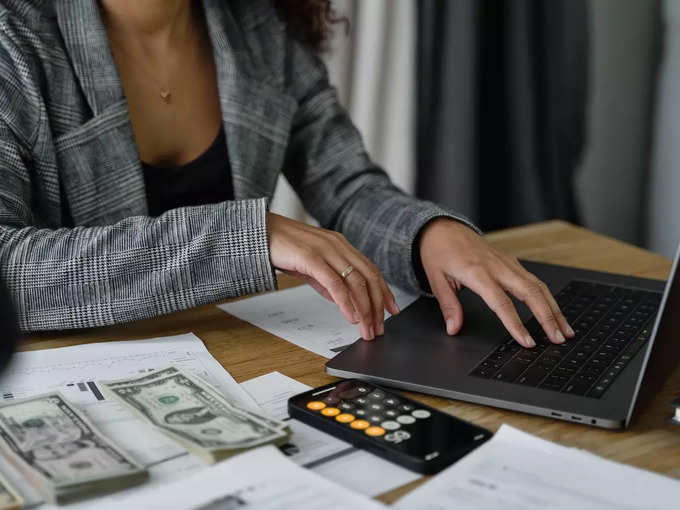 Bookkeeping: Keeping records of financial transactions, accurately maintaining records of financial activities.
Financial Reporting: Auditors prepare financial statements, balance sheet / income statement / cash flow statement / maintain the financial position of the organization.
Taxation: Auditors should ensure that the company is subject to tax laws. And to take care of the tax refund to the company.
Auditing: An organization should conduct internal and external auditing to ensure that financial transactions are correct.
The above responsibilities vary according to the size of the organization.
Skills required to become an accountant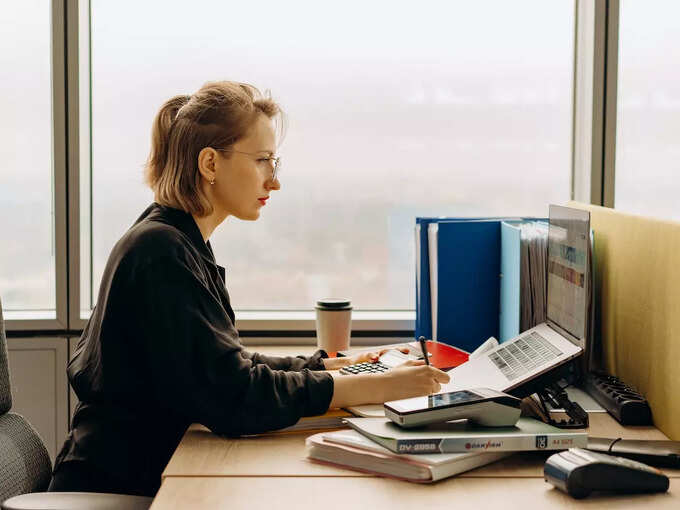 Analytical thinking, always looking for detailed information to learn more, knowing the latest trends and models for financial data management, daily updating of accounting software, good communication in English, Kannada, Hindi languages, knowing financial rules / tax rules / company governance rules, along with overall technical. Softskills should be known related to this field.
Average Salary of an Accountant in India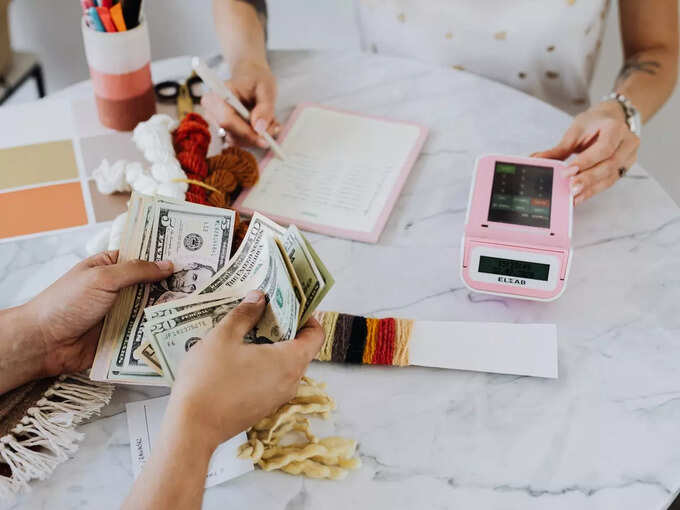 According to AbmitionBox, the average annual salary for accountants in India is 2.5 lakhs as a starting point. But salary also depends on many factors like location, field, experience.
Cost of living in some metropolitan cities like Mumbai, Delhi, Bangalore is high. So the salary here is high. The salaries of accountants in financial institutions, IT and consulting firms are high. Salaries in non-profit organizations, small companies are lower than these.
Applying online for jobs… If so then know these things first.
Wages of veterans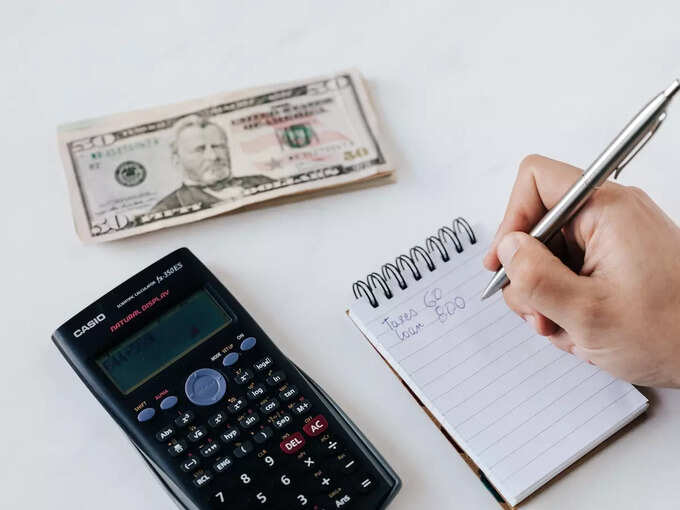 Average annual salary of accountants in India with at least 5-10 years of experience is Rs.5.9 lakhs.
Note: This is just an average. But with skill, higher education, good communication, more salary can be obtained.
Are you preparing a resume for a new job.. If yes then don't apply these topics..!
What factors affect wages?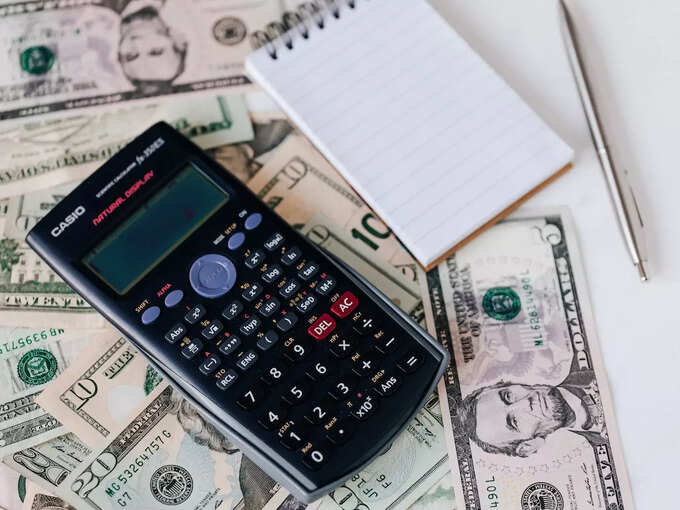 Qualification Level: Graduation / Post Graduation / Qualifications relevant to the post all also have a significant impact on salary.
Qualifications: Today no job requires only a degree / PG degree. In addition, certificates related to the post are also essential.
Job Title: The job titles given in the companies also affect the good salary. For example, senior accountant posts are highly paid.
Work Experience: Expected salary is not available at the beginning. So salary should increase means experience should also increase.
How to manage if you don't know the answer to some questions in the interview? Know here..