Indian Administrative Service
IAS or Indian Administrative Service – Those who join this post can take the administrative helm at various levels of the Government of India. This is the highest authority and most responsible position of the country. Along with honor there will be government facilities and salary.
Indian Foreign Service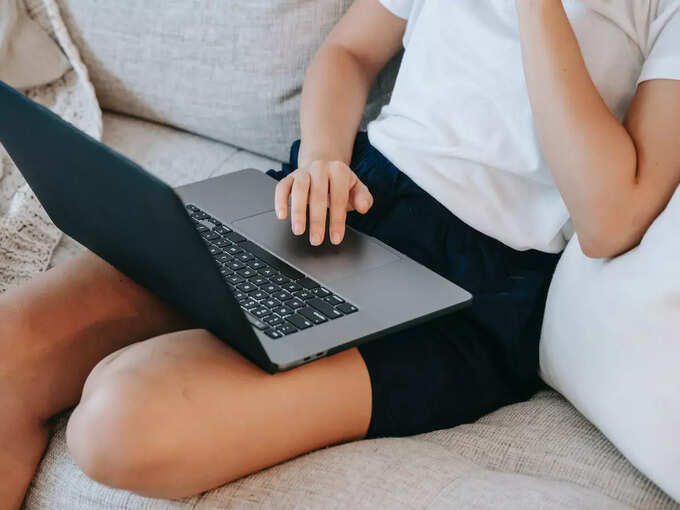 An Indian Foreign Service or IFS officer is a person who represents India in its relations/affairs with other countries. It has an attractive responsibilities, traveling to many countries frequently, these positions have the duties of dealing with what should be the relationship of our country with other countries, with which good policies should be cooperation and partnership. He will have to work with the Minister of International Affairs.
Indian Police Service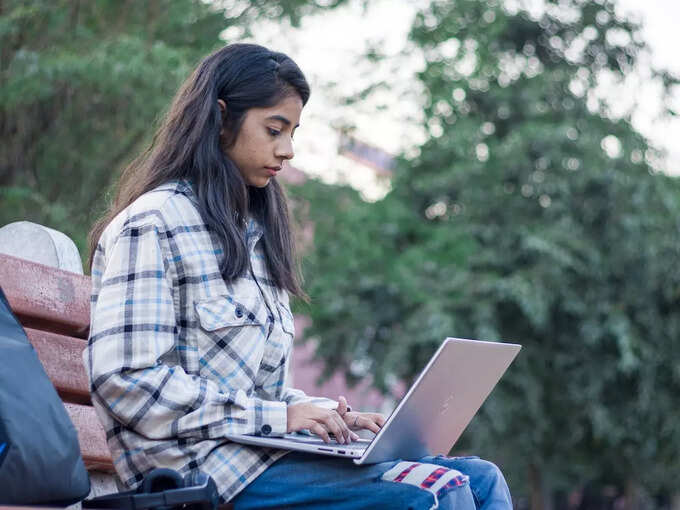 Indian Police Service / IPS officers work in the police departments to maintain law and order, issue orders, maintain a safe environment, investigate criminals, and maintain law and order at the state and national levels.
Indian Revenue Service (IRS)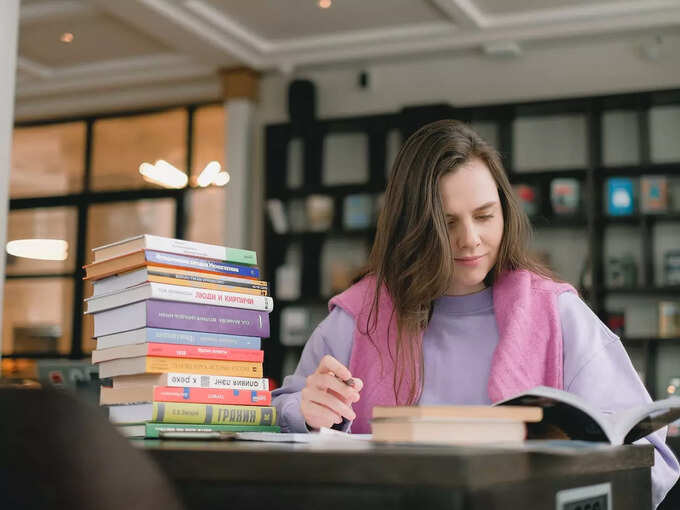 You have to join these posts only through IRS exam conducted by UPSC. Candidates for these posts have to work in the country's taxation sector, revenue sector, customs and central excise sector. Along with higher earnings, they have all the decision-making power in these fields.
Indian Engineering Services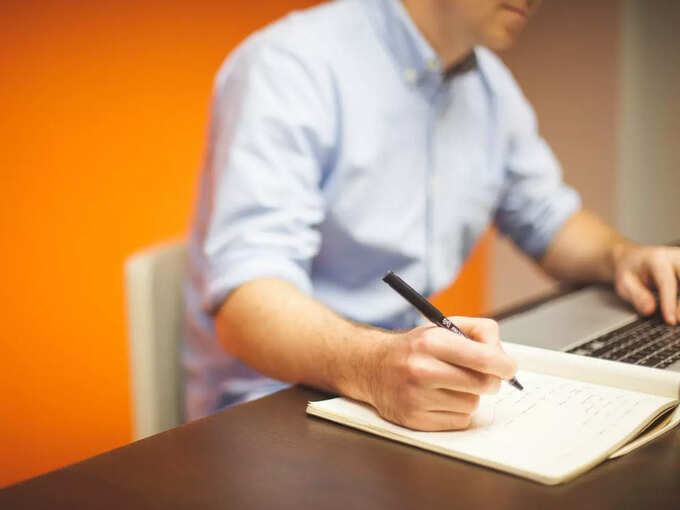 Officers of Indian Engineering Services have to perform duties in Engineering and Technical Services of various Departments of Government of India. They are Railways, Defence, Public Works and others. For this post also IES exam is conducted like CSE exam.
Indian Forest Service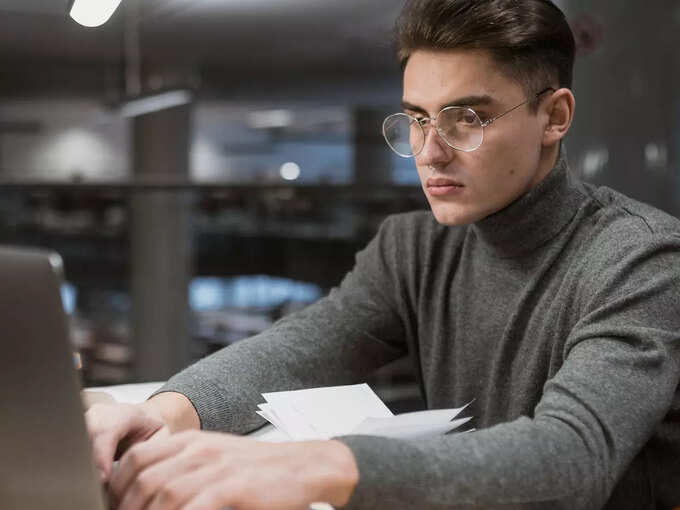 IFS posts or Indian Forest Service officers are required to work to protect the safety of the country's forests, manage them, protect wildlife, solve environmental problems. UPSC releases the notification for these posts at the same time as the Civil Services Exam notification.
Defense Services
Among the top government jobs in India, the Defense Department posts can be said to be the most proud services. To serve here one has to do duty with courage and dedication to the country for a lifetime. Defense forces include Army, Air Force and Navy posts. All services from major to general posts are also honorary posts.
pexels-vlada-karpovich-4050437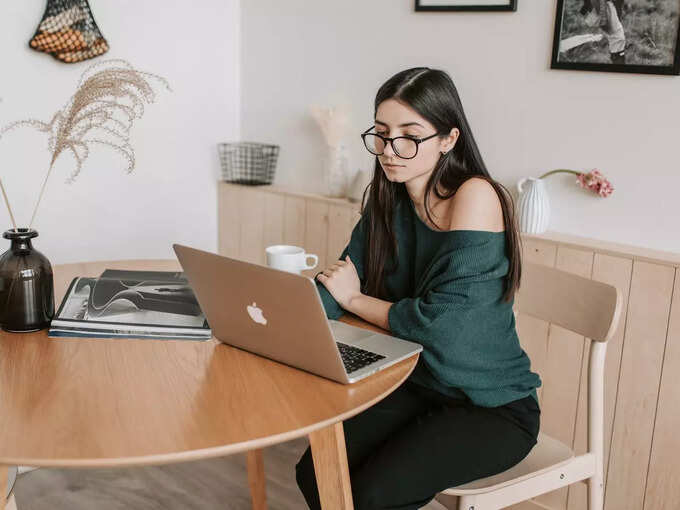 Central Public Service Commission appoints Group A, Group B officers to various Departments / Ministries of Central Government along with many civil services mentioned above. These are also the top posts in the country.
Pradeep Singh Success Story who got 1st Rank in UPSC Exam., Preparation using YouTube with work..
Research and Science Institutes
Government-run research and science organizations such as Indian Space Research Organization (ISRO), Defense Research and Development Organization (DRDO), Council of Scientific and Industrial Research (CSIR) provide opportunities for innovative research in the fields of science and technology. All the job opportunities here are also top positions.
Akshita Gupta cleared UPSC exam in first attempt after studying for 14 hours along with work
Banking Sector Posts
Apart from the above mentioned civil services, military and research institute posts in India, job opportunities in government owned/partnership State Bank of India (SBI), Reserve Bank of India (RBI), nationalized banks also have good rolls for development.
IPS Indrajit's father sold his land, was ready to sell his kidney. Do you know how his UPSC journey was?
All PC-pexels.com