Eligibility for SSC SI Posts
Aspirants must have passed graduation from any University / Educational Institute recognized by Central / State Governments. or equivalent qualification.
Driving license is mandatory for Delhi Police SI posts.
13 Recruitment Notification Release from SSC till next October: Here is the list
Age Qualifications for SSC SI Posts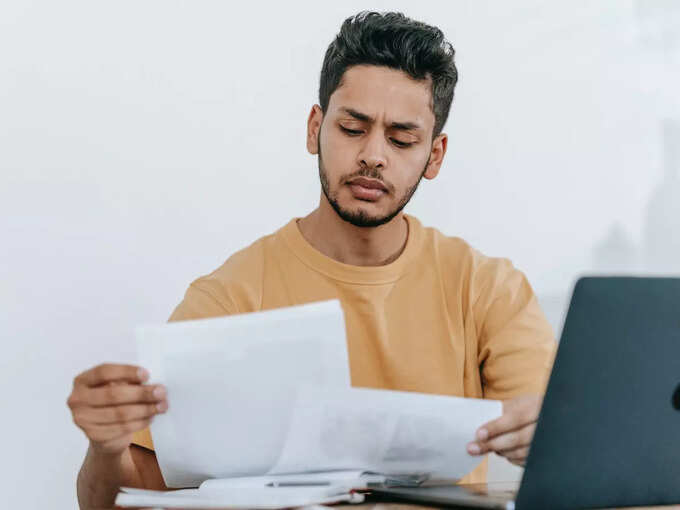 Must be at least 20 years on date of application. Maximum should not exceed 25 years.
As per government rules age relaxation rules of 5 years for SC/ST candidates, 3 years for OBC category, 3 years for ex-serviceman candidates will be applicable.
SSC SI Exam Pattern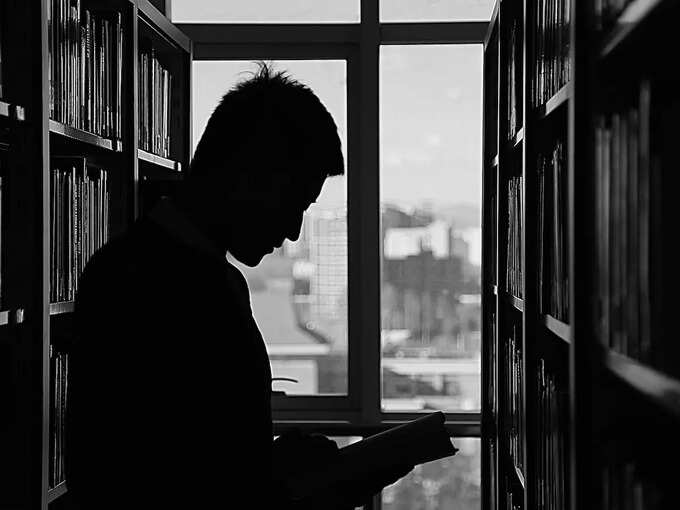 Recruitment of Sub-Inspector Posts of Delhi Police and Central Armed Police Forces conducted by SSC will consist of 4 main selection tests. Namely..
1. Paper-1 Written Examination
2. Paper-2 Written Examination
3. Physical Strength Test / Physical Endurance Test.
4. Detailed Medical Test
The detailed information about each of these above examinations is given below.
Paper-1 Examination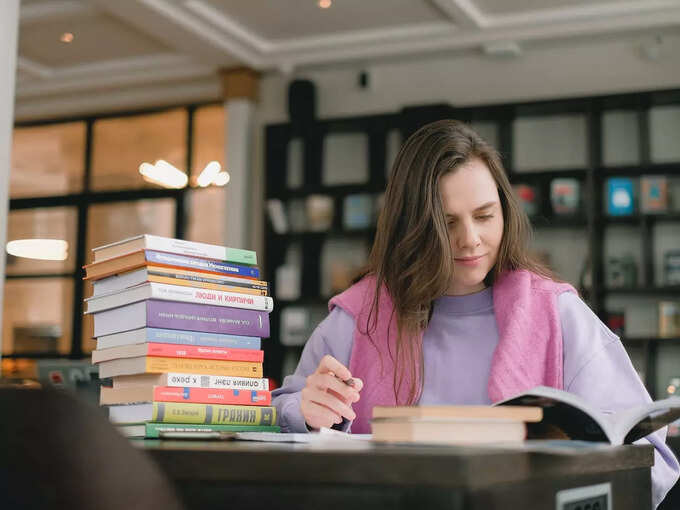 A written examination of 200 questions for a total of 200 marks will be conducted in 2 hours. Multiple choice answers are given here. 0.25 marks will be deducted for each wrong answer. Questions will be asked in four main sections as follows.
Exam Section and Number of Questions/Maximum Marks
General Intelligence and Reasoning : 50/50
General Knowledge and General Awareness : 50/50
Quantitative Aptitude : 50/50
English Comprehension : 50/50
Examination Paper Languages: English and Hindi.
Paper-2 Examination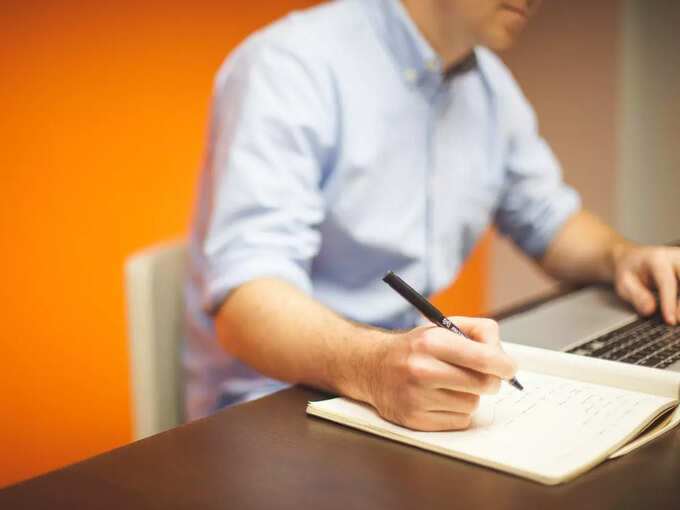 This test is conducted to know the English language knowledge of the candidates. In this also 200 questions will be asked for 200 marks. The duration of the exam will be 2 hours.
Subject / Question and Maximum Marks
English Language and Comprehension : 200/200
Minimum marks required to pass the above 2 papers
UR : 30%
OBC/EWS : 25%
All other Categories : 20%
PET PST medical tests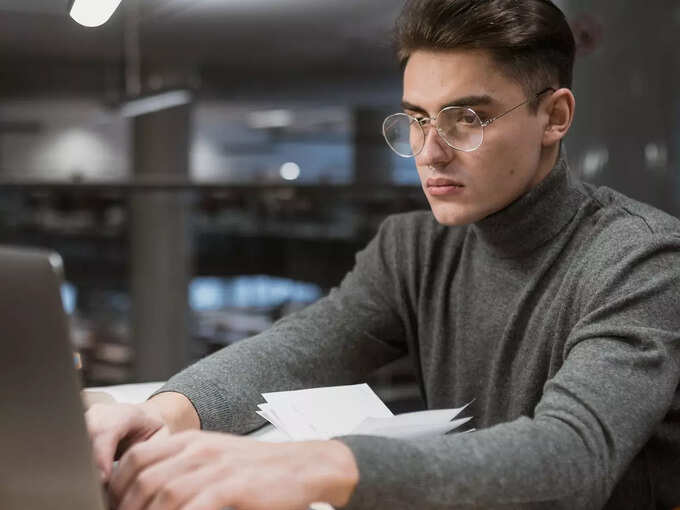 After the two paper written tests, physical fitness test, physical endurance tests are conducted for both male and female candidates. Detailed medical examination (eyes, ear abilities, presence of tattoos) will be conducted for shortlisted candidates on merit basis.
Read more details about these exams in the notification.
Where will the exam be held in Karnataka?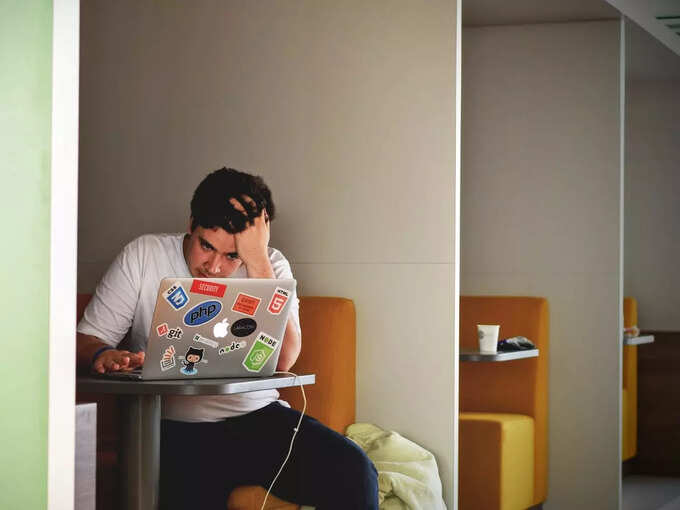 Bangalore, Belgaum, Hubballi, Kalaburagi, Mangalore, Mysore, Shimoga, Udupi.
Website Address to Apply: ssc.nic.in
Application Fee Information : Rs.100.
Which books are best for SSC SI (Delhi Police) Exam?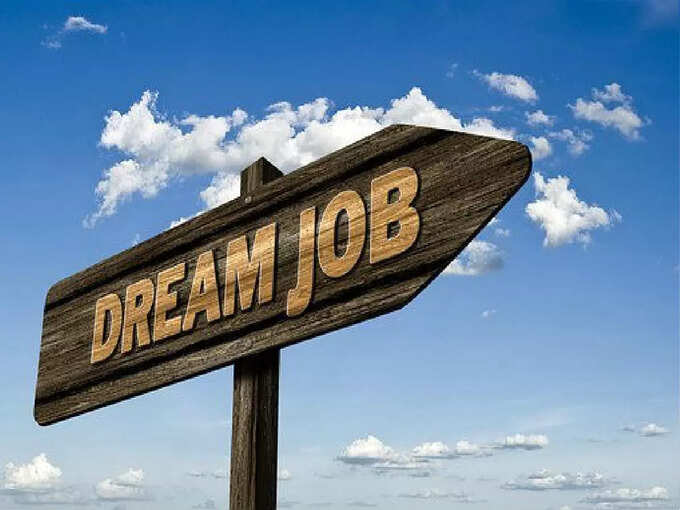 Many say that all SI guide books, current affairs, annual books from Harihunt Publishers are the best.
Some basic knowledge is required for SSC SI posts. They are General Knowledge and Current Affairs, English Language, English Comprehension.
6,329 Teaching, Non-Teaching Posts Recruitment in NESTS Education Society
SSC SI Pay Scale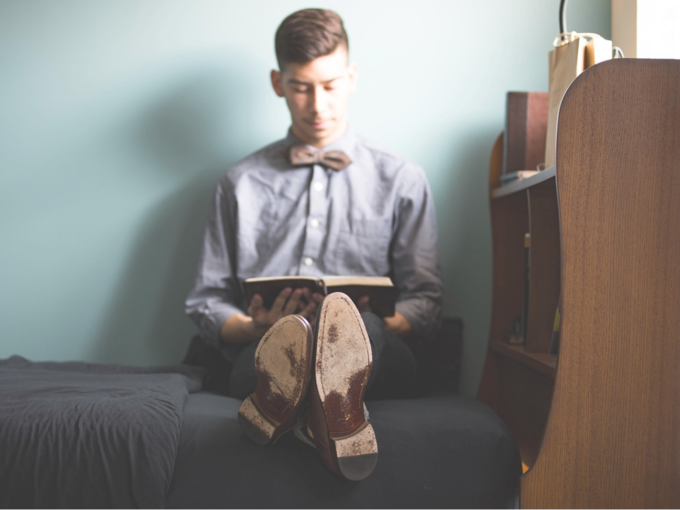 Sub-Inspector (GD) Central Armed Police Force: Group B Non-Gazetted Post – Rs.35,400-1,12,400.
Sub-Inspector (Executive)- Delhi Police : Group C Non-Gazetted Post – Rs.35,400-1,12,400.
Recruitment of Sub Inspectors by Staff Recruitment Commission: Notification Date Published